Kasturi Bisnath, the Spokesperson of the National Association of Nigerian Students (NANS), United Kingdom (UK), has stated that the YouTuber that was interviewed by BBC gave a myopic view of Nigerian Students.
According to punchng.com, Bisnath said a lot of people move to the United Kingdom because they want to develop their careers. It is due to this that Nigerians are going to the UK as the Nigerian space has a way of killing the dreams of the youth.
One can study and have good grades but the chances of having a good job or will get a job is slim.
So, she sees most of them wanting to get a better education and upgrade themselves so that they can do better in the labour market.
The UK has very easy admission process compared to many other countries.
The spokesperson also stated that the issue of brain drain is about better opportunities as they have the right to move.
On the UK policy restricting visas for family members of some foreign student and the comment made by the Nigerian, Emdee Tiamiyu, about Nigerians coming to the UK, Bisnath said the UK know the number of people they want in the country with time.
No parasitic relationship with UK as they paid for visas, tickets and are praying for everything to get into those countries and they are not entitled to anything.
It is an excuse they are looking for to stop the policy as they are not problem for them.
Nigerians adapt well to any society, imbibe culture and take that everywhere they go.
They may stop it because of their policy but saying that one cannot bring dependants, you cannot separate families.
She noted that it was not because of what Tiamiyu said.
It might be the reason the YouTuber went to the UK but that is not the reason for them all. Not all Nigerians go to the UK with their dependants.
Bisnath talked more about the policy and the NANS position about it.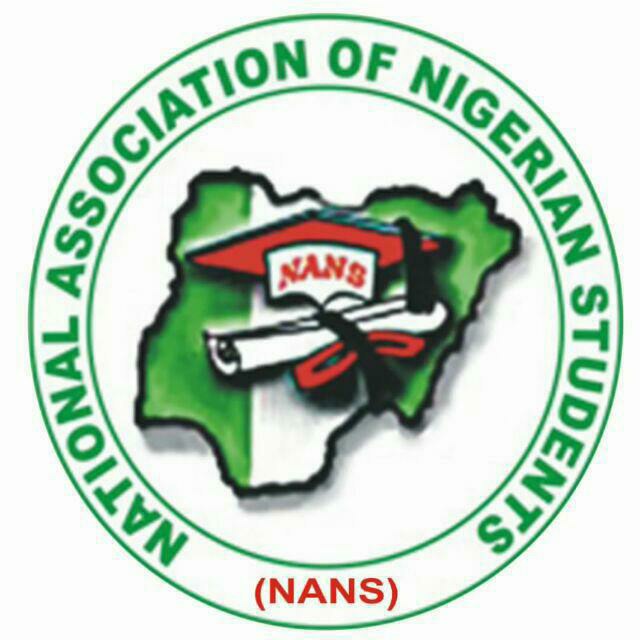 Content created and supplied by: Taiyemm (via Opera
News )
, . , . () , , , , , , , , . / , and/or . , , and/or , and/or