A Chinese woman recently filed a lawsuit requesting a divorce from her husband of less than a year, claiming that he blackmailed her into the marriage with some sensitive photos.
According to Li Song Song's lawsuit, she and her husband, Tan Dan, met in May of 2022, at a party. She didn't pay too much attention to him, but he apparently became obsessed with her, even going to the salon where she worked every day. Because he didn't give him the attention he craved, Tan allegedly started finding ways of chasing clients away from the salon, just so he could be alone with his love interest. However, Song was less than impressed with his tactics and refused to give in to his advances. In the lawsuit, the woman claims that she saw him as an unreliable and conniving person.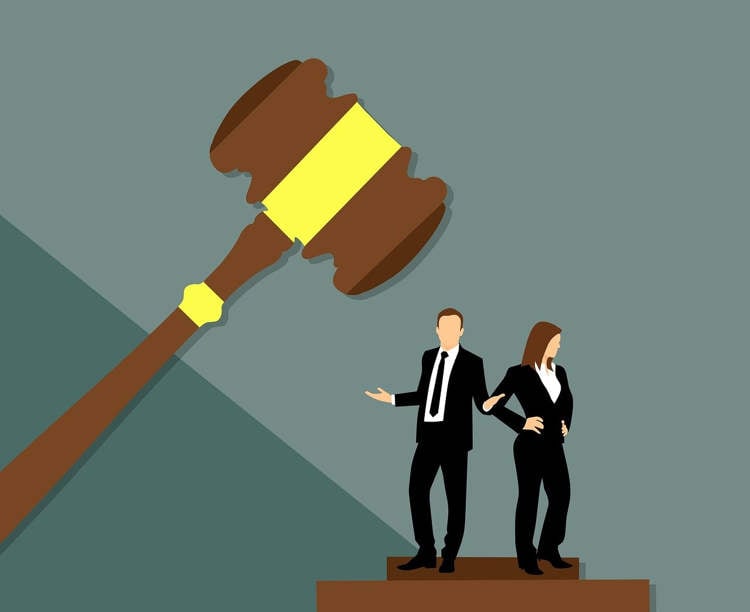 Photo: Mohammed_hassan/Pixabay
Apart from Tan Dan's constant harassment, Li Song Song saw her beauty salon business seriously affected by his antics. The fact that Tan came to her place of work every day and cleverly chased away her clients caused her serious loss of revenue, according to court documents. But little did she know that things could get much worse…
In the filed court documents, Li Song Song alleged that one day, while she was changing clothes in the dressing room of her salon, Tan Dan snuck in and took photos of her with no clothes on. Armed with these sensitive pics, the man confronted the young woman, threatening to send them to her friends and family and post them online if she didn't agree to marry him.
Unable to deal with the pressure of having her nude photos leaked, on September 21, 2022, Song agreed to marry her blackmailer, but they never lived together. Then, in April of 2023, she realized her mistake and filed a lawsuit asking for the annulment of the marriage. An investigation followed, and a Beijing Court recently issued a verdict.
The court concluded that Tan Dan's actions – taking indecent photos, threatening to damage her reputation, and interfering with her salon's operations – caused Li Song Song mental, emotional, and financial harm. Tan Dan himself didn't deny any of the charges during the trial. The marriage was annulled but it is unclear if Tan faces any other consequences for his actions.