Seven men were on Tuesday, March 21, arraigned in court for participating in Raila Odinga's anti-government protests. on Monday.
The seven were arrested in Makongeni and Ruai estates in Nairobi. They were charged with taking part in unlawful assembly and rioting.
Five of the suspects were arrested in Makongeni along Jogoo Road and were charged with taking part in an unlawful assembly contrary to Section 78 (1) as read with Section 79 of the Penal Code.
Police accused them of barricading Jogoo Road and harassing motorists, and other members of the public.
The court also heard that the suspects were hurling stones at the anti-riot police officers on standby along the highway.
The other two suspects – Chrispine Otieno Omondi and Komix Ochieng Otieno – were arrested along the Eastern By-pass in Ruai where police accused them of taking part in a riot.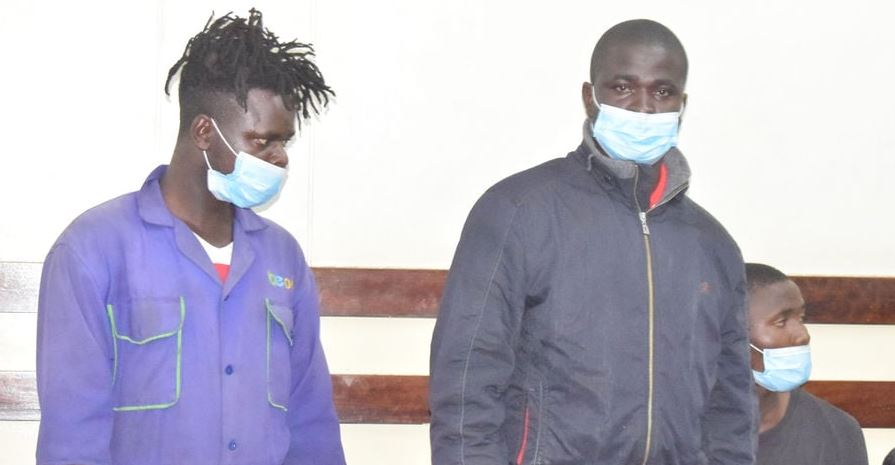 Police said they were rioting near the Funcity area where they had set tyres on fire blocking the highway.
All 7 suspects were accused of committing the offences on March 20.
Two of the suspects admitted that they participated in the protests but denied pelting stones at police officers.
Principal Magistrate Hellen Okwani entered a plea of not guilty for all of them and released them on a cash bail of Sh20, 000 each.
The cases will be mentioned on June 20 before the hearing starts on September 19, 2023.