8 Feb
Download logoPresident Wavel Ramkalawan received the Mauritian Minister for the Blue Economy, Marine Resources, Fisheries and Shipping, Hon. Sudheer Maudhoo for a courtesy call at State House this morning. The delegation from Mauritius, led by Minister Maudhoo, are in Seychelles on an official visit and today's meeting was an opportunity to brief the Head of…
19 Feb
Download logoPresident Wavel Ramkalawan who is currently heading a delegation on an overseas mission in Brussels, Belgium met with members of the Seychellois community living and working in Belgium on yesterday evening (Friday 18 February 2022). Addressing them, the President expressed how honoured he was to host this gathering with the Seychellois in Brussels and…
21 Feb
Novak Djokovic's season, derailed in January when he was deported from Australia, finally starts on Monday in Dubai with the world number one insisting players in the locker room "have been positive and welcoming" on his return.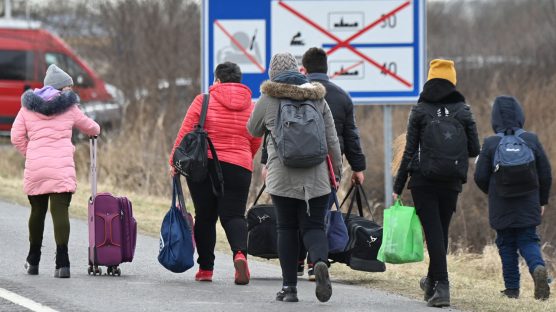 2 Mar
I'd like to begin this by saying something important: the attack on Ukraine is immoral and wicked, and deserves all the uproar that has accompanied it from wherever. Sadly, that is about where it will get. The world of geopolitics is not a moral place, and to quote the Athenians when they sent an ultimatum…
3 Mar
Formula One has removed Russia as a Grand Prix host for good due to the invasion of Ukraine, by terminating its contract with the organisers, the championship promoters announced on Thursday. "Formula 1 can confirm it has terminated its contract with the Russian Grand Prix promoter meaning Russia will not have a race in the…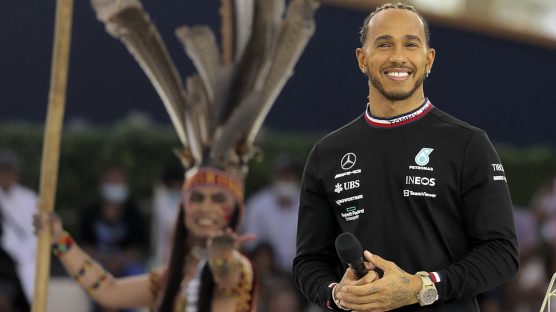 14 Mar
Seven-time F1 champion Lewis Hamilton will change his name to honour his mother Carmen Larbalestier, he revealed on Monday as he prepares to challenge for a record eighth world title.