Selecting the perfect attire for wedding ceremonies, one that strikes the ideal balance between elegance and simplicity, holds paramount importance. If you're aiming for a classic and chic look, opt for plain dresses crafted from premium materials. These timeless choices exude grace, ensuring a lasting impression at any wedding celebration.
For an opulent touch, consider velvet gowns, known for their luxurious air. Velvet adds an element of grandeur, especially fitting for formal weddings. Its plush texture and regal aura make it a standout choice. When paired with rich jewel tones like burgundy, emerald, or navy, a floor-length, long-sleeved velvet gown commands attention. Elevate the look with exquisite earrings and an updo for added sophistication.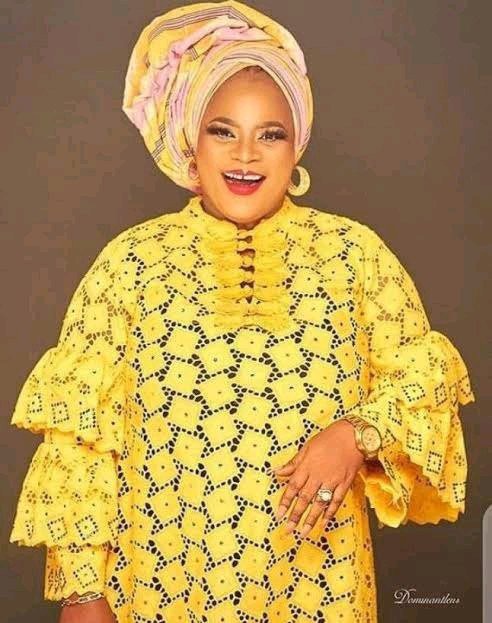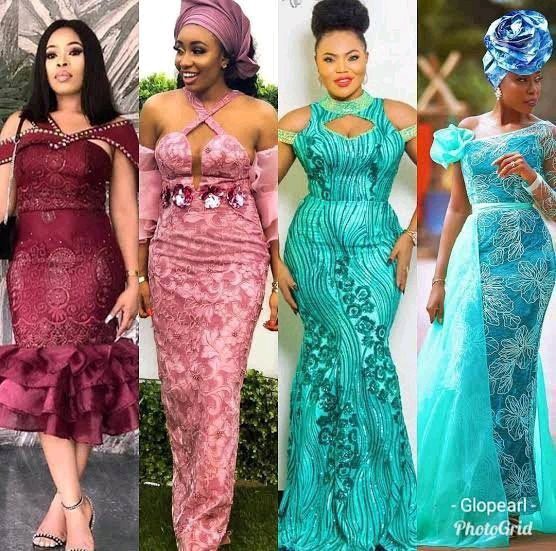 Satin dresses, with their smooth, lustrous finish, possess a captivating quality, enhancing the wearer's allure. Simple, figure-flattering satin gowns in delicate hues such as pink, lavender, or powder blue evoke a romantic and gentle ambiance. Pair them with delicate accessories and a timeless clutch for an enduring and refined style.
Lace attire embodies delicate and understated beauty. Opting for an A-line lace gown with cap sleeves imparts a feminine, vintage-inspired allure. Neutral tones like ivory, champagne, or light gray complement any skin tone with sophistication. Complete the ethereal look with a dainty headband or a string of pearls.
For a contemporary twist, contemplate blending these fabrics. A dress featuring a satin skirt and a velvet bodice creates a striking contrast that sets you apart. Alternatively, a satin dress adorned with lace appliqués offers a harmonious blend of elegance with a touch of playfulness.
The fit and silhouette are pivotal aspects when donning simple gowns, enhancing your appearance when tailored to accentuate your body shape. Consider the wedding's theme and setting when selecting colors and patterns.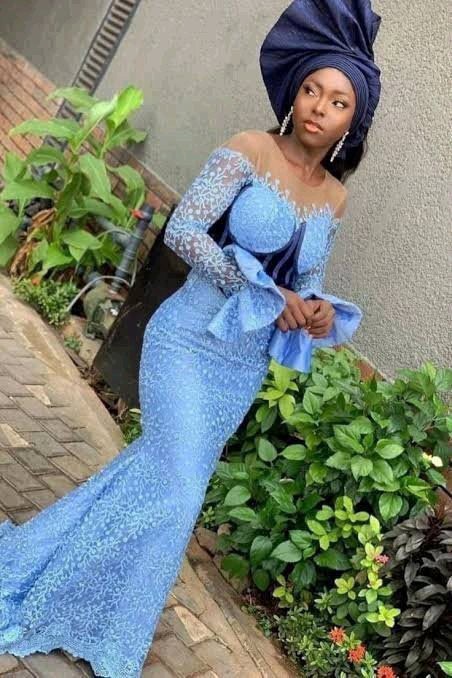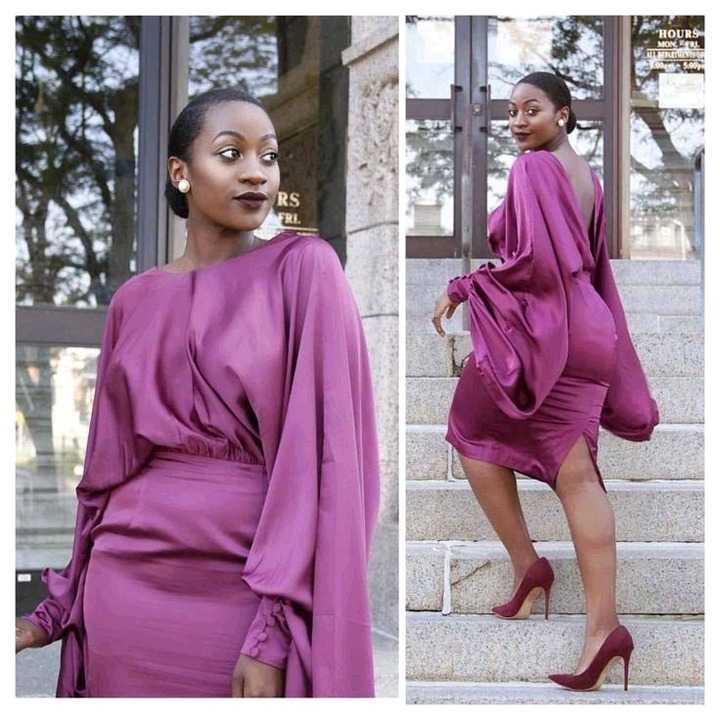 Simple dresses offer versatility for various occasions, allowing for diverse adornment. A sparkling belt, a statement necklace, or bold earrings can add a personalized touch to your ensemble. Ensure comfortable footwear to dance the night away with ease.
Content created and supplied by: Newsonly (via Opera
News )
, . , . () , , , , , , , , . / , and/or . , , and/or , and/or