Cheryl, 61, and Quran McCain, 24, who rose to fame on TikTok after sharing details of their relationship with the app's 2.3 million users on a single account (@Kingqurannewpage), have said they are willing to spend up to £120,000 on a surrogate in order to have a child together.
The married family, who have a 37-year age difference, tied the knot in September 2021 and are now prepared to start a family.
While Cheryl is a mother of seven children and a grandma of 17, Quran is a first-time parent.
Quran told NeedToKnow that;
'Surrogates cost anywhere between £6,000-£120,000; we are lucky we have found the surrogate we have chosen.

'The baby will arrive late spring 2023.

'This is not Cheryl's first rodeo, she is a mother to seven and grandmother to 17. I have no kids yet, besides the one on the way.'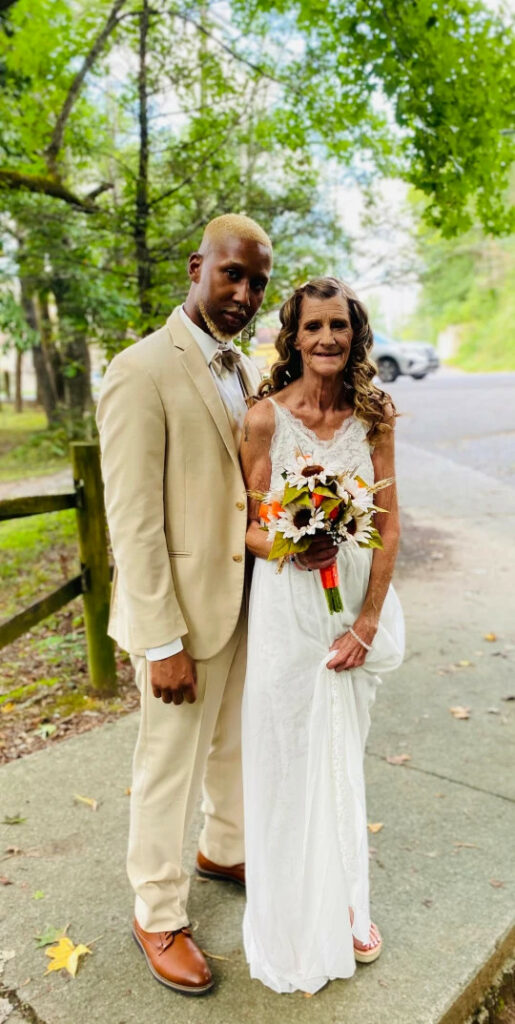 The pair is eager to welcome the new member into their family and is now residing in Rome, Italy. Quran, a social media influencer and member of OnlyFans, continued:
'I am extremely excited, this is something I always wanted, to have a family with the love of my life.'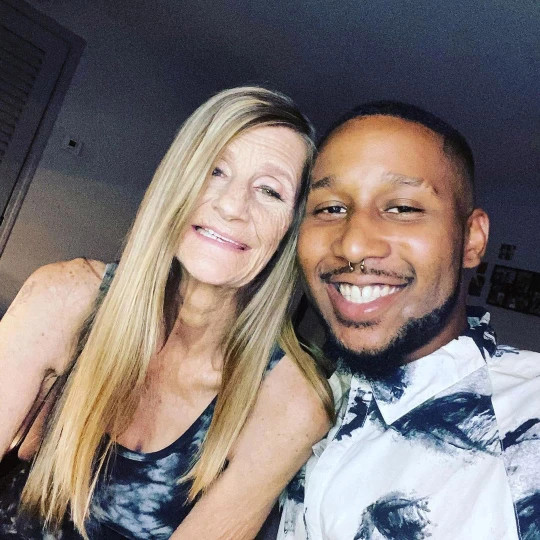 Cheryl, who works as a cashier and OnlyFans model also said; 
 'Another baby would be amazing for me and my family on this new journey.

'I have already planned on shopping for the baby and I'm hoping that we can throw a baby shower.'
The couple also posted a fresh video on their TikTok announcing their plans, which has generated more than 285,000 views so far.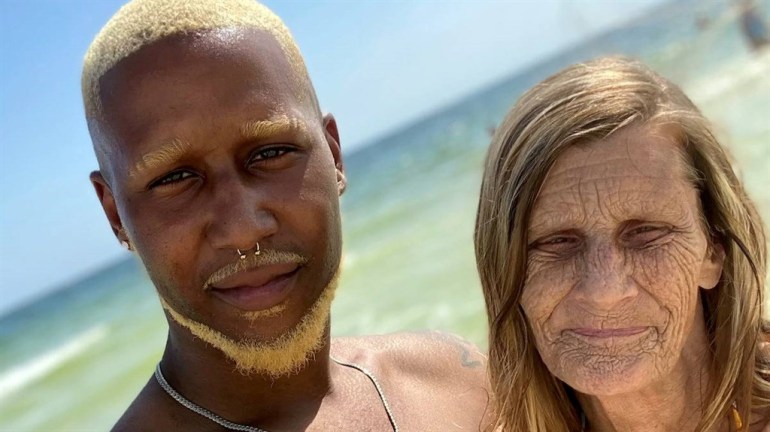 Source: www.ghgossip.com