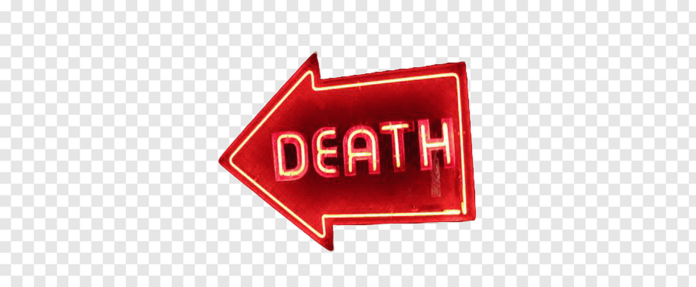 A police officer has reportedly hanged himself over domestic squabbles and wife's infidelity.
The deceased, constable Kiplagat Koskei from Kenya, allegedly committed suicide after finding out that his estranged wife was allegedly cheating on him.
Eldoret West police boss Edward Masibo who described the officer as disciplined and hardworking said the deceased has been having marital problems with his wife for a long time.
"The officer had resorted to alcohol abuse after discovering that his wife had been unfaithful to him and it is unfortunate that we lost him through such circumstances," Masibo stated.
Speaking to the media in his office, Masibo further called on people including officers to learn to share and open up about their family problems and challenges in life with others so that they can be assisted instead of rushing to commit suicide.
"Sometimes it is good to share one's problems with others so that you can be assisted instead of resorting to taking your own life," he advised.