By Rebecca McGirr
BBC News NI
Public transport workers including bus drivers, cleaners and shunters are set to begin strike action on Tuesday.
All bus services, including Translink, Ulsterbus, Metro, Goldline and Glider services, will be brought to a halt from 17-23 May.
The unions behind the action – Unite and GMB – predict a "complete shutdown" of Northern Ireland's bus network.
Meanwhile, the Education Authority (EA) says there will be "significant disruption" for students, including those sitting GCSE, AS and A-level exams this week.
With people seeking alternatives for travelling to school, work and anywhere else, BBC News NI gives a run-down of what you need to know for the next few days.
Why is this strike happening?
Translink workers voted to strike through their trade unions – Unite and GMB – after rejecting a pay offer from the company last week.
The unions say their workers need help to tackle the cost of living crisis.
Peter Macklin, GMB's regional organiser, said it will be "a complete shutdown", while Unite said Translink's pay offer was "inadequate" for workers facing record-high inflation.
Unions had requested a 6% pay rise.
Translink have said they had "exhausted all options" to avoid strike action and remain "committed to working with the unions to avert this action".
It also said it had "reached out and would welcome the opportunity to engage with unions to cover school duties".
How will the Translink bus strike affect school services?
No public school buses will be running and parents have been advised to arrange alternative travel for their children.
About 55,000 primary and post primary children will be affected by the strike action, including AS and A-level students who will be sitting their exams this week – some for the first time in person.
Some schools have put on a shuttle services to help students get to their exams.
What if my child uses the yellow buses, not Translink, to get to school?
The 'yellow buses' are operated by the Education Authority – and will operate as normal.
However, the EA said due to the "unprecedented scale of disruption", it is advising parents to make alternative arrangements if their children use a Translink service at any point in their journey.
Robbie McGreevy, from the Education Authority, said it was "very concerned about the significant impact this week's industrial action will have on pupils, schools and families".
"We are continuing to work closely with the Department of Education and Translink to consider all possible options to minimise disruption," he added.
The Department of Education said schools have been given funding to help students sitting exams with alternative travel.
What alternative options are there?
The Department for Infrastructure has advised people to work from home where possible, or consider cycling, walking or car-sharing.
Trains will run as normal.
I have paid for bus journeys during Translink strike, can I get a refund?
Yes, Translink says you can as long as the unused travel falls during the industrial action period.
It says refund requests must be made after the strike has ended – read more details on the Translink website.
How will the bus strike affect businesses?
Businesses are bracing themselves for a tougher time as staff members and shoppers who would regularly use public transport potentially stay home.
Retail NI, the representative body for the independent retail and wholesale sector in Northern Ireland, said the strike would disrupt independent retailers' trade and workers.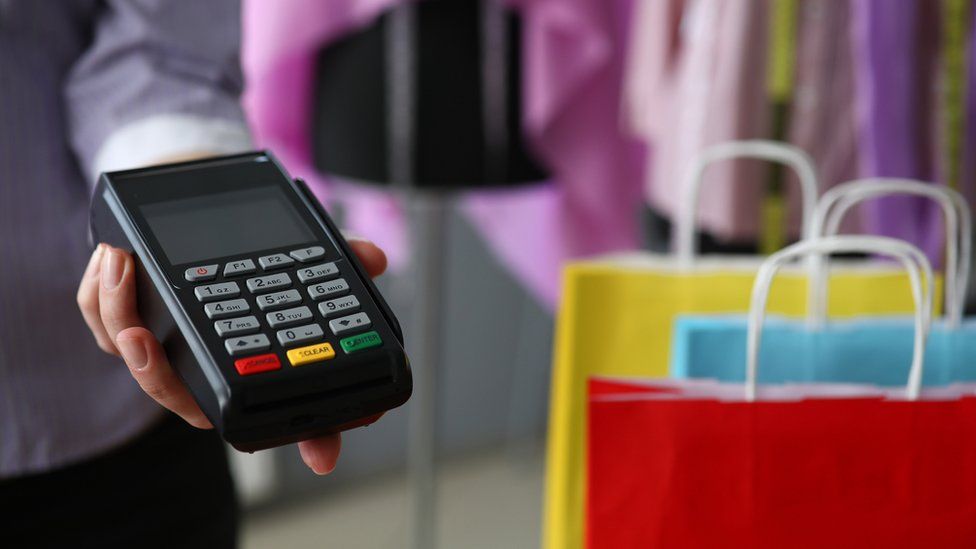 Its chief executive Glyn Roberts said: "Given that many of our members, staff and customers use public transport, we are very concerned about the impact this strike will have on them and our economy.
"Many shoppers, particularly many older people, rely on the bus network in rural areas to access local towns for shopping"