4 Jul 2021
Did you know that you are more likely to pick the worst ice-cream flavour when presented with 15 different flavours, than if you were given only 7 options? Same goes with makeup. Sometimes, having a variety of options leads to confusion, especially if your makeup is intended for personal use only. That is why it…
6 Jul 2021
France midfielder Ousmane Dembele on Monday apologised after a video emerged on social media of him appearing to denigrate Asian hotel employees on a tour of Japan by his club Barcelona.
6 Jul 2021
The chief executive officer of Barcelona's main shirt sponsor said on Tuesday he wants an explanation from the club after attacker Ousmane Dembele apologised for making racist comments in a video circulating on social media.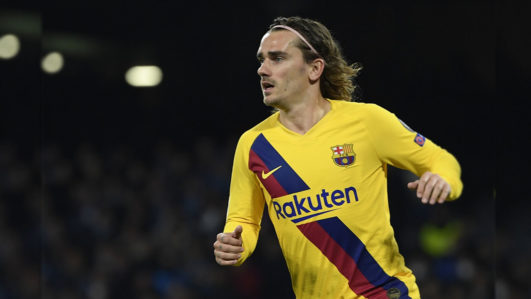 7 Jul 2021
Japanese video games firm Konami said Wednesday it was scrapping French striker Antoine Griezmann's role as a brand ambassador over a racism row involving the Barcelona striker and teammate Ousmane Dembele.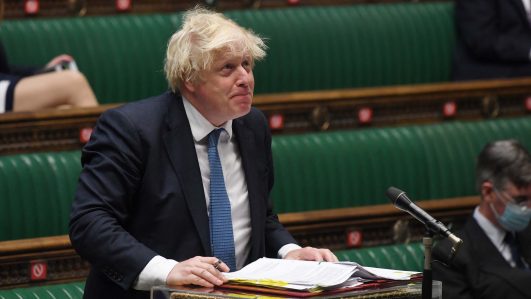 14 Jul 2021
Laws banning football hooligans in England from attending matches will be extended to target those responsible for racially abusing players on social media, Prime Minister Boris Johnson said on Wednesday.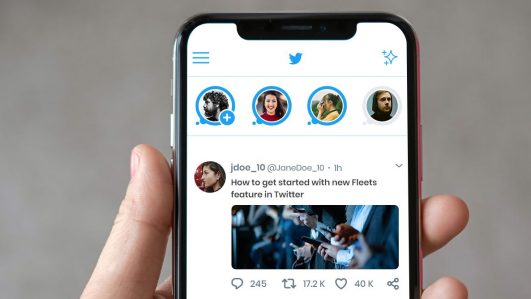 15 Jul 2021
Twitter is shutting down Fleets, the feature which allows users to share text, photos and videos that disappear in 24 hours. The feature will be disappear on August 3 after it failed to gain traction with users In a blog post on Wednesday, Twitter's head of product, brand and video ads, Ilya Brown said users…