West Ham United are looking for an opportunity in these final hours to bring in a centre-back from another Premier League side.
What's the latest?
The Hammers are one of the clubs who have had a fairly quiet Jauary transfer window with their only senior addition this month being the signing of Danny Ings.
However, they have seen the experienced centre-back, Craig Dawson, leave the club for Wolverhampton Wanderers but have not brought in a direct replacement.
There have been links to the likes of the Udinese centre-back Rodrigo Becao but there is also a belief they would ideally like to find a Premier League-proven defender.
Indeed, speaking on the Ranks FC Patreon page, insider Dean Jones has suggested the final hours of this window could see the Irons looking to bring in a loan signing:
(24:00) "I think from everything I've gathered, they would actually prefer the centre-back to just come from within the Premier League. So that might be something to look out for."
Late loan opportunity
The clock is certainly ticking on the Hammers who have lost a hugely experienced centre-back in Dawson who played a massive role in their side last season.
Across the 2021/22 campaign, the Englishman racked up 50 appearances across all competitions including a regular starting spot in the Europa League side (via Transfermarkt).
And given the Londoners are believed to be looking for a loan deal, it will be interesting to see what could potentially become available for David Moyes' side.
Has this transfer window been a disappointment?
No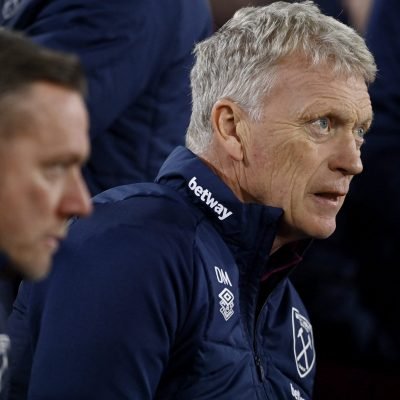 What is worth mentioning is West Ham's defence has not been the issue for Moyes this season with his side – despite their league position – having conceded the fifth-fewest number of goals this season.
With this in mind, there could certainly be the notion that the Hammers could potentially wait until the summer to delve back into the market and find a permanent solution.
However, Kurt Zouma has had issues with his knee in recent weeks and Nayef Aguerd has also had a long-term injury which has only recently seen him return to action.
So there is definitely the worry Moyes' options could be hit over the final months of the season through injuries which could leave them short at the back.
But at this stage of the window, the Irons could well be relying on an opportunity to present itself with just hours remaining until the 11pm deadline.