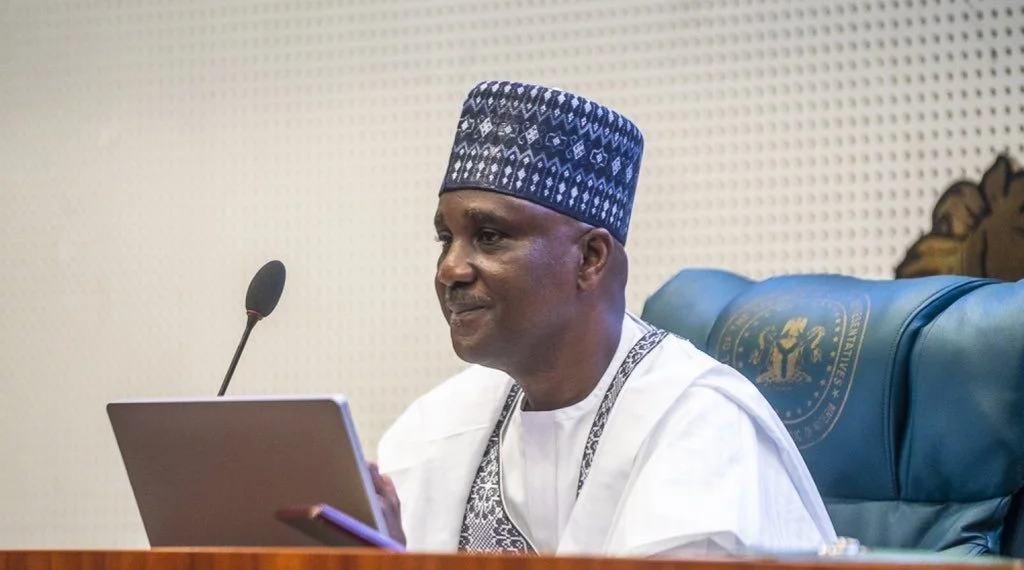 Tajudeen Abbas, Speaker of the House of Representatives, on Saturday assured that "Nigeria will be great again and doomsayers will be disappointed."
Musa Abdullahi, Special Adviser on Media to the Speaker, said Abbas congratulated Nigerians as they celebrate the country's 63rd independence anniversary.
He called on fellow citizens to keep hope alive despite the many challenges facing the country.
Nigeria, he said, still has the potential to reclaim its leadership position in the comity of nations, especially with its abundant human and natural resources.
The leadership of the Nigeria Labour Congress (NLC) and the Trade Union Congress (TUC) were also appealed to, to shelve their plan to commence an indefinite nationwide strike.
READ ALSO: No Independence Day Celebration In Osun – Governor Adeleke
He noted that the strike would do the country no good at "this time, rather it would aggravate the situation."
Abbas however asked the union to cooperate with the authorities and return to the negotiation table to amicably resolve the issues and achieve greater and long-lasting results.
Nonetheless, the Speaker urged the youths to not lose faith in the country, adding that they should be more patriotic and use their talent to develop Nigeria.
He reiterated the readiness of the 10th National Assembly to accelerate the consideration and passage of legislation that would aid the growth and development of the country.
He also decried the brain drain being suffered by the country, stating that only Nigerians can rebuild their country to make its pasture greener.
"I urge young Nigerians to be more patriotic, using their talents and skills to develop their country.
"With the Renewed Hope Agenda of the administration of President Bola Ahmed Tinubu, and the introduction of revolutionary policies and programmes, the government stands a better chance of winning the confidence of not just the youth but all citizens of the country," he said.