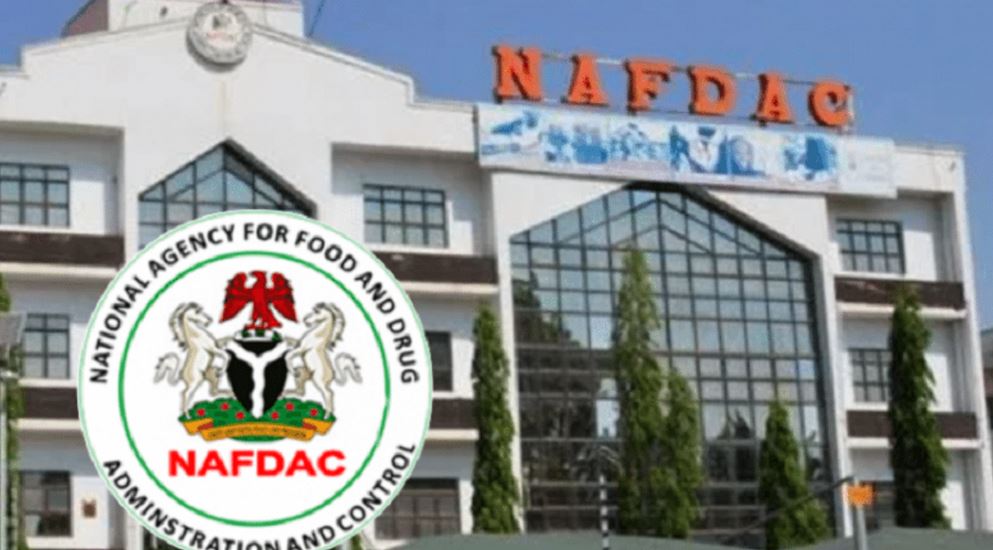 The National Agency for Food and Drug Administration and Control (NAFDAC), on Friday clarified that tomato pastes containing sugar is safe for human consumption.
Information Nigeria reports that the clarification by the agency follows the ongoing rift between Erisco Foods Limited, manufacturer of Nagiko tomato paste, and Chioma Egodi, a consumer who gave a review of the product.
Egodi had made a post on Facebook, claiming that she tasted Nagiko Tomato mix, one of the tomato paste variants of the firm and found it sugary.
Reacting in a statement, Erisco Foods described the claim as "untrue and unfounded."
According to the company, the post was intended to mislead customers and discredit its image "as previously instigated by some elements and syndicates who are uncomfortable with our increasing market dominance as a leading indigenous manufacturer of 100% natural tomato pastes."
Edogi was later arrested by the police after the company filed a complaint about the post.
READ ALSO: NAFDAC Warns Against Use Of Products With Steroids, Others Banned Substances
However, NAFDAC confirmed in a statement that Nagiko tomato mix is a registred product, quoting the product's registration number as A8-7430.
"The product is not yet on our database due to a significant backlog. We are actively updating the Registered Products Database and addressing the backlog," the statement read.
It furthered that the formulation of tomato paste and ketchup products with sugar "is safe for consumption."
"Sugar is added to these products for a number of reasons, including but not limited to masking bitterness, enhancing colour and flavour, improving texture and taste consistency, and as a preservative.
"The safety limits of sugar in food products are determined by NAFDAC, and only sugar-containing products within these safety limits are approved by NAFDAC," the agency added.
The post Tomato Pastes Containing Sugar Safe For Human Consumption — NAFDAC appeared first on Information Nigeria.