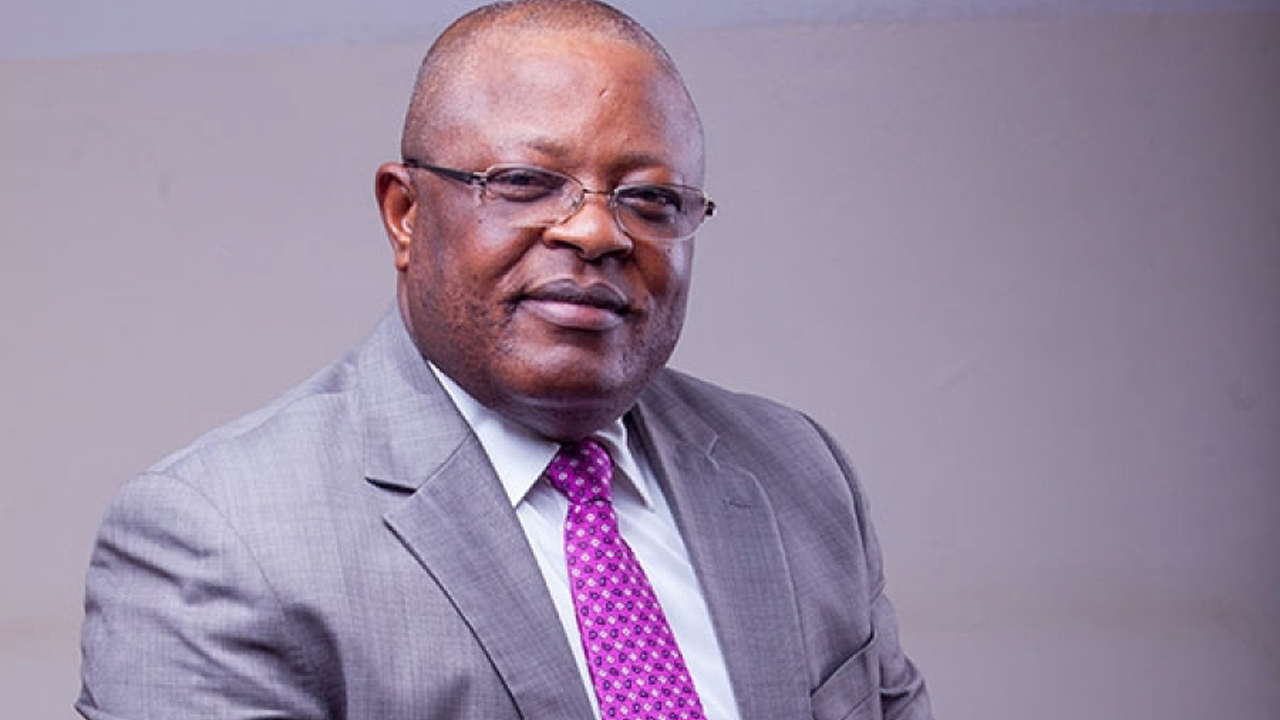 Minister of Works, Dave Umahi, has given a 13-year-old boy, Greatness Ebisike, N10 million for his mathematical brilliance.
Orji Uchenna Orji, former Commissioner for Information and National Orientation under ex-Governor Umahi's administration in Ebonyi State, who disclosed this, stated that the event occurred in Lagos on Umahi's way to an official event at Victoria Island.
The senior secondary one (SS1) student from Abia State, was said to have aced all mathematical questions without using a calculator.
"It was a great and remarkable day for Greatness Ebisike, a highly skilled and mathematically talented chap, when he encountered the usual and rare benevolence of the Hon. Minister of Works, Federal Republic of Nigeria, Engr. David Nweze Umahi.
"The chap who is currently in his Senior Secondary School One in Lagos is 13 years old and hails from Abia State. His sense of mathematical calculation and accuracy in result is simply amazing. He is quick in providing answers to algebraic questions, especially questions on multiplication and addition in Mathematics. Ask him any mathematical question and he replies correctly in just few seconds.
READ ALSO: Akwa-Ibom: I'm Being Threatened To Share Money Or Risk Second Term – Gov. Eno
"A team that accompanied the minister posed several algebraic questions and he rattled them with dispatch and gave them nothing but the answers. When he was asked to give the sum of 70×70×70, he didn't waste a moment in giving the answer as 343,000. You need to see the passion, the speed, the zeal and the energy with which he tackled every question be was asked.
"The Minister of Works who also witnessed the rattling of the chap was enthused by his performance. The Minister made a gift of N10 million instantly to the talented chap to assist in furthering his education. He urged him to keep up the passion and get developed in the passion as that would make him a precious resource in the world market.
"The chap dined with the Hon. Minister and received executive handshake from the Hon. Minister together with his guardian," the statement read.
The minister however encouraged Nigerians to develop talents around them for the country's future.