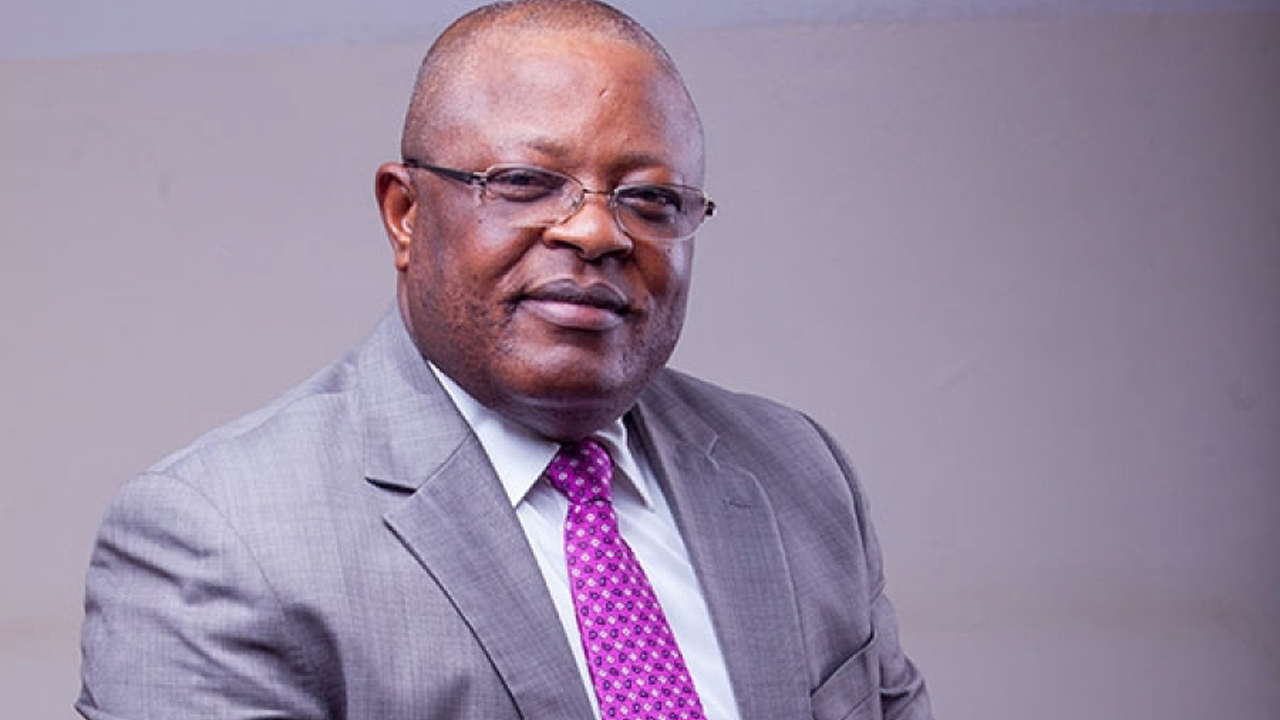 David Umahi, the Minister of Works, has unveiled the plan for the construction of the Lagos-Calabar coastal highway.
In a press conference with newsmen on Saturday, the Minister also said Hitech Construction will fund the project under the Public-Private Partnership (PPP) model.
Hitech is a division of the Chagoury Group, a business conglomerate in Lagos that oversaw the construction of the Lekki-Epe expressway and the Ajah flyover.
Umahi said upon completion, the highway will have multiple spurs that will connect major towns and cities, including a spur connecting Ogoja-Ikom-Cameroon road.
"There will be a spur that will connect the proposed fourth mainland bridge in Lagos.
"It is also connected to the deep sea port road being constructed by Hitech, under the concrete technology and it is also connected at Lagos-Badagry to the proposed Lagos-Abidjan super highway," he said.
According to him, there will also be multiple connections with roads that lead to the northern parts of the country.
"There is a proposal for connection to Sokoto. I think about four to five connections to northern Nigeria," he added.
READ ALSO: Ondo Court Remands Man, Orders Him To Clear Bushes For Allegedly Sodomising Eight-Year-Old Step-Brother
The Minister furthered that the project is the brainchild of President Bola Ahmed Tinubu, who has asked him to "fast track this project because it is going to be a catalyst towards the economic development of this country.
"Let me announce that it is under PPP. The Hitech group are going to look for the money. They have already found the money and that is the good news because we don't waste our time talking and holding meetings and wasting resources.
"We are engaging seriously because we have seen the financial capacity and capability of Hitech and this project is going to be delivered in phases.
"Any section that we complete, we will toll it and then business and transportation will start.
"The right of way of this project is about 100 meter corridor. There is provision for a rail line in the middle of the road which is about 20 meters.
"The road has four carriageways. Each of the service lanes is 10 meters wide. The main carriageway is 14 meters."