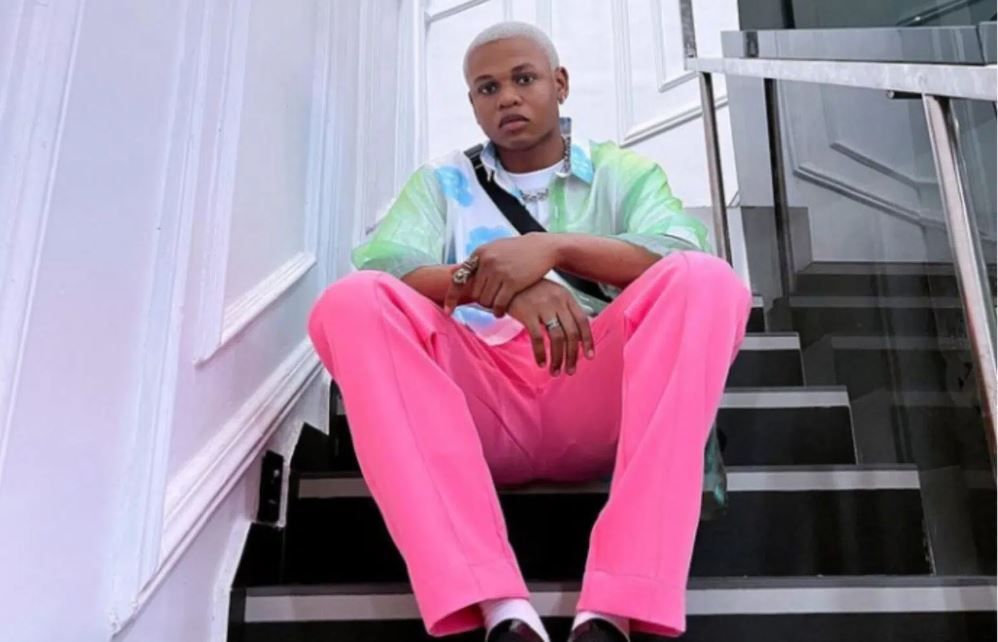 Nigerian singer Ugbekile David Osemeke, popularly known as Boy Spyce, has expressed his desire to marry American musician Billie Eilish.
He said Eilish has always been his celebrity crush.
The Mavin Records signee disclosed this in a recent interview with The Beat 99.9 FM, Lagos, while revealing his dream international collaborations.
He said, "I would like to be on a song with Billie Eilish, The Weeknd.
READ ALSO: "Stay Away From Hard Drugs" – Boy Spyce Cautions Fan Who Compared Him With Davido
"I love Billie. If I will ever get married, then I want to marry Billie Eilish. She has always been my celebrity crush. I love her. She is so pretty."
Boy Spyce also said during the interview that he is going to win a Grammy.
"I believe anything can happen. So, when it comes to my music I don't doubt myself for once. There is nothing that can make me doubt myself. I believe that I'm gonna win a Grammy.
"I have envisaged it even before I got signed to Mavin Records. When I was in JSS 1, I saw myself in Mavin (and today I'm signed to Mavin)."