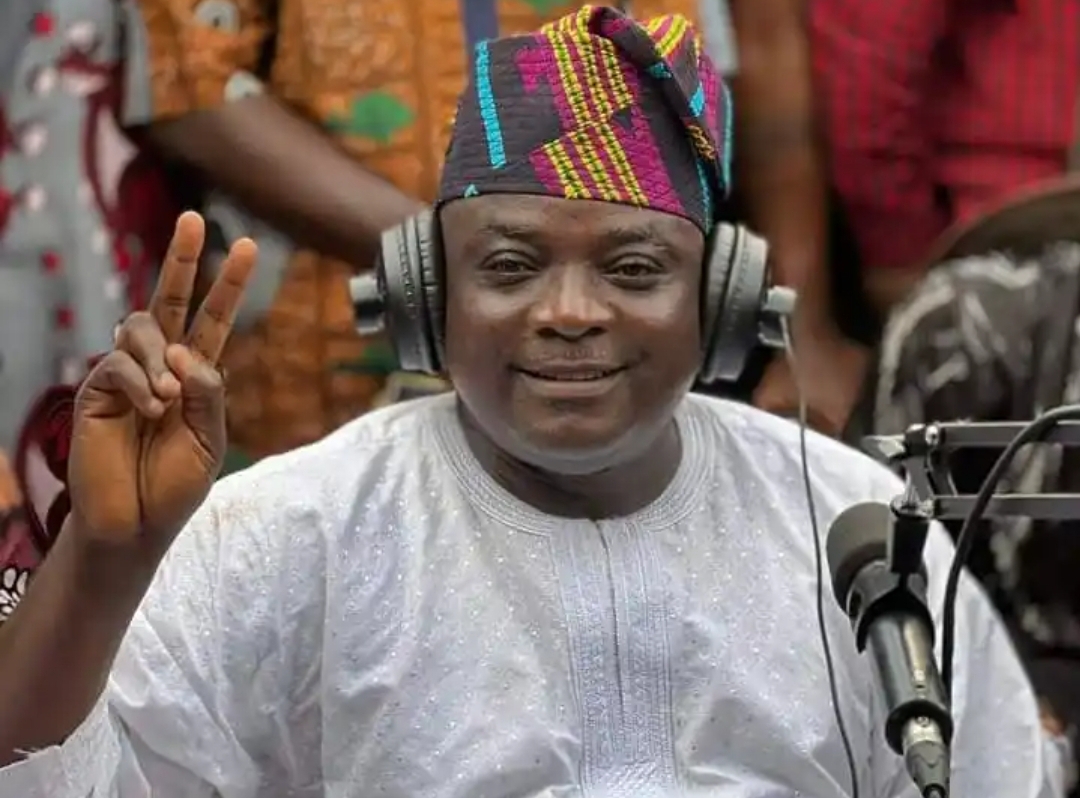 Isaac Omodewu, Chairman of the All Progressives Congress (APC) in Oyo State, has urged President Bola Ahmed Tinubu to compensate members of the Party in the State that secured his victory during the 2023 polls.
The State APC Chairman disclosed this on Tuesday while receiving the National Chairman of the Party, Abdullahi Ganduje, who was on an official visit to the state secretariat of the party in the Oke-Ado area of Ibadan.
According to him, despite the challenges faced, APC members worked to ensure that all the candidates of the Party were given adequate support, hence, they need to be compensated for their hard work
His words: "We worked for the party, we won three senatorial seats and nine House of Representatives seats. We are yet to be compensated because we worked for our father. We are now appealing to you to compensate us.
"During the primary, our members voted. A former gubernatorial candidate of the Labour Party is here with us now. There was never a time that Seyi Makinde worked for APC. We are preparing for the local government election; we have conducted our primary election, and there is no problem. We want to assure you that Oyo State belongs to APC.
READ ALSO: Gov Obaseki Bars His Deputy, Shaibu From Govt House (Video)
"Meanwhile, as events that heralded the last general election are still fresh in our memory, we must inform you that Oyo APC remains an unsung hero because we got little support but we delivered beyond expectations.
"In spite of the fact we had no sitting governor in Oyo, electioneering was quite challenging as we had to face a lot of hostilities from the PDP government in the state, as sponsored thugs attacked our members on many occasions. The same PDP hoodlums did not spare all our campaign facilities, including billboards, vehicles, and buildings, among others, which they attacked and destroyed at will."
He appealed directly to Ganduje, saying, "All these attacks were documented and reported but unfortunately, the same people behind the attacks are now the one laying claim to our hard-earned victory at the February 25 poll. We have our records and we are using this medium to make a passionate appeal to your Office to launch a probe into the whole matter with a view to establishing the truth. As it stands today, we are not getting fair treatment but we remain hopeful that things would change for the better".
In his remarks, Ganduje, urged members of the Party to promote unity among them in order to form the next government in the state.
"I thank you all. We are here for some official engagements. We cannot visit Ibadan without visiting our state headquarters. We thank you for voting for our President, Senators, House of Representatives members, and House of Assembly members. But we want you to be united so that the government of Oyo State will be in your hands," he said.