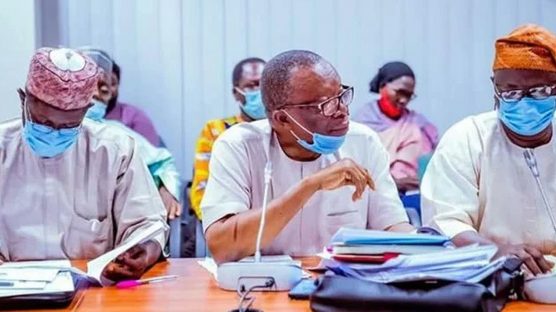 President of the Academic Staff Union of Universities (ASUU), Emmanuel Osodeke, has posited that the Federal Government (FG) cannot halt its funding of universities in the country.
Osodeke made the disclosure in reaction to remarks made by the Minister of Education, Tahir Mamman, who suggested that the government will grant universities full autonomy to seek alternative sources of funding for their operations.
According to him, the provision of funds to federal universities is a constitutional obligation.
He said: "There is no way the Federal Government of Nigeria would say they would not fund public universities because it is there in the law. It is there in the Constitution. Look at Section 18 of the Constitution; it says university, primary, and secondary are free.
READ ALSO: Nigeria's Tertiary Education Needs Serious Upgrade — Minister Mamman
"The only problem is that it is not judicable; that's the only problem. So I said, I don't think this government, from what we have seen, is going to say we are going to hands off from university. If you check the ratio of Nigeria's education budget to our GDP, it's one of the lowest in the world."
He added that if Nigeria budgeted more funds for education like countries in Europe are doing, the universities will have enough money to run their activities.
The ASUU chair believes that allowing universities to function autonomously, following the provisions of the law, could result in an effective higher education system in Nigeria