In the corporate world, it is important for a working-class lady to present themselves in an elegant and competent ways. Here are some stunning and elegant suggestions for business attire that you can recreate: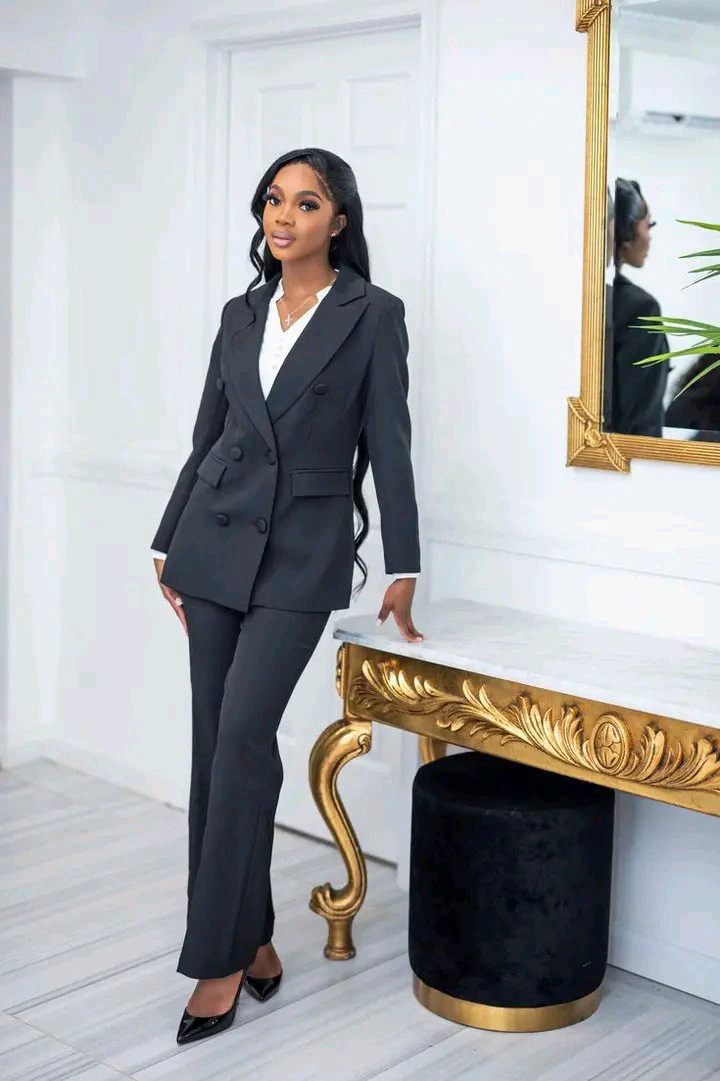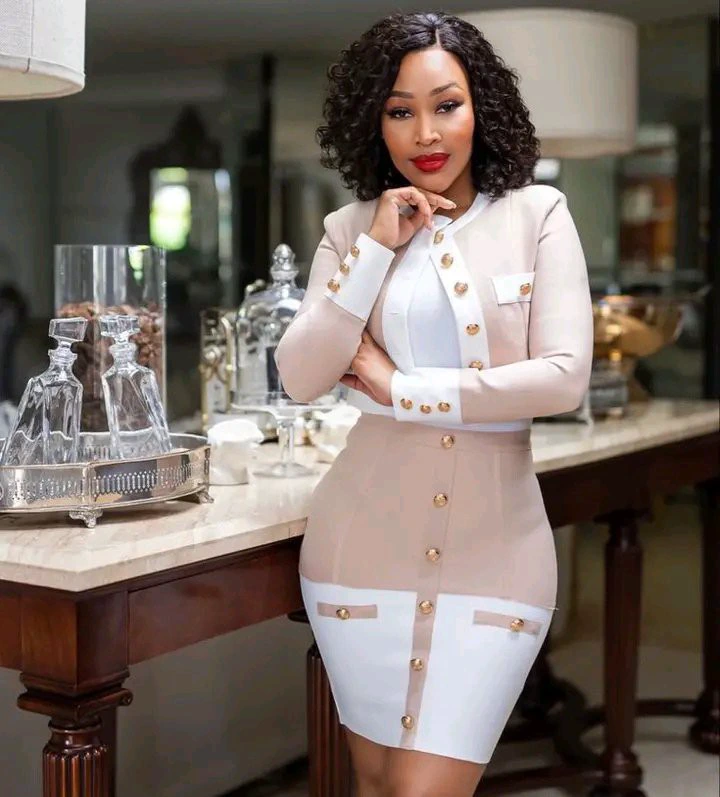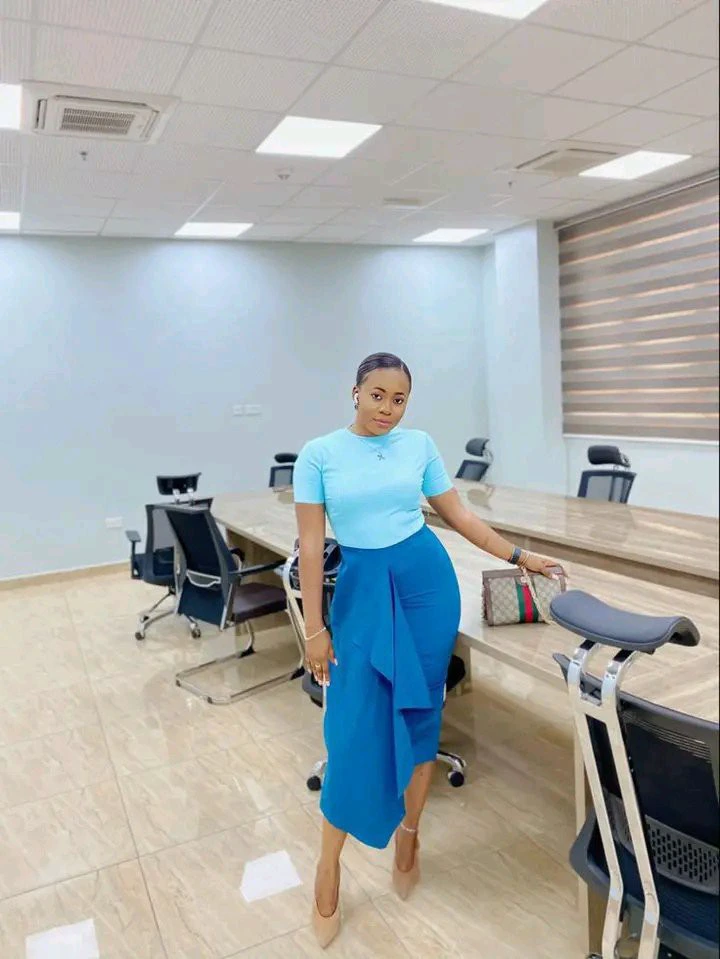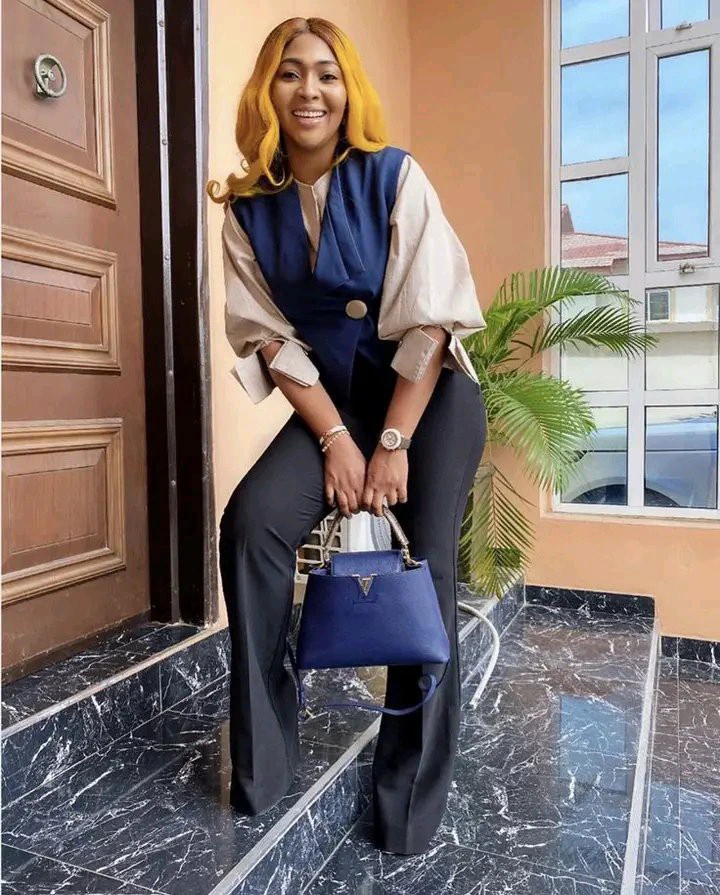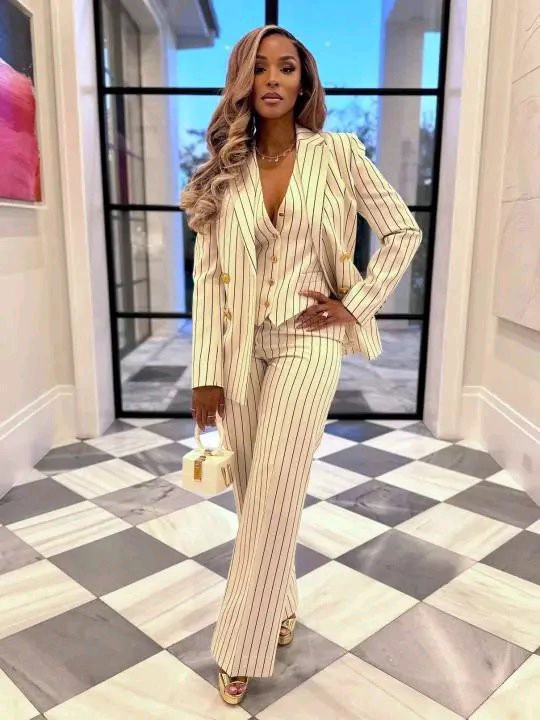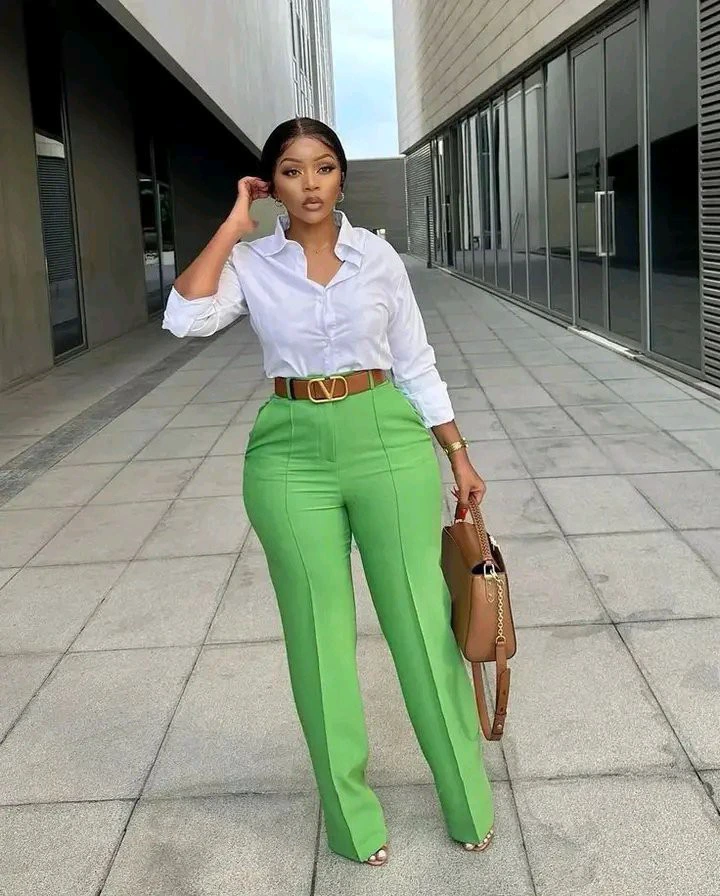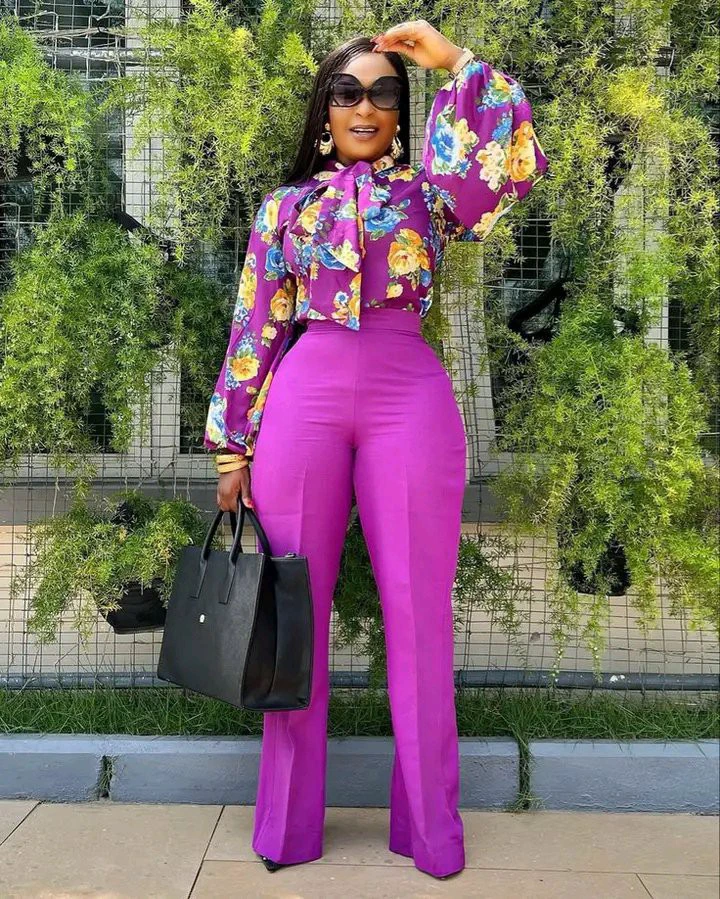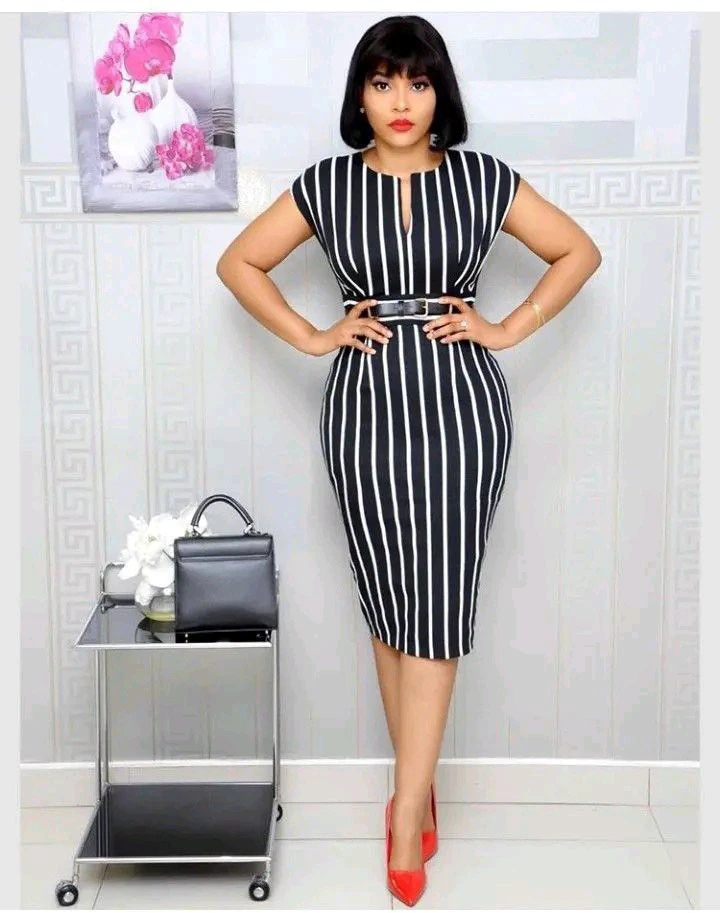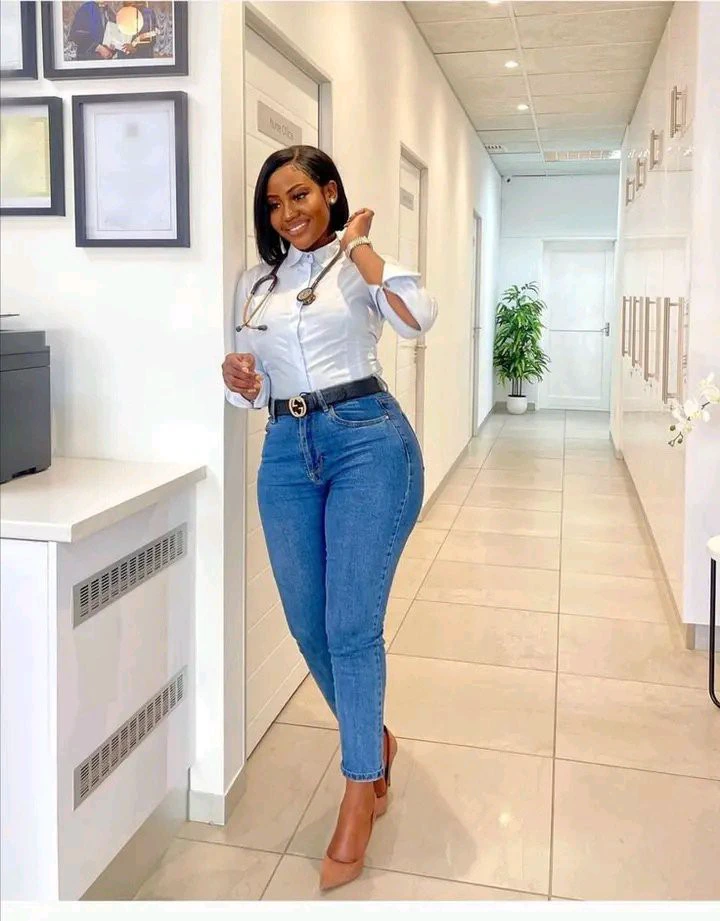 Choose a sharply fitted blazer in a muted hue like black, navy, or gray. Wear it with classic blazers and trousers. For a refined appearance, wear it with matching pants. For a final touch, wear a blouse or a clean, white shirt underneath.
Pencil Skirt with Blouse: For the workplace, a pencil skirt is a classy and feminine choice. Pick a solid-colored, knee-length skirt in a dark hue like black or navy. Combine it with a timeless white shirt or a fitted blouse in a complimentary color.
Shift Dress: For the office, a shift dress is a stylish and practical solution. Look for a structured, well-fitting dress with a simple design or a solid hue. Put a belt on it and add subtle jewelry as accessories.
Statement Dress and Cardigan: Make a statement by wearing a dress with a striking pattern or vivid color. It can be dressed up by adding a thin cardigan or blazer on top. For a more conservative appearance, choose a length that ends at or below the knee.
Button-Up Shirt and Trousers: Select a pair of fitted trousers with a feminine cut, then wear a button-up shirt with them. Choose traditional hues like white, blue, or pastels. To accentuate your waist, add a belt, and for a put-together look, tuck your shirt in.
Keep in mind that it's crucial to dress appropriately for your particular employment and follow any rules or standards they may have regarding attire. The secret to dressing confidently and comfortably is to wear clothes that inspire confidence and make you feel like you can take on the day!
Content created and supplied by: GoodNews (via Opera
News )
, . , . () , , , , , , , , . / , and/or . , , and/or , and/or