The Oniba of Iba in Lagos State, Oba Sulaimon Raji, reportedly described how his father opposed when he was picked to become a king by an oracle in a conversation with a Punch correspondent, according to news that was carried by the Punch Newspaper online this morning.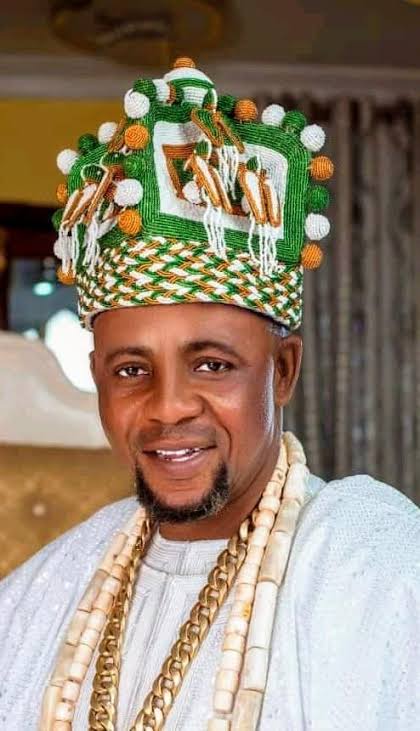 He said, "I come from a lineage of royal heritage, with my ancestors extending to the royal dynasty in Iba, when asked about the type of household he was born into during the interview. My maternal ancestry also connects me to another noble family in Igbesa, Ogun State. It is obvious that both of my parents come from royal families, and since my mother is descended from a queen, my own children may someday reign as kings. The fact that my paternal grandmother was from Ogun State and came from a royal family adds to the prestige of my family's ancestry.
Even though we are related to the royal dynasty, my family has had financial issues. We are a large family with numerous branches, the Idowu Balogun, Busari, Ikete, and Ashade lineages. I'm from a big family, the Ashade family, with a lot of people in it. In response to the question of whether his parents had ever told him he would become king, he stated, "In 2016, I was picked by an oracle to become a king in Igbesa, but my dad did not accept. I was selected by an oracle to rule Igbesa, Ogun State, that year. My father and a late king (Oba Oseni, may he rest in peace) could not come to an agreement.
They questioned me about my plans for Igbesa and warned me not to go, he remarked. I was told to concentrate on my work. I never imagined that I would one day be the king of Iba. I never anticipated hearing people refer to me as Adesina.
Content created and supplied by: BankyJay (via Opera
News )
, . , . () , , , , , , , , . / , and/or . , , and/or , and/or