Designers must stay attuned to the ever-changing trends in the fashion industry, serving as guides to help clients unlock their full fashion potential. Whether in the realm of high fashion or affordable styles, the goal is to enhance each model's unique qualities.
Our curated collection of exquisite clothing is here to ease your creative process while catering to a diverse range of women, irrespective of size, age, body type, or style preferences.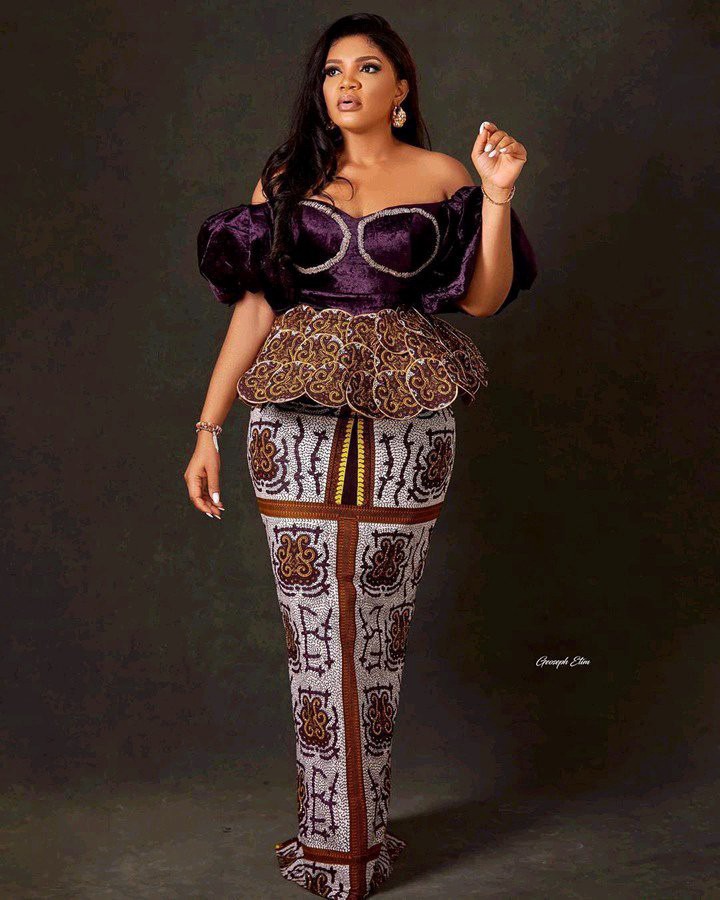 When recommending attire, it's essential to consider the wearer's body type, as each one demands a tailored approach to the selection process. For instance, high-waisted jeans flatter pear-shaped figures, while midi-length skirts accentuate hourglass silhouettes. A-line skirts suit hourglass figures, while off-the-shoulder tops complement pear-shaped individuals.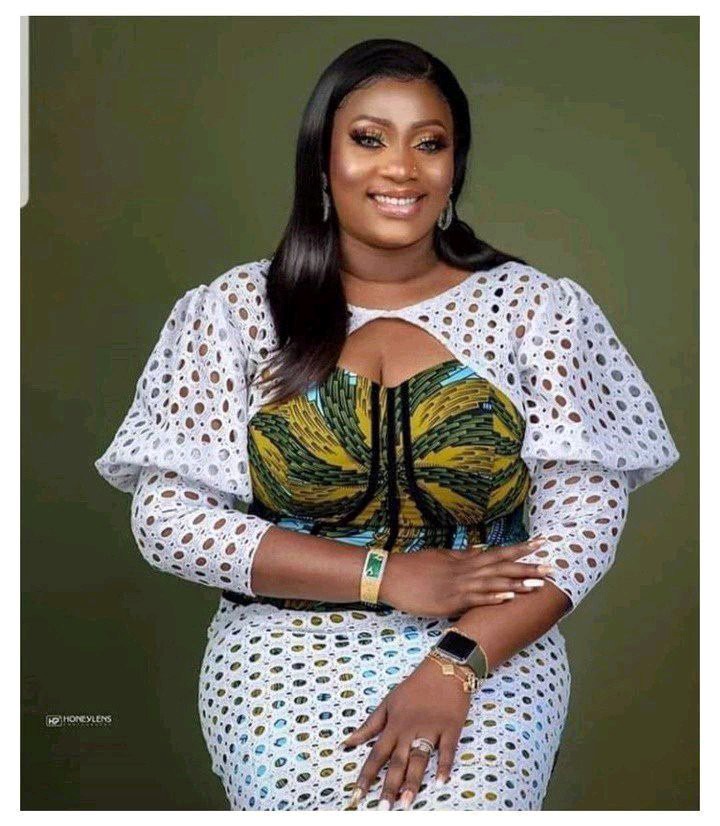 Additionally, when providing fashion guidance, the listener's skin tone should be a key factor. Clothing choices can significantly influence one's complexion, so selecting garments that harmonize with the client's skin tone is pivotal to showcasing their innate beauty. Earth tones harmonize with deeper skin tones, while pastels radiate on those with paler complexions.
Content created and supplied by: Jmews (via Opera
News )
, . , . () , , , , , , , , . / , and/or . , , and/or , and/or