Nollywood actress and producer Ada Karl recently shared a poignant message on her social media platform that resonated with many. In a concise yet powerful statement, she emphasized the importance of feeling safe in a relationship, framing it as a key indicator of true love.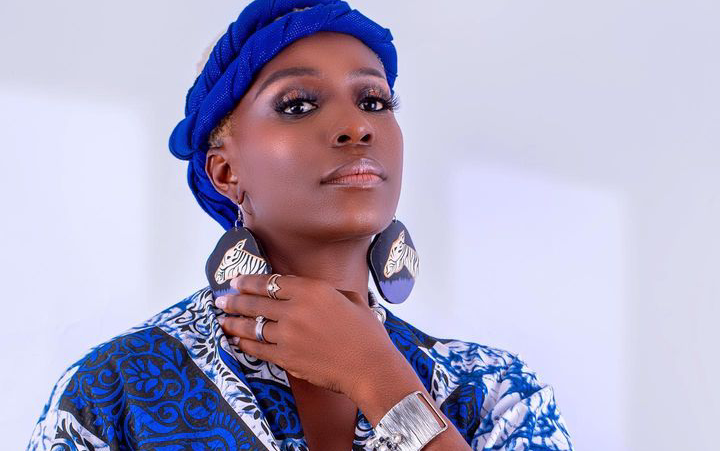 In a world where love and relationships can be complex and challenging, Ada Karl's words offer a simple yet profound guideline for anyone navigating the realm of romance. "True Love Is Safe" serves as a reminder that love should be a source of comfort, trust, and security. It's a sentiment that strikes a chord with those who have experienced the warmth of a genuinely loving and safe partnership.
Also, It encourages individuals to recognize when they might not be feeling safe within their current romantic situation and her words echo the sentiment that no one should settle for less than the love and security they deserve.
CHECK OUT THE SCREENSHOT OF HER POST FROM INSTAGRAM BELOW.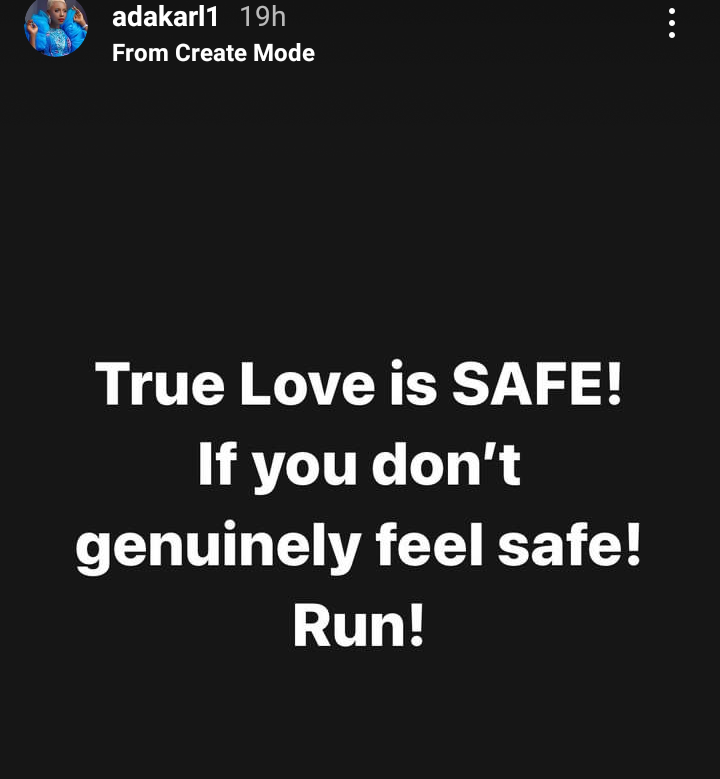 Content created and supplied by: Greenkai (via Opera
News )
, . , . () , , , , , , , , . / , and/or . , , and/or , and/or