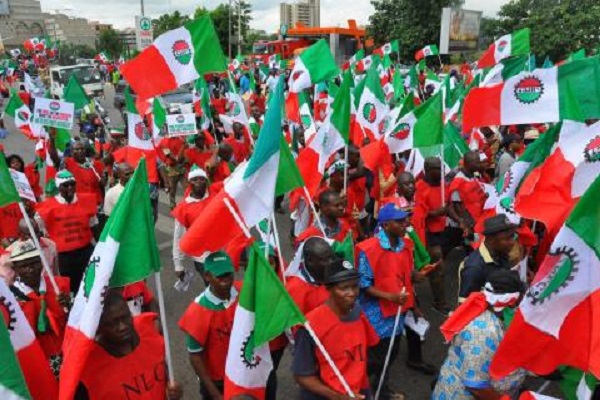 Some patients were reportedly left stranded at the Central Hospital, Warri in Delta state, following the ongoing two-day warning strike by the Nigeria Labour Congress (NLC).
Accordig to The Nation, the hospital which used to be a beehive of activities was deserted, as only few persons lagged around on Tuesday morning, September 5.
READ ALSO: NLC Shuns FG's Meeting To Avert Warning Strike
At the children's ward of the hospital, parents who brought their kids for treatment looked despaired when they were informed that doctors were not on ground to attend to them.
The patients who were on admission had to be discharged and referred to the emergency unit of the hospital or to the Delta State Teaching Hospital, Oghara, where the cases were critical.
A mother of four who spoke with The Nation said she was going to visit a private hospital.
When approached for inquiries, hospital workers who were on ground said they were complying with the nationwide strike.
At about 12 noon, the children's ward was put under lock and key.
The NLC chairman, Comrade Goodluck Ofobruku, via a text message to The Nation in Warri, confirmed that the strike is in full effect across the state.
He said: "There's compliance for all sectors in Delta State."