As a married woman, it's important to keep the spark alive in your relationship and continue to attract your husband's attention. One way to do this is by embracing fashion and exploring different styles that make you feel confident and beautiful. Ankara designs offer a unique and vibrant option for married women to showcase their sense of style while captivating their husband's attention.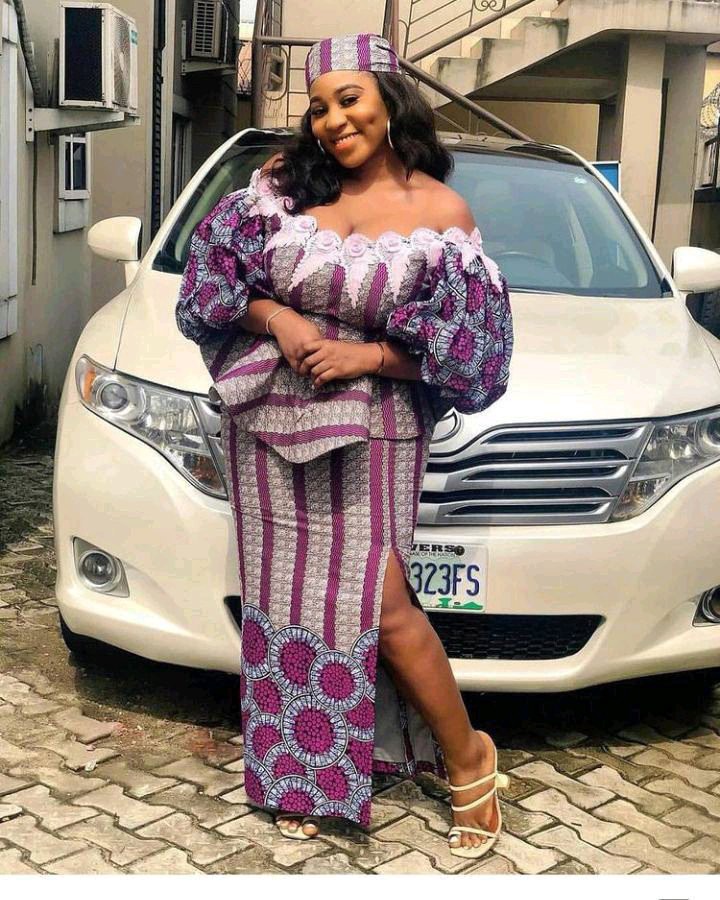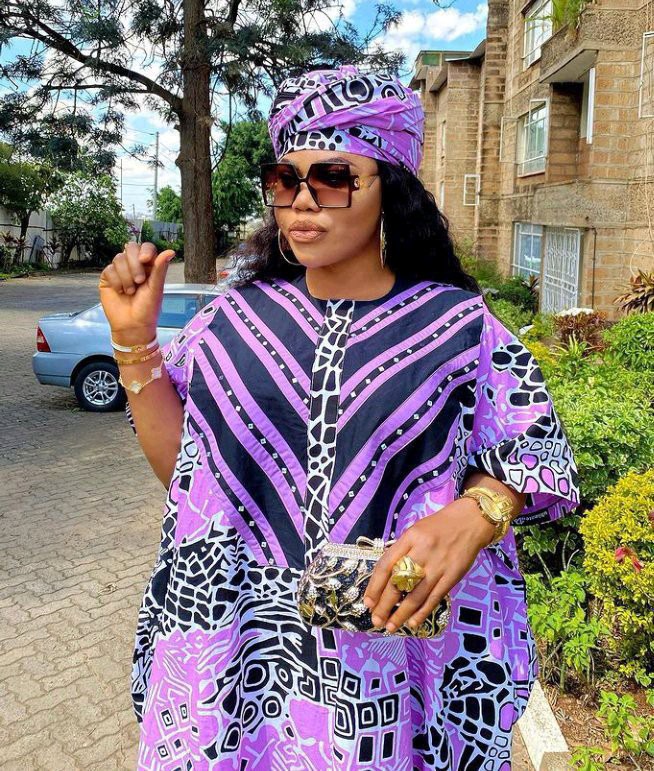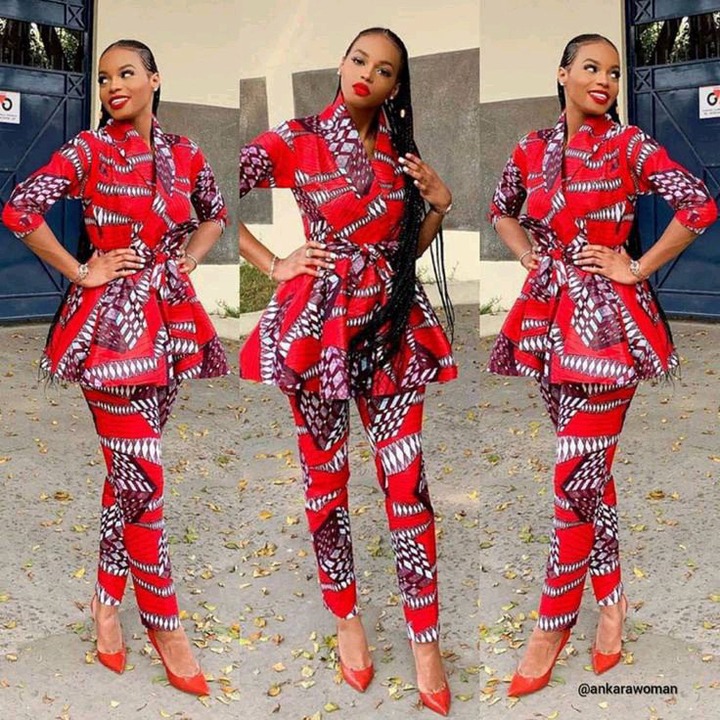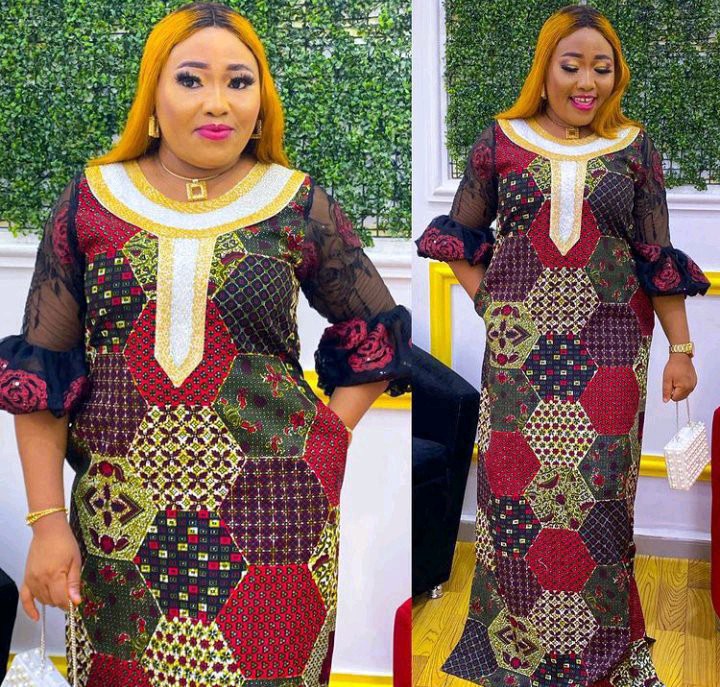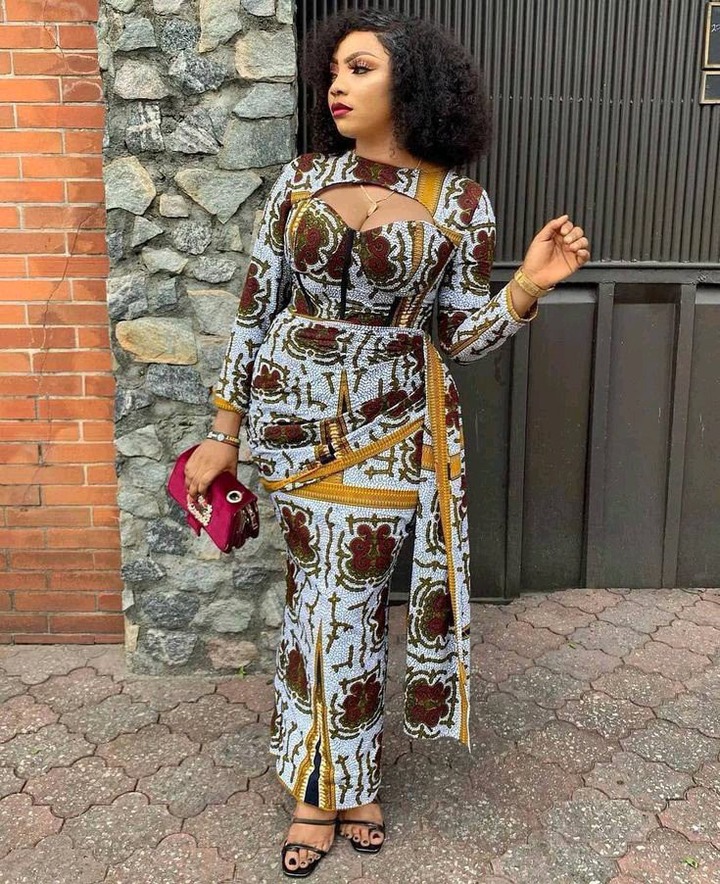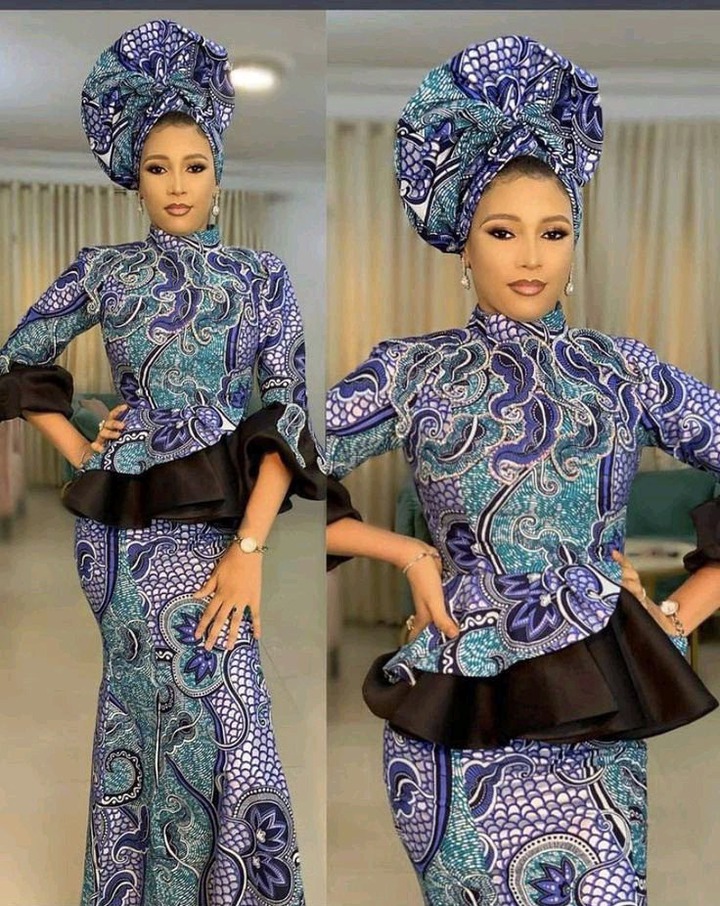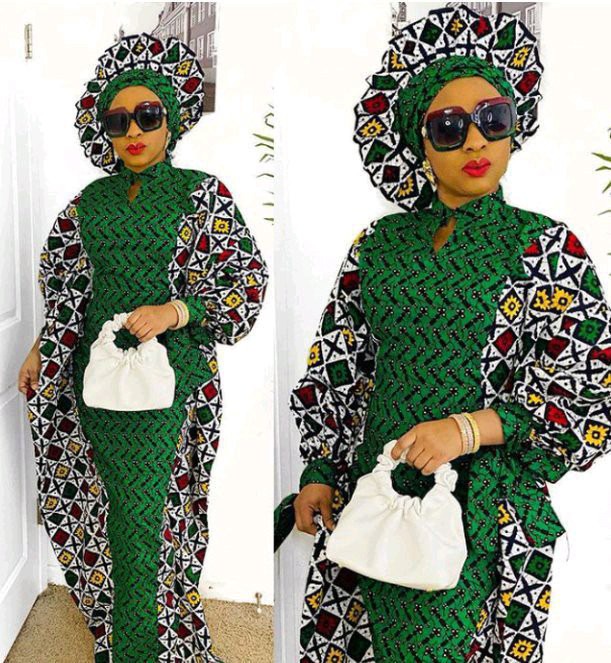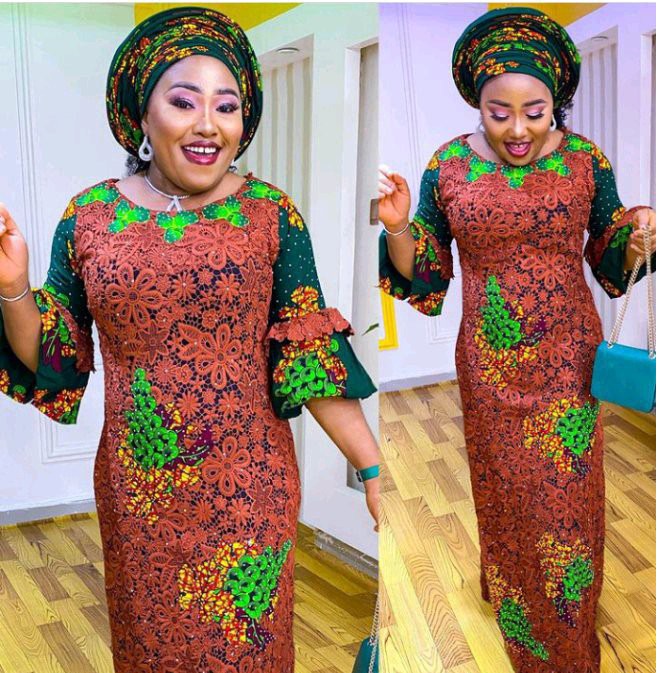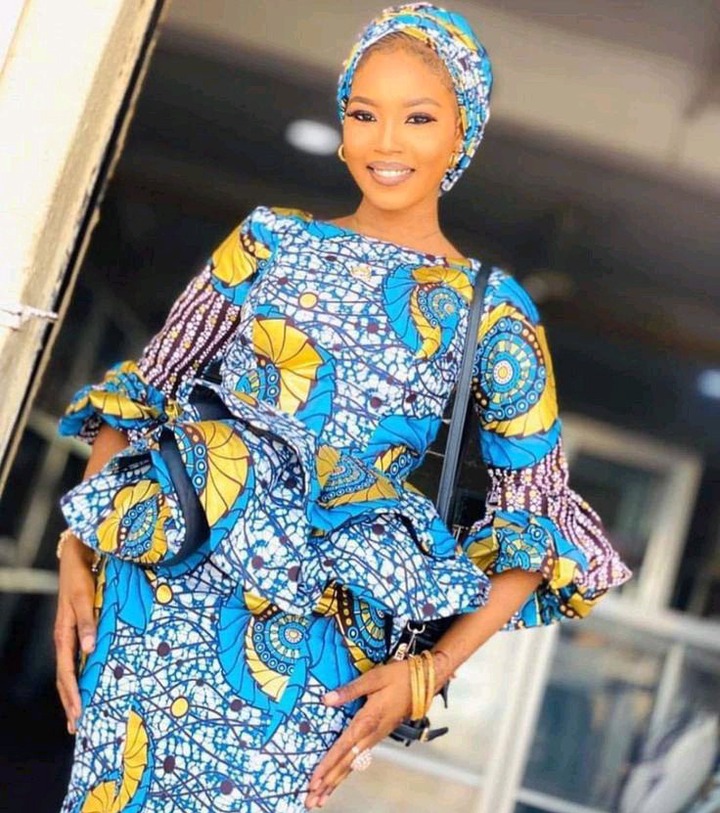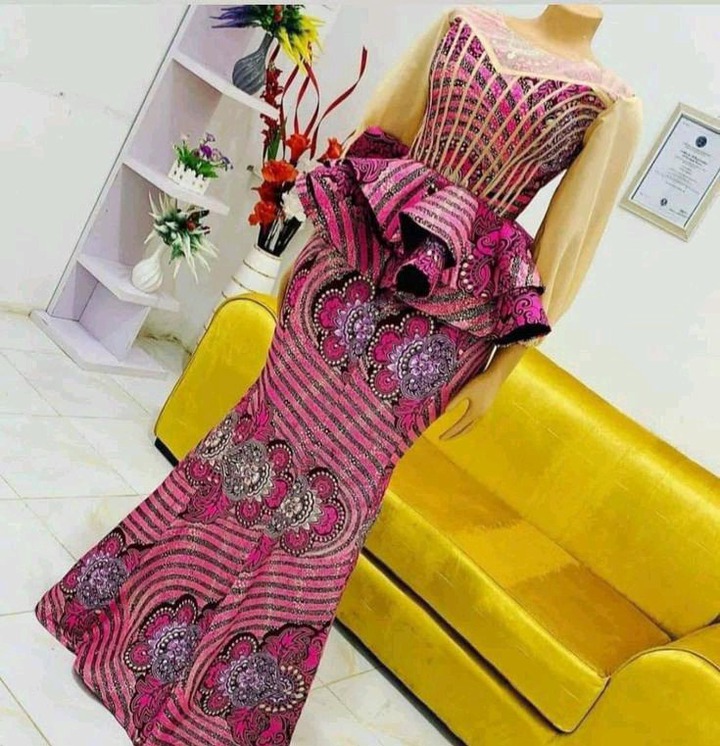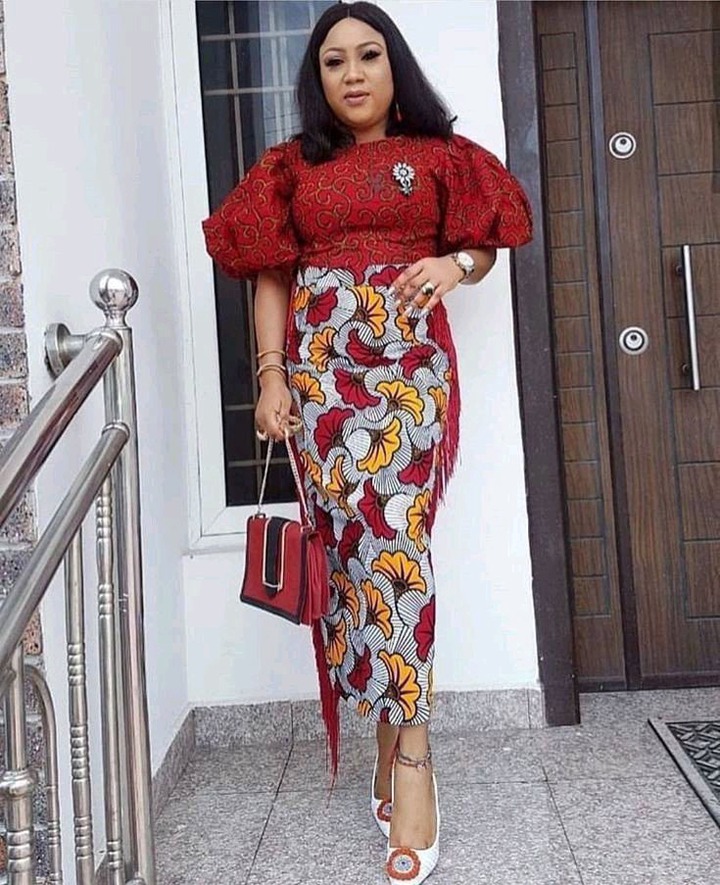 Ankara also known as African wax print fabric, is renowned for its bold and colorful patterns. This fabric has gained immense popularity worldwide due to its versatility and ability to create stunning outfits. By incorporating Ankara designs into your wardrobe, you can effortlessly stand out and express your individuality.
When choosing Ankara designs as a married woman, consider selecting outfits that accentuate your best features. Opt for figure-flattering cuts that enhance your curves and make you feel sexy. A well-tailored Ankara dress that hugs your body in all the right places can make a powerful statement while captivating your husband's attention.
Accessorizing is key to completing your Ankara look. Consider pairing your outfit with statement jewelry pieces that add a touch of glamour. A chunky necklace or a pair of bold earrings can elevate your ensemble and make you feel like a true fashionista.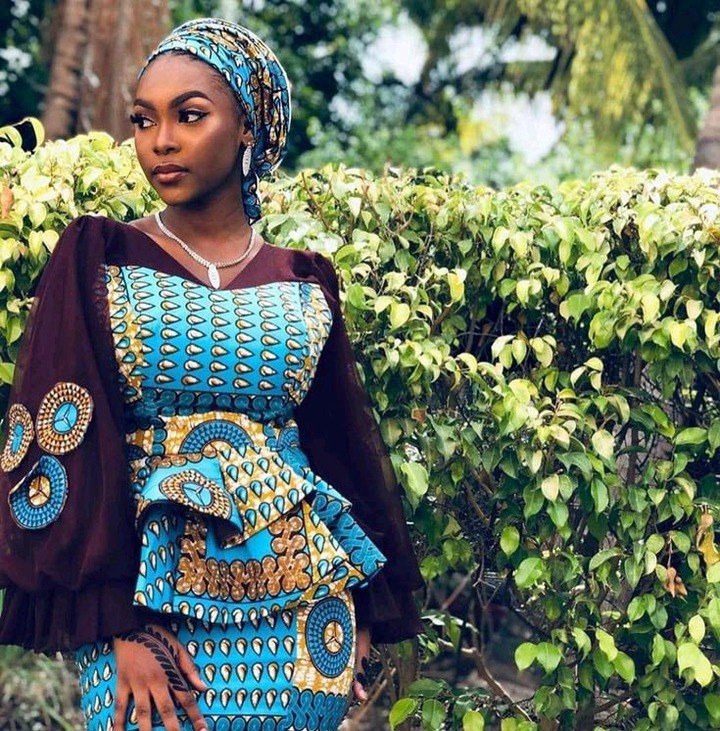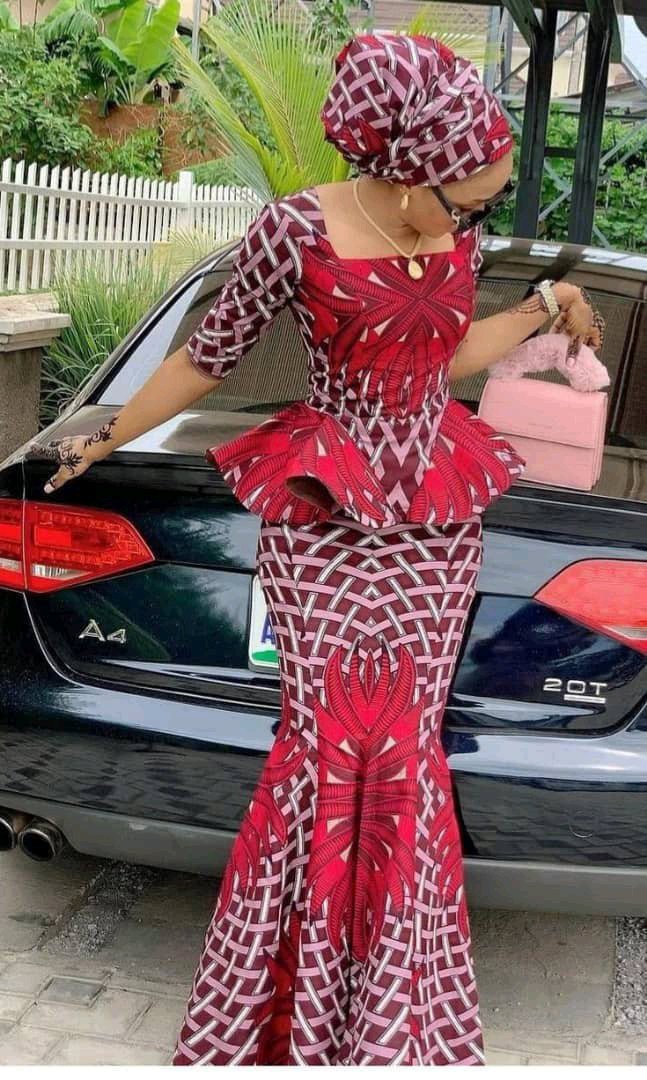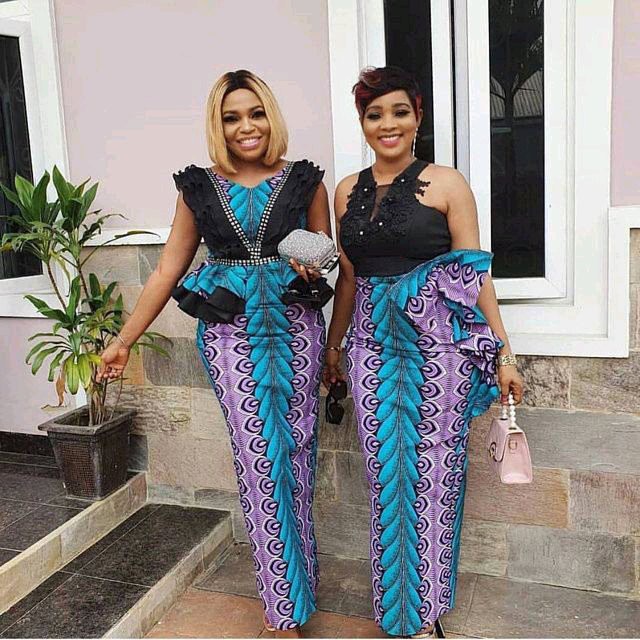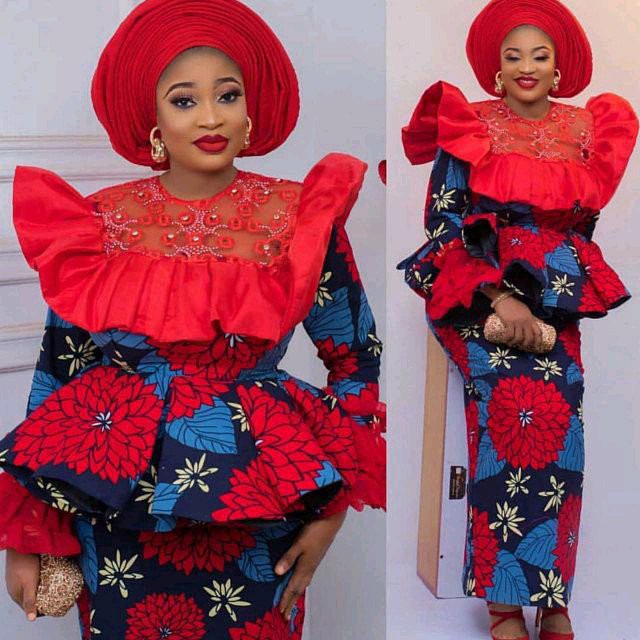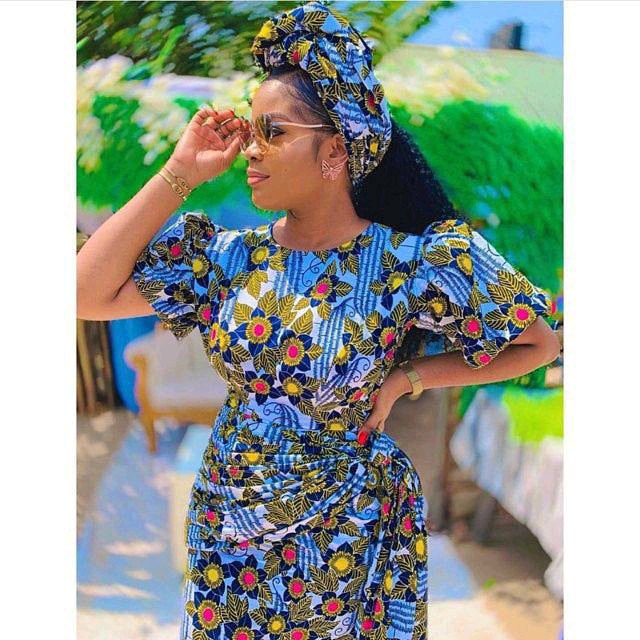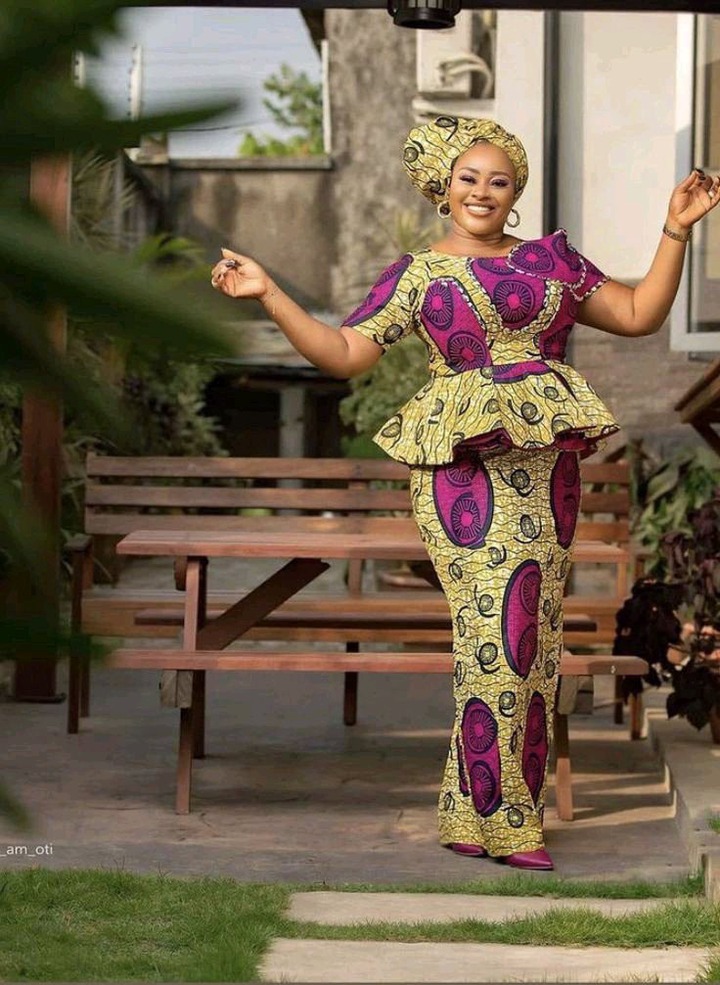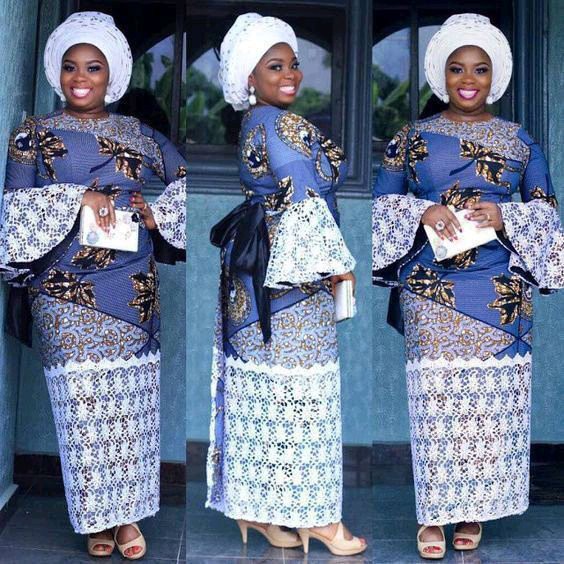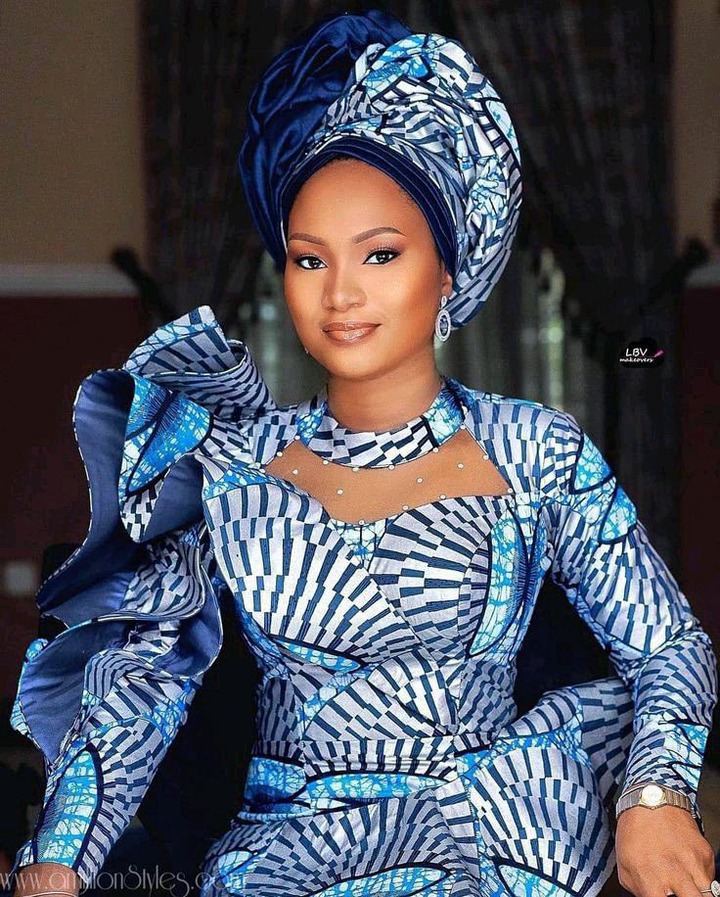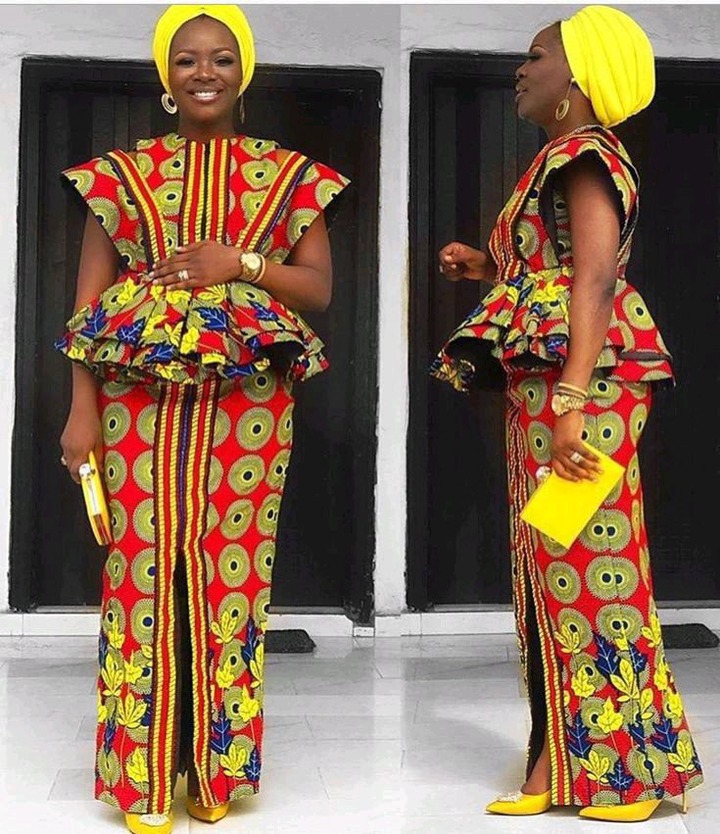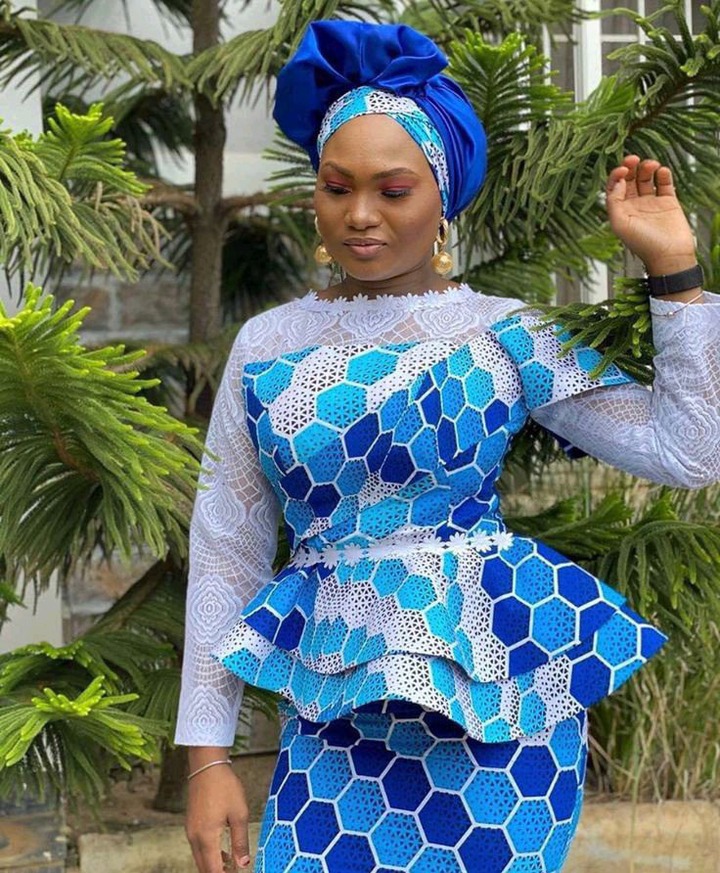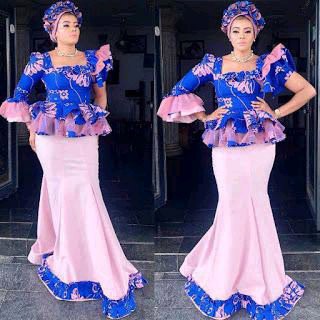 Another way to incorporate Ankara designs into your wardrobe is by mixing and matching. Consider pairing an Ankara skirt with a solid-colored blouse or vice versa. This creates a balanced and stylish look that is both eye-catching and sophisticated. Experiment with different combinations to find what works best for you and your personal style.
Additionally, Ankara designs offer the opportunity to embrace matching outfits with your husband. Coordinating outfits can create a sense of unity and reinforce the bond you share. Whether it's a matching Ankara print shirt or a complementary color scheme, this playful gesture can add excitement and novelty to your relationship.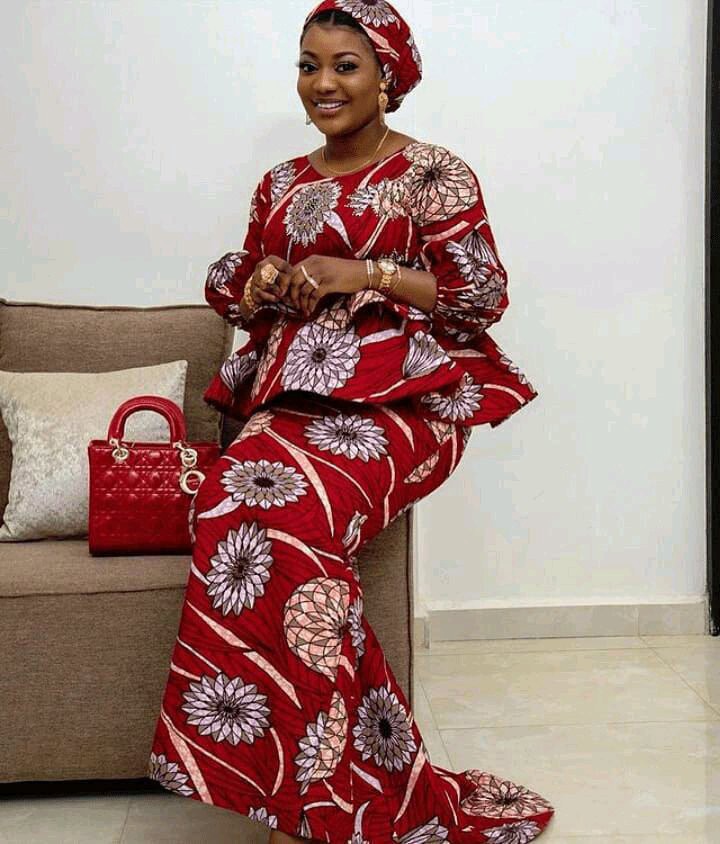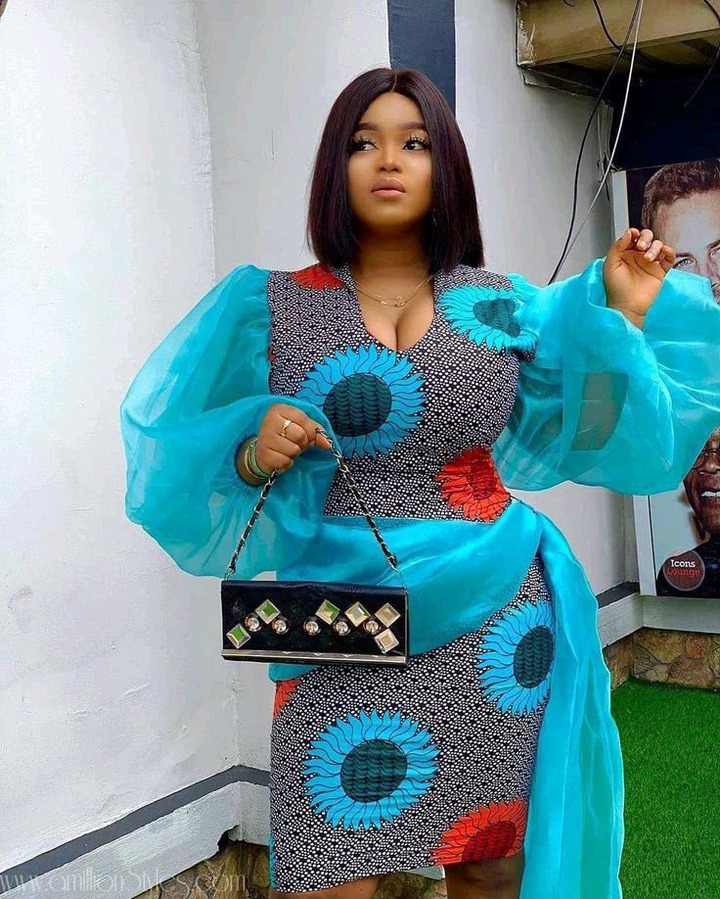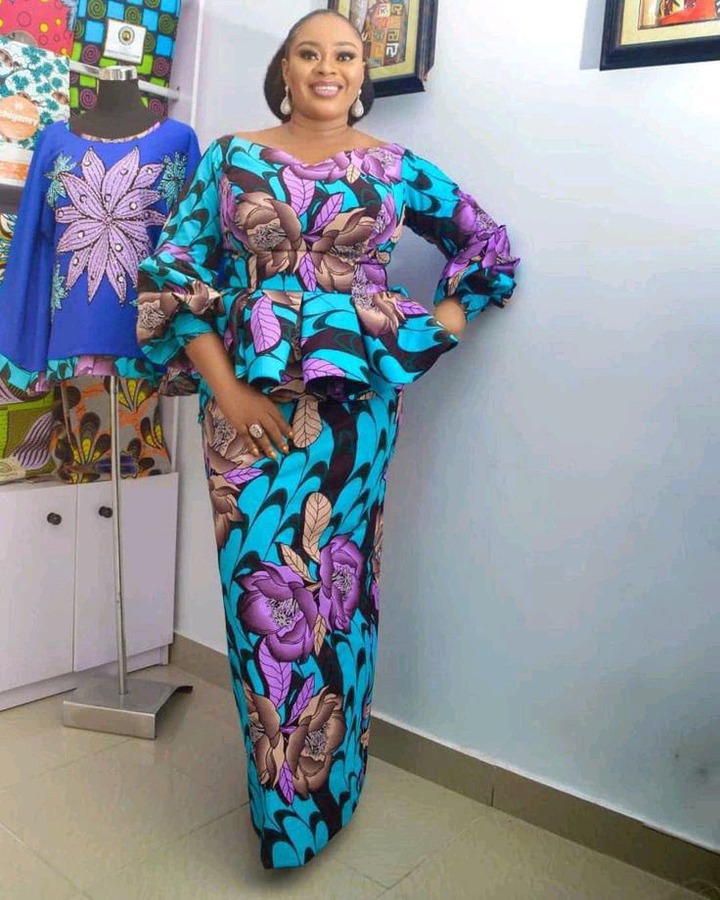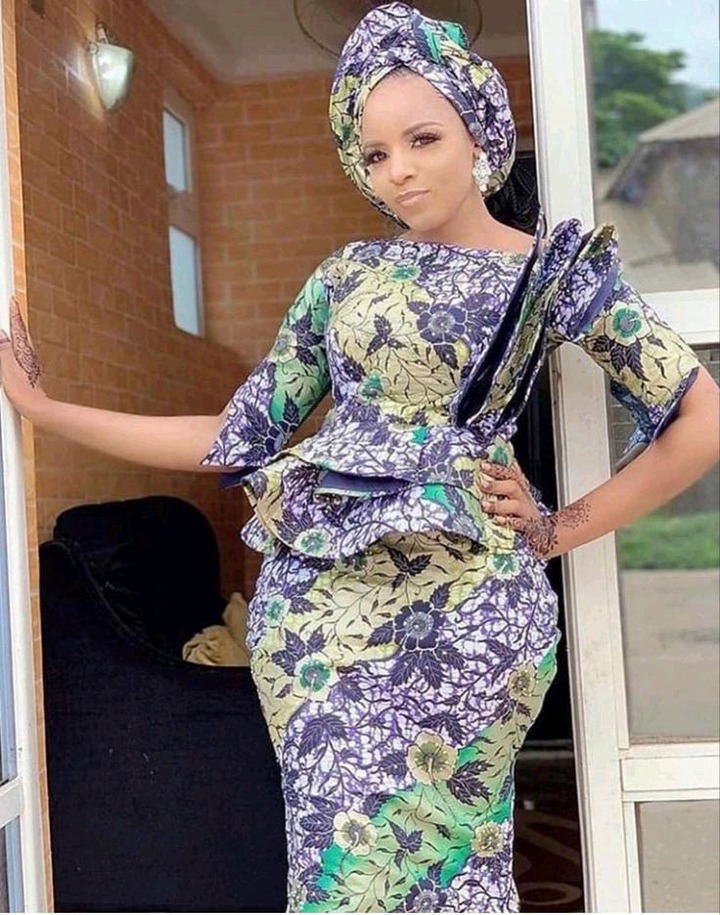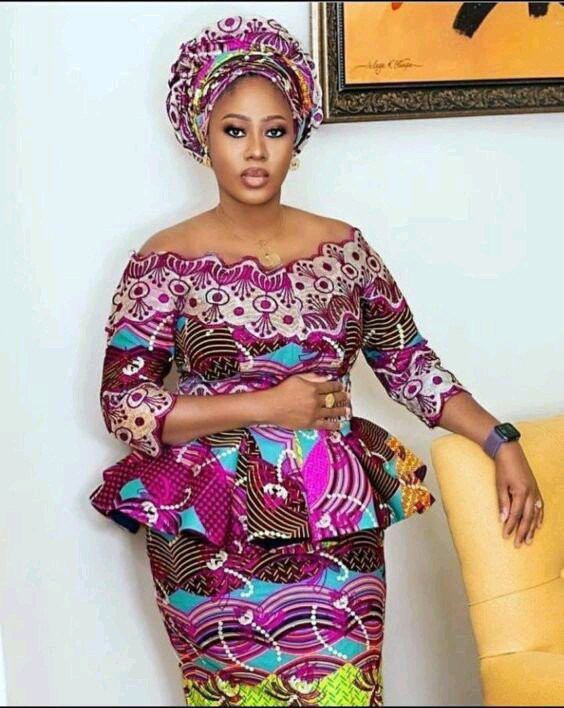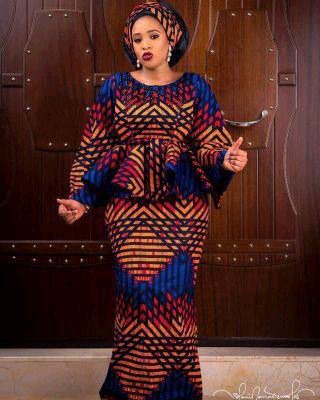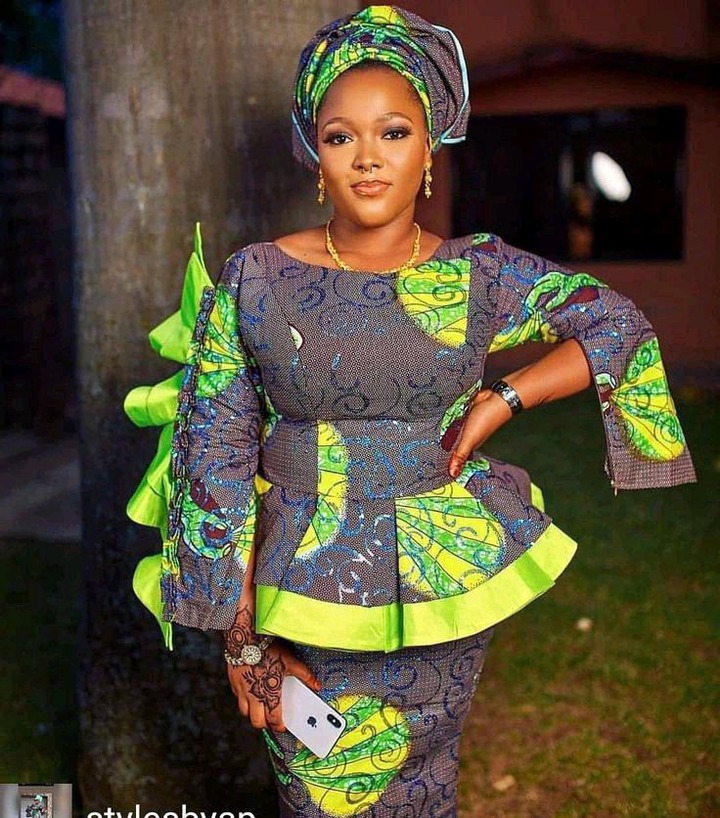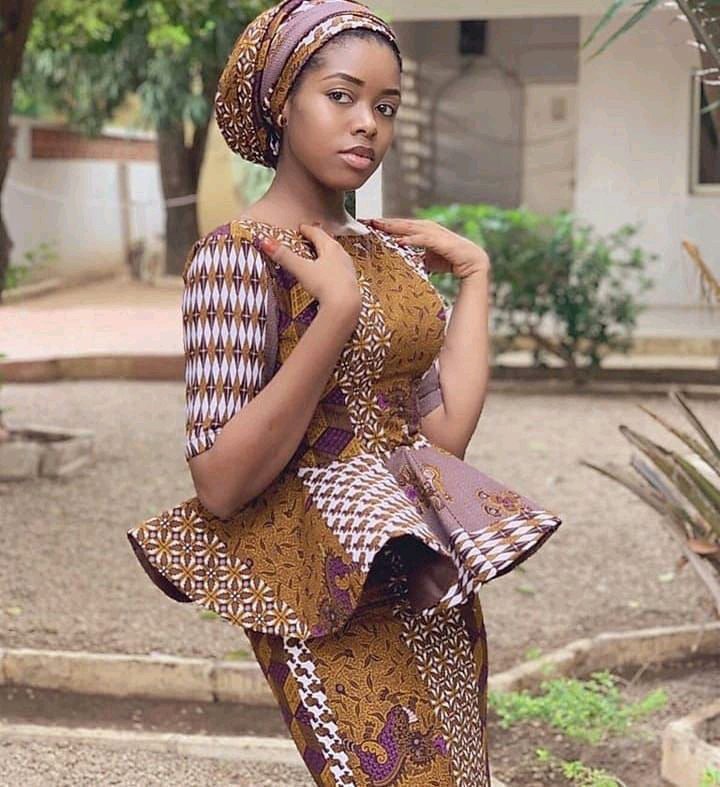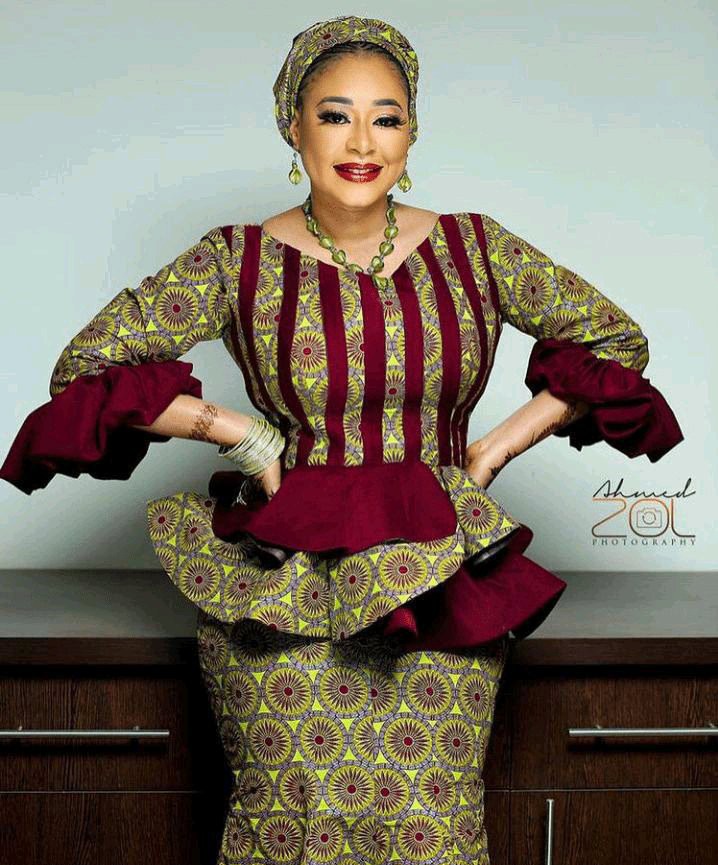 In conclusion, as a married woman, wearing stylish Ankara designs can be a powerful way to attract your husband's attention and keep the romance alive. Embrace the bold and vibrant nature of Ankara fabric, choose figure-flattering cuts, and accessorize to enhance your look. By incorporating Ankara designs into your wardrobe, you'll not only feel confident and beautiful but also showcase your unique sense of style to captivate your husband's attention.
Content created and supplied by: Realhealthgist (via Opera
News )
, . , . () , , , , , , , , . / , and/or . , , and/or , and/or