Stylish and elegant safari suits have long been a staple in men's fashion, combining with a touch of sophistication. Originally designed for outdoor activities like safaris, these suits have evolved into versatile ensembles suitable for a range of occasions. With their distinctive features and timeless appeal, safari suits offer a unique blend of style and practicality.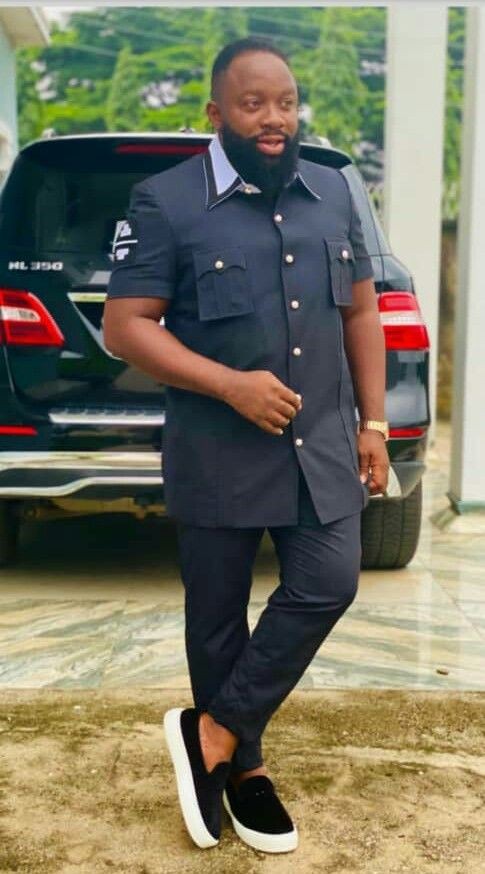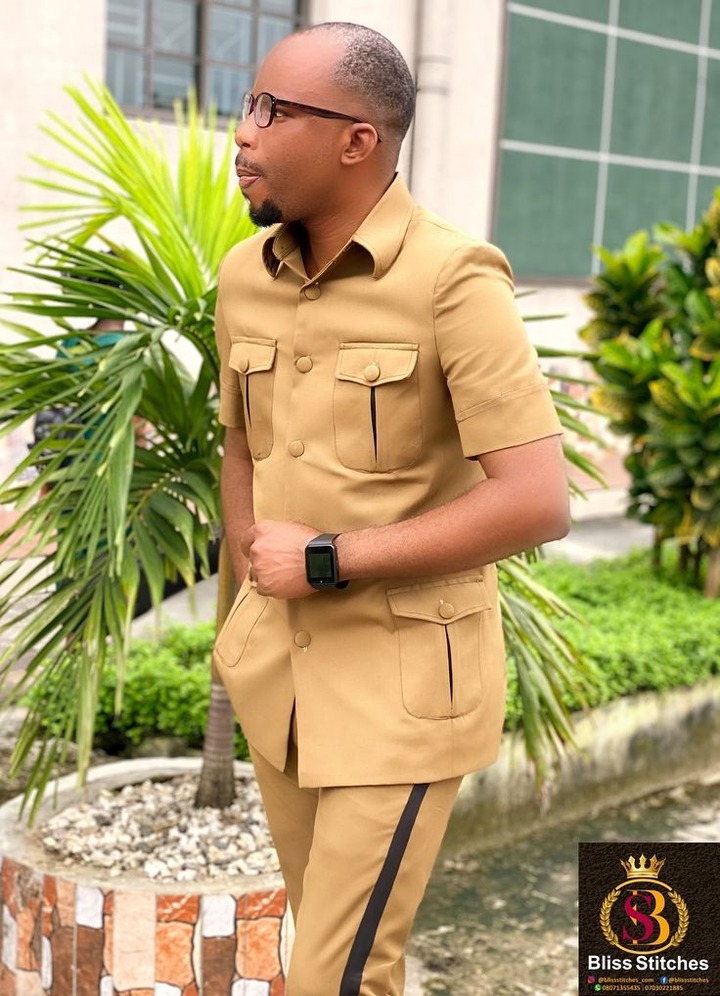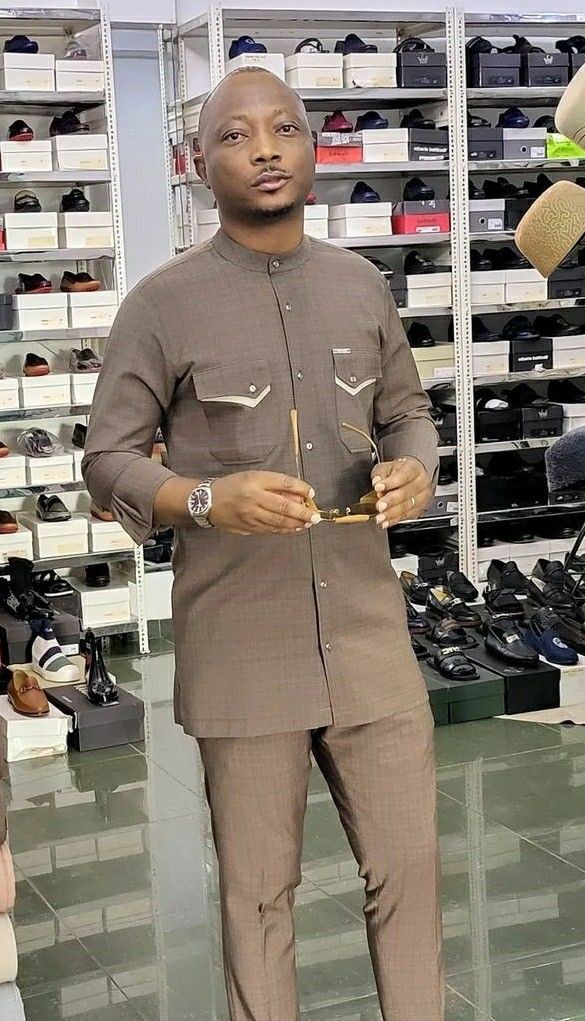 Here are stylish and elegant safari suits suitable for classy men;
Short sleeves safari suit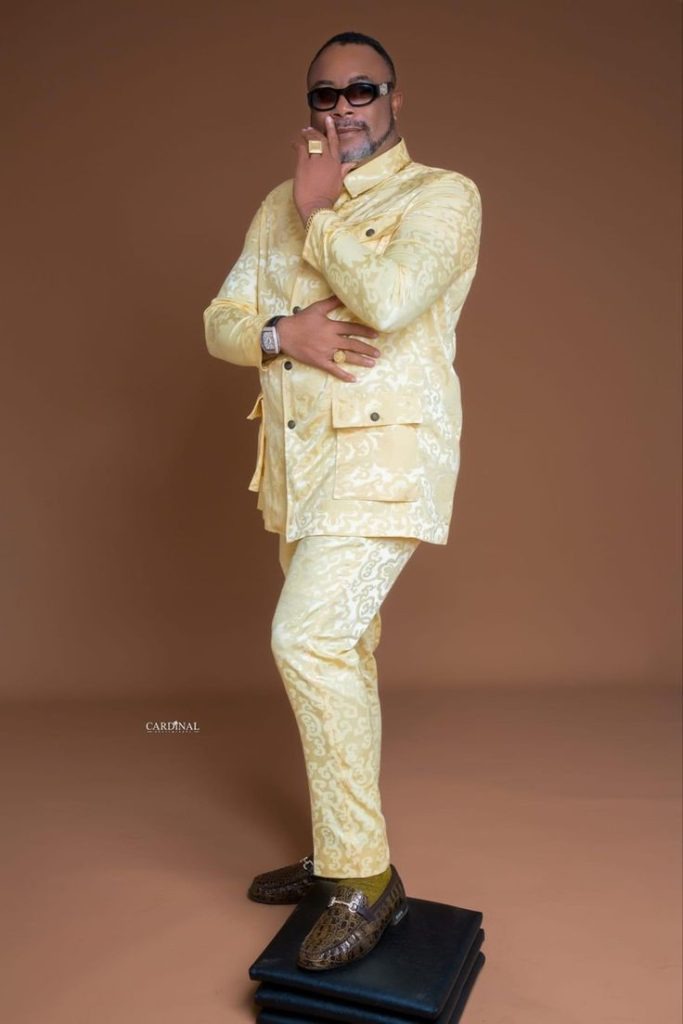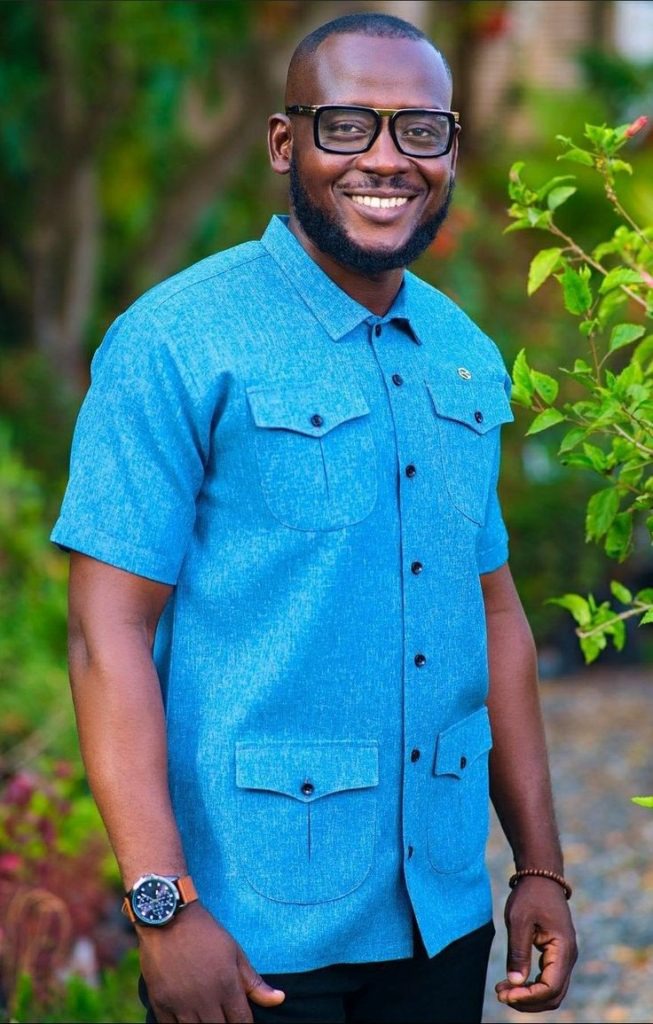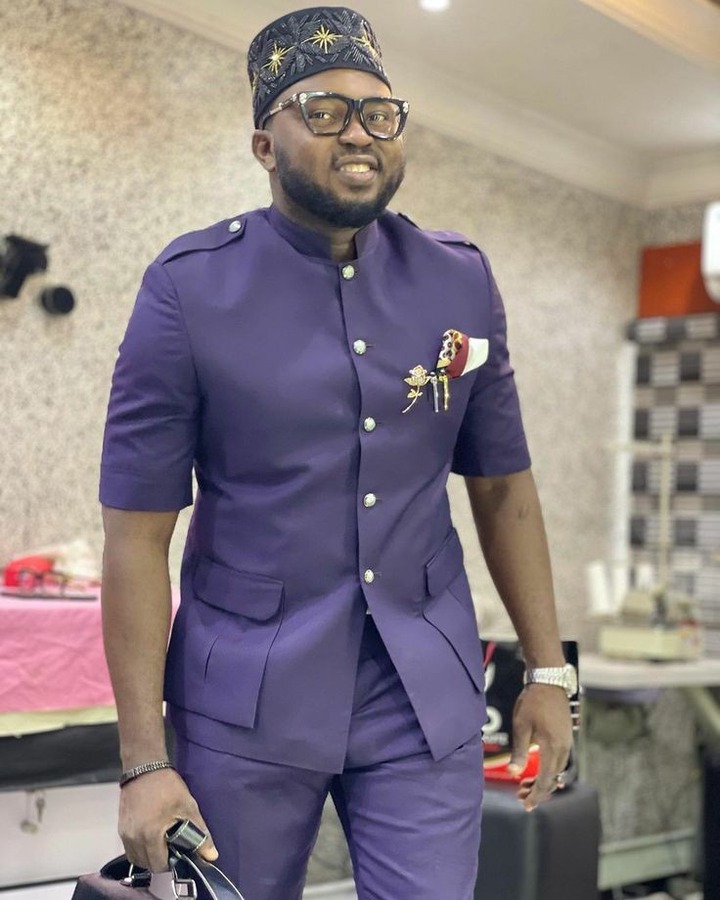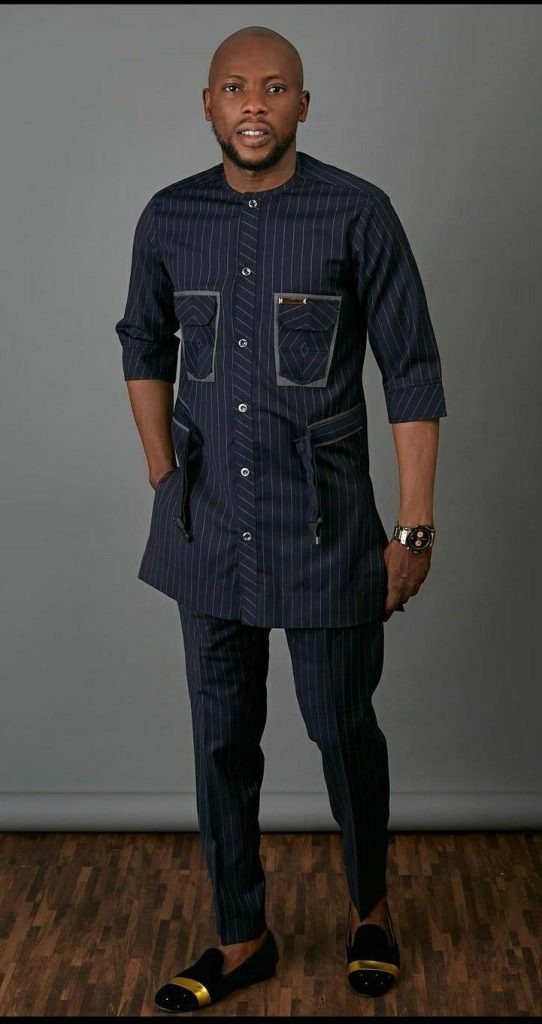 The short sleeve safari suit is a versatile and comfortable option for warmer climates or casual occasions. Crafted from lightweight fabrics such as linen or cotton, it offers breathability and freedom of movement while retaining its sharp and polished appearance. The short sleeves give it a relaxed and laid-back vibe, perfect for outdoor gatherings or stylish weekend outings. Pair it with khaki or beige trousers, leather loafers, and a Panama hat for a refined yet effortless look that showcases your impeccable taste.
Long sleeves safari suit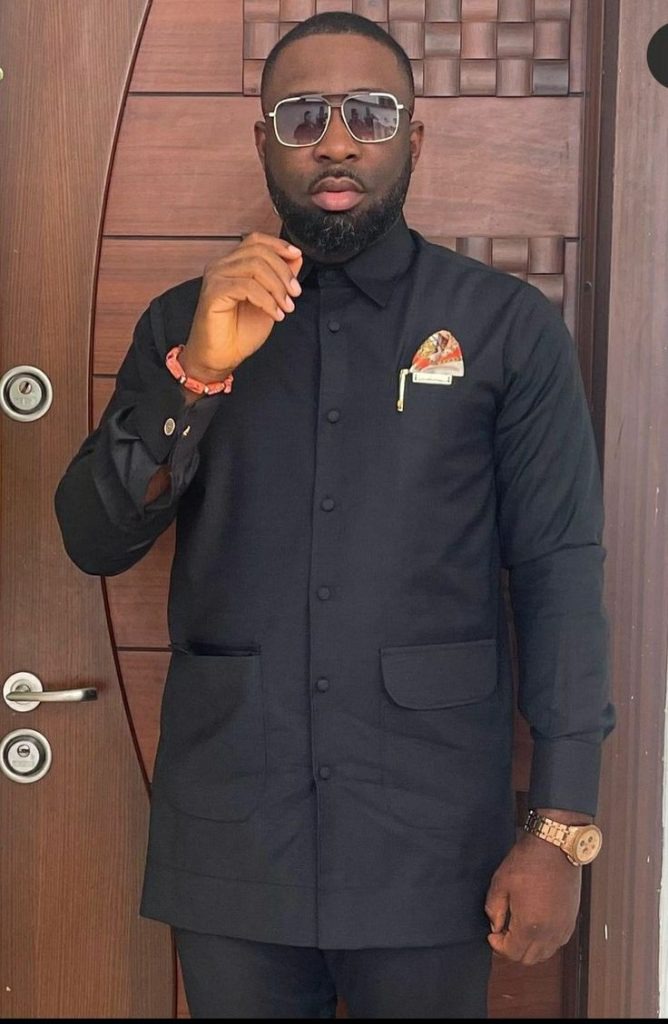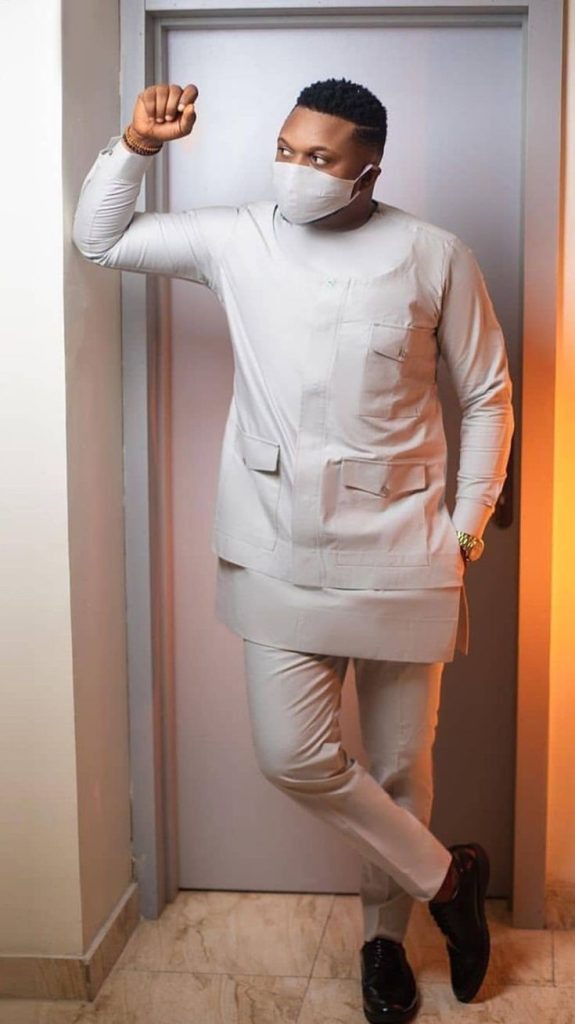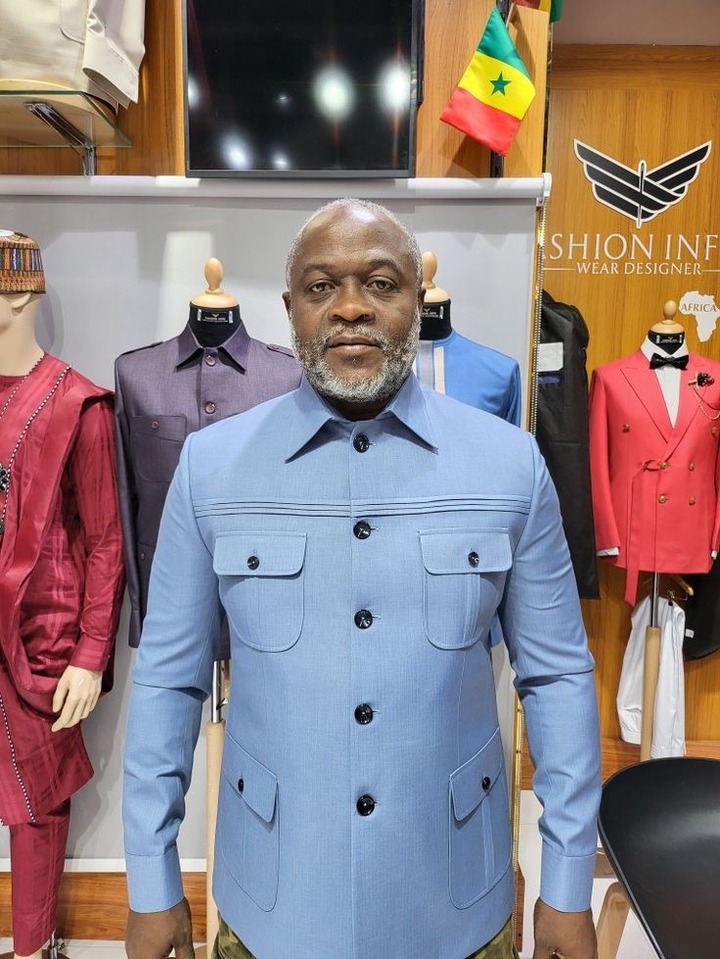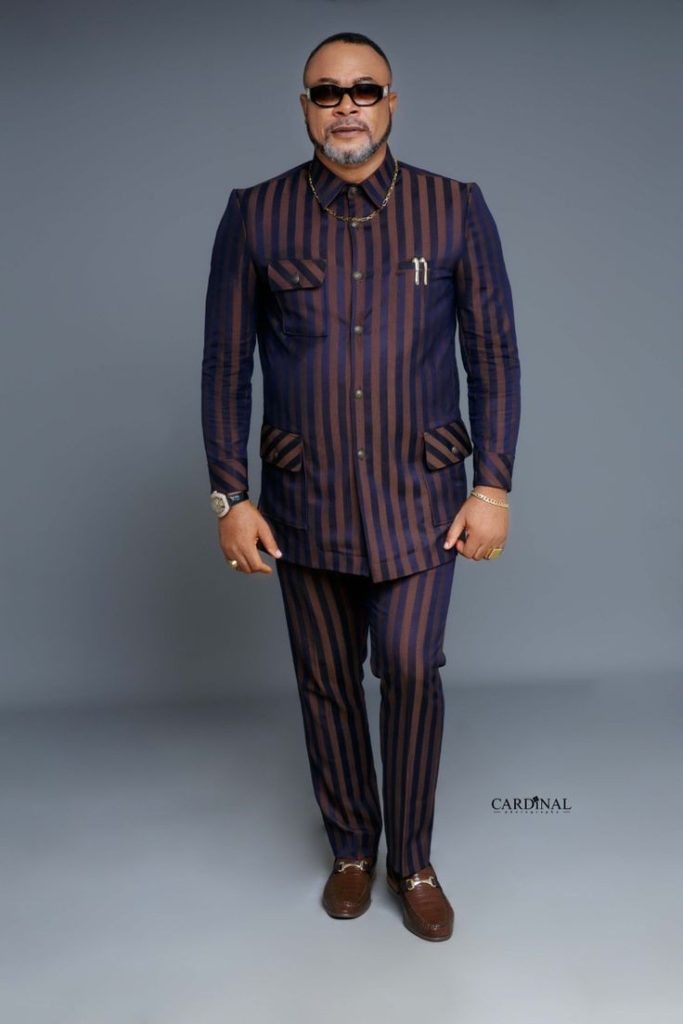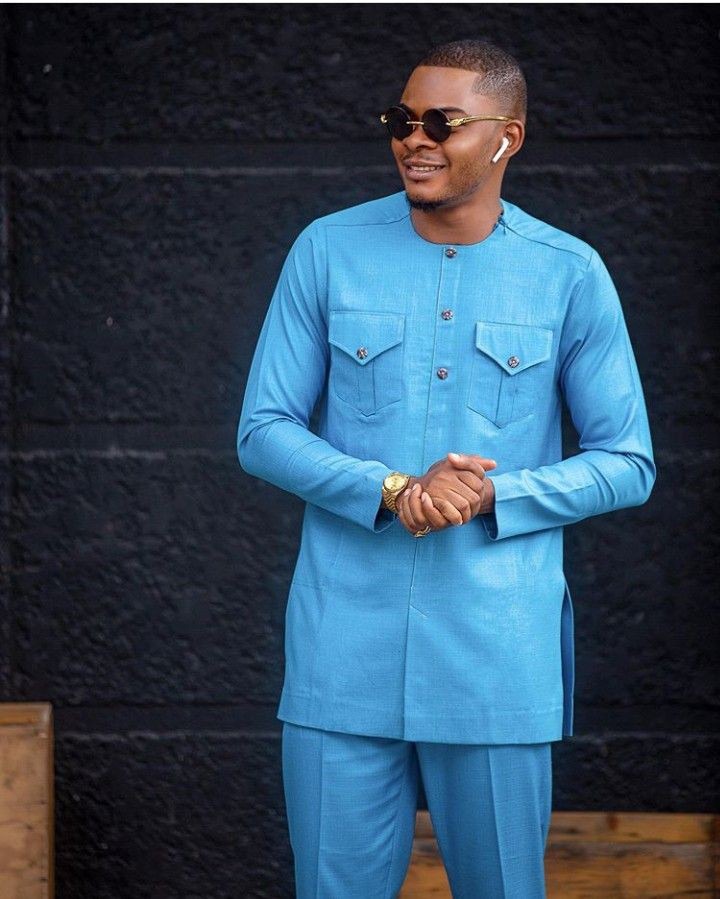 On the other hand, the long sleeve safari suit offers a more formal and distinguished appeal. Designed with elegance in mind, it boasts long sleeves, often with buttoned cuffs, which add a touch of sophistication. The long sleeve safari suit is typically made from high-quality materials like wool or blended fabrics, ensuring a luxurious feel and impeccable drape. This option is ideal for business meetings, formal events, or when you want to make a lasting impression. Complete the ensemble with polished leather Oxford shoes, a patterned pocket square, and a sleek wristwatch for a truly stylish and refined look.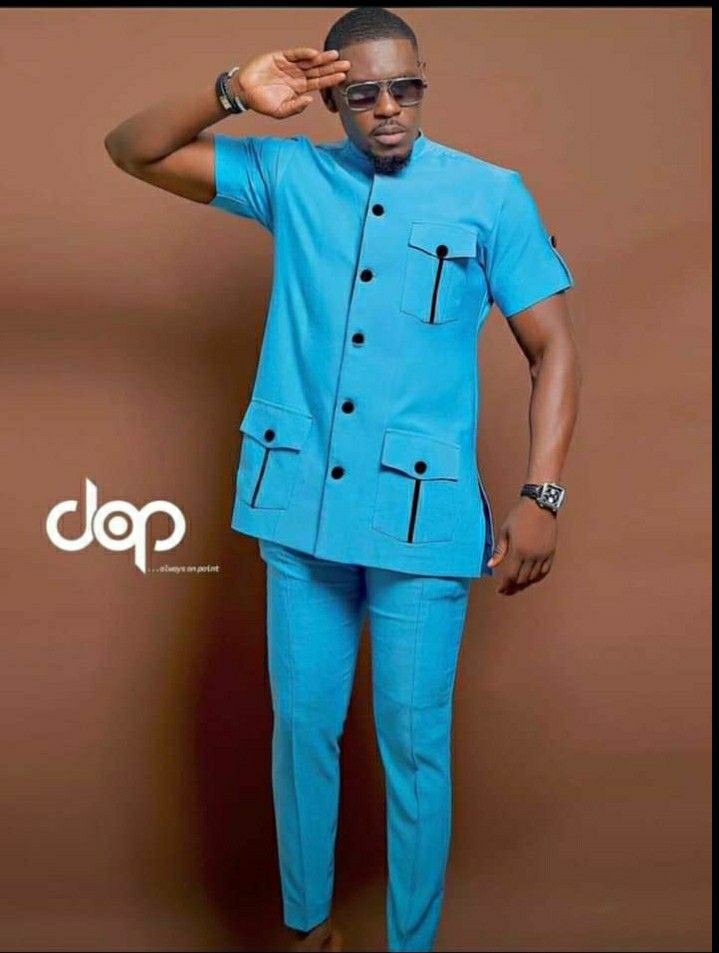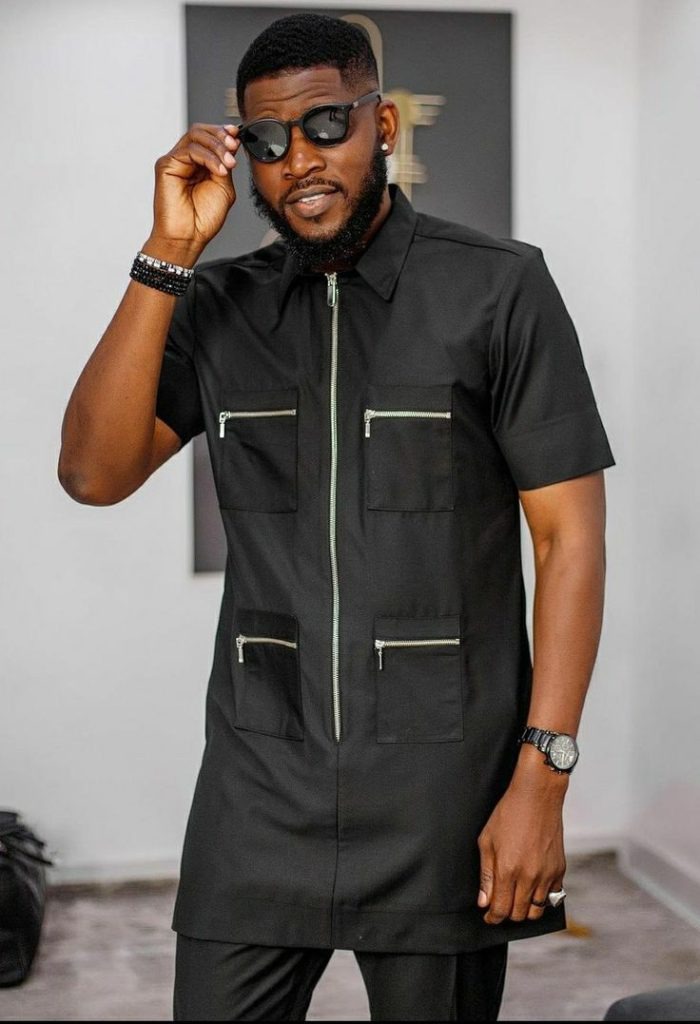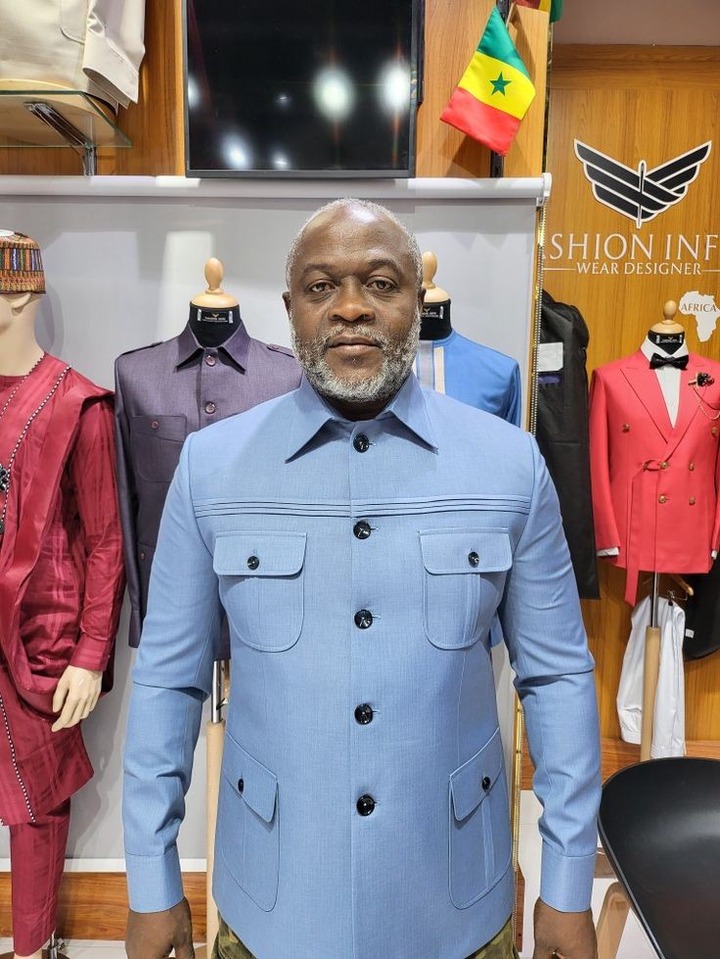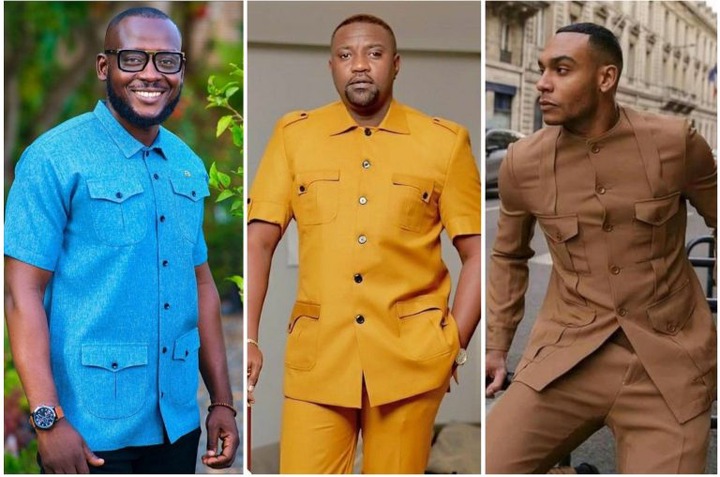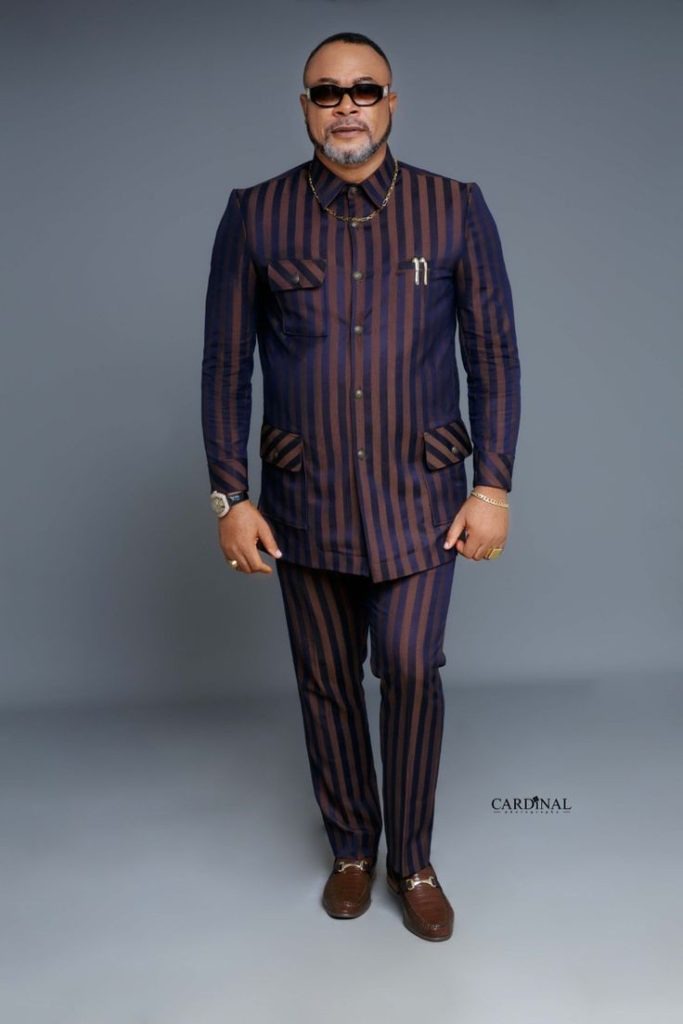 Both the short sleeve and long sleeve safari suits share common elements that contribute to their overall appeal. The classic safari jacket design, with its multiple pockets and belted waist, adds and a touch of vintage charm. The neutral color palette, typically earthy tones like khaki, olive, or sand, enhances the timeless and versatile nature of these suits.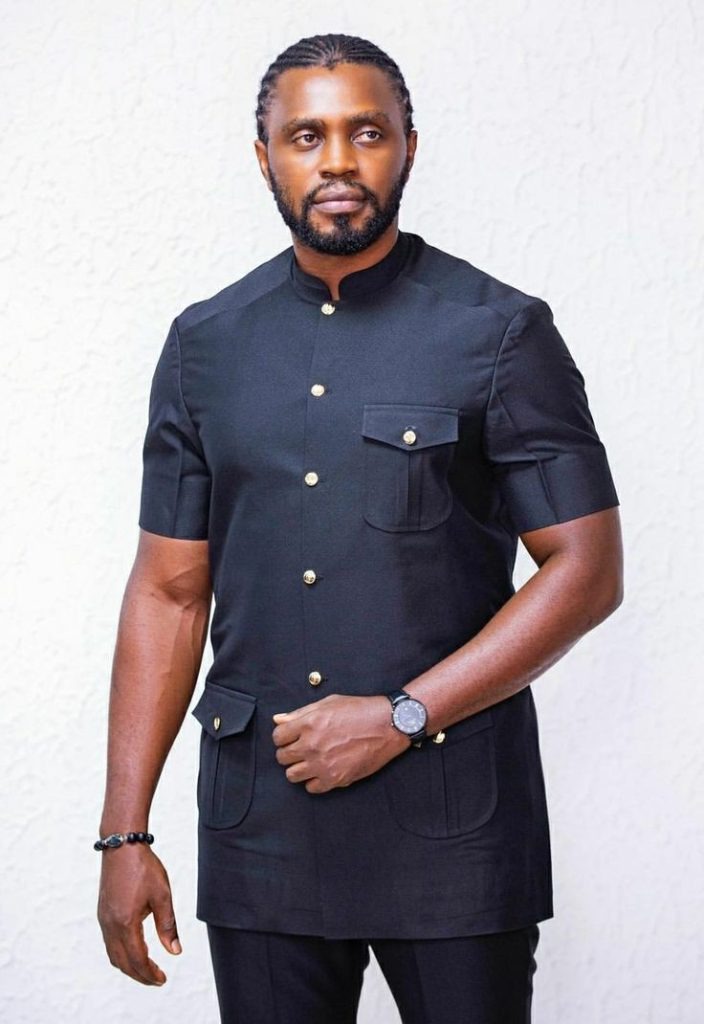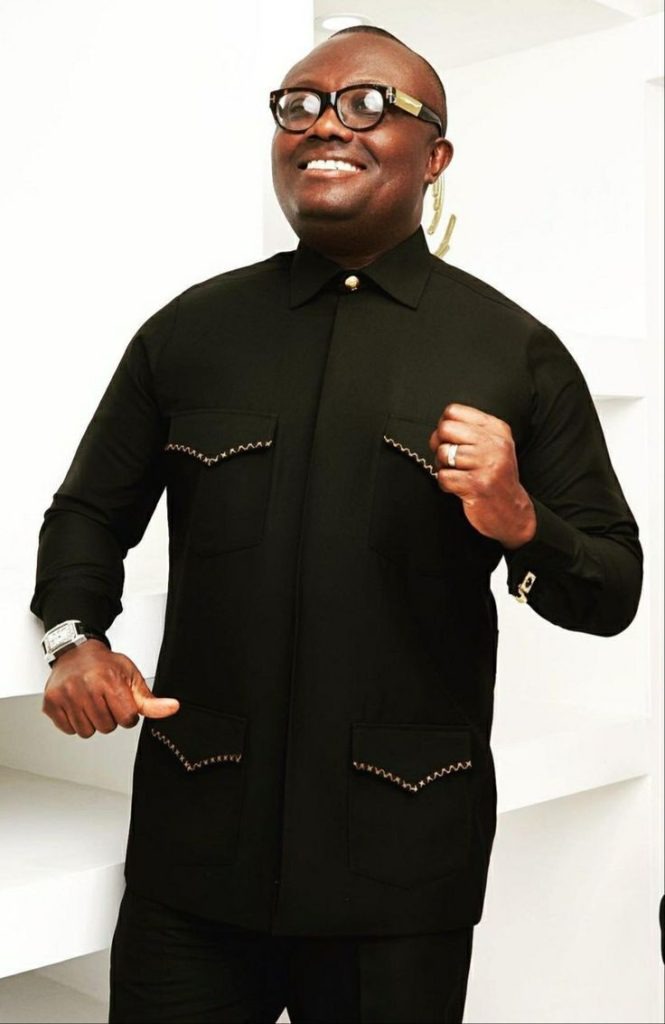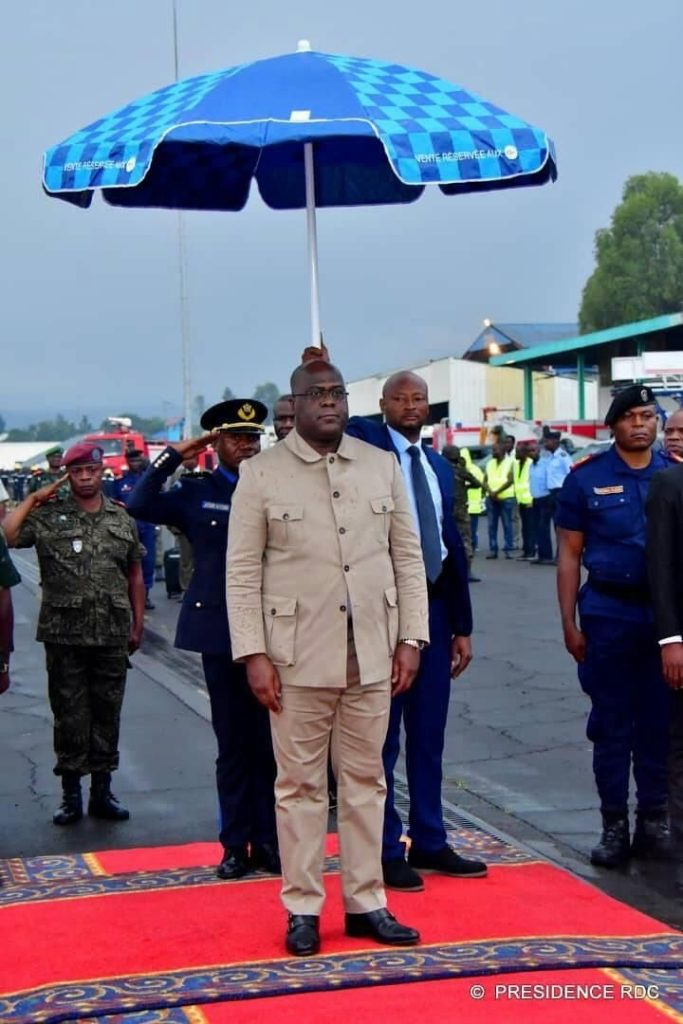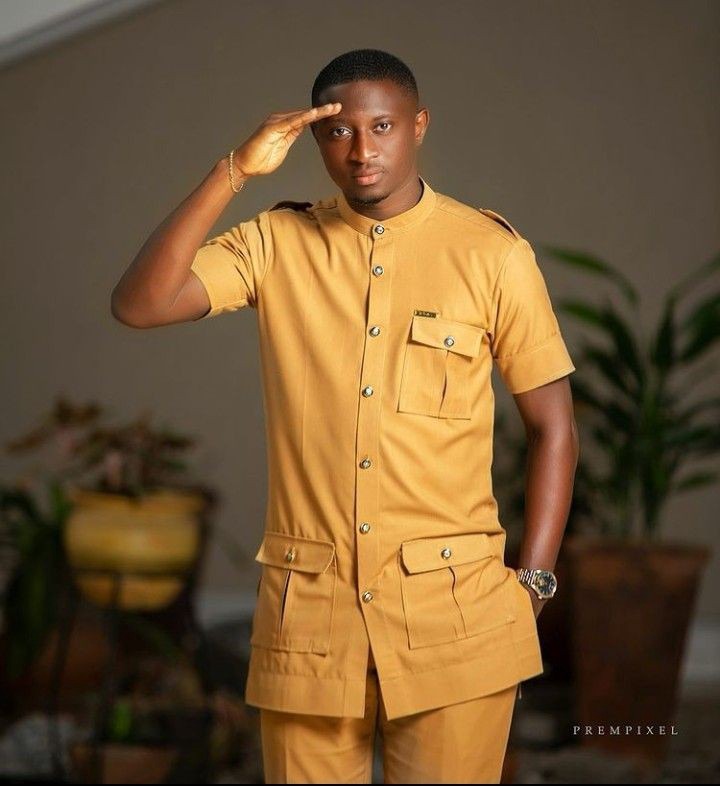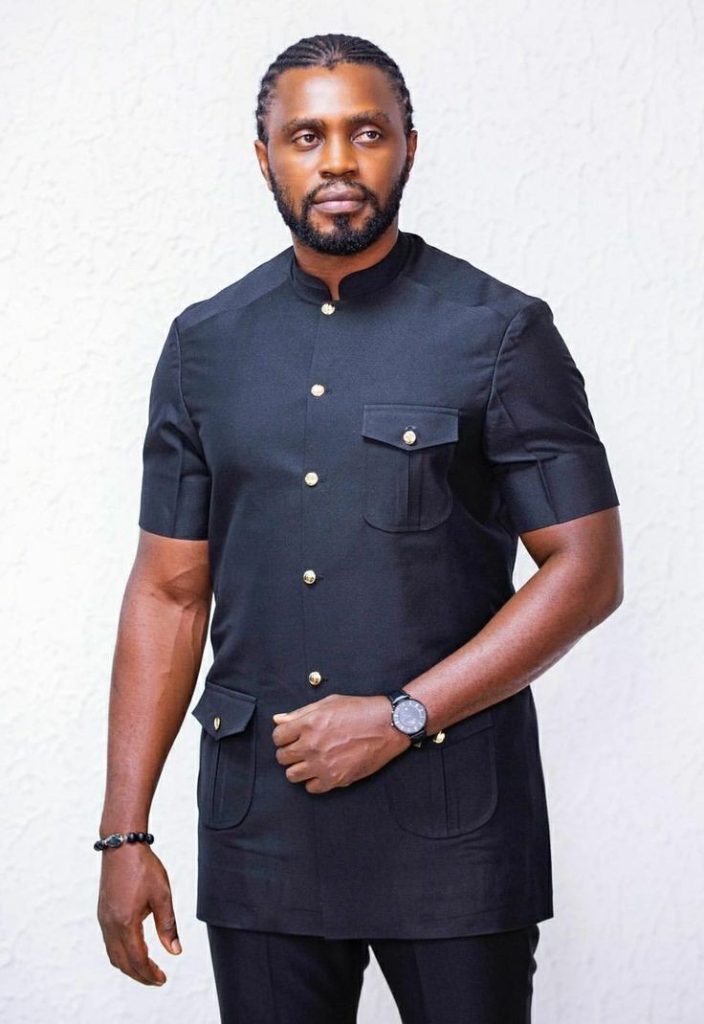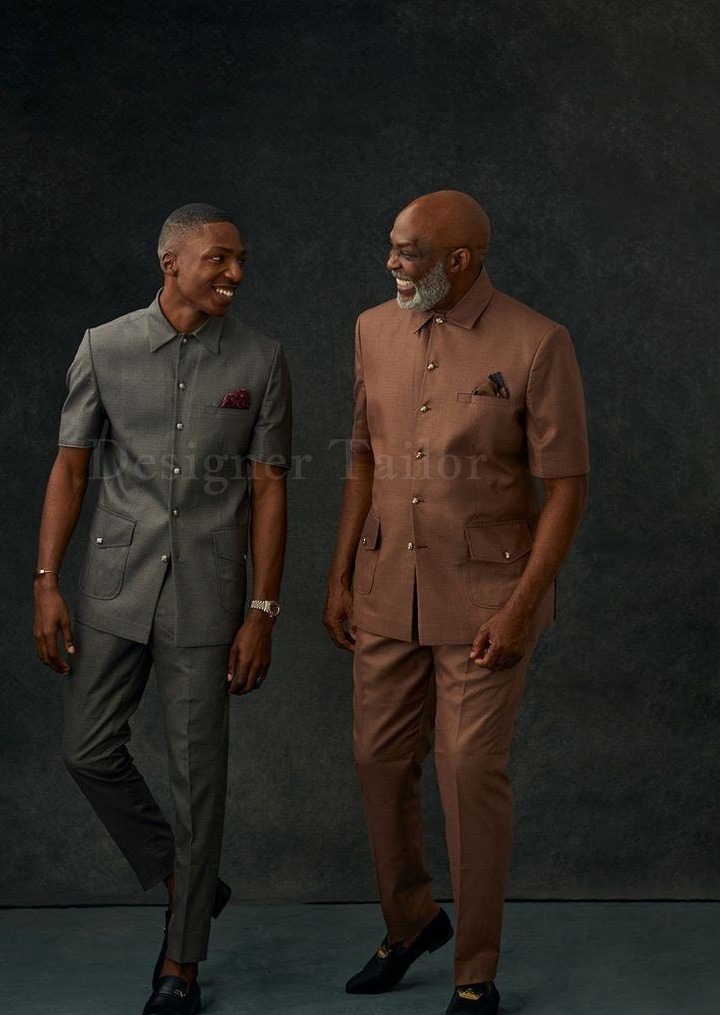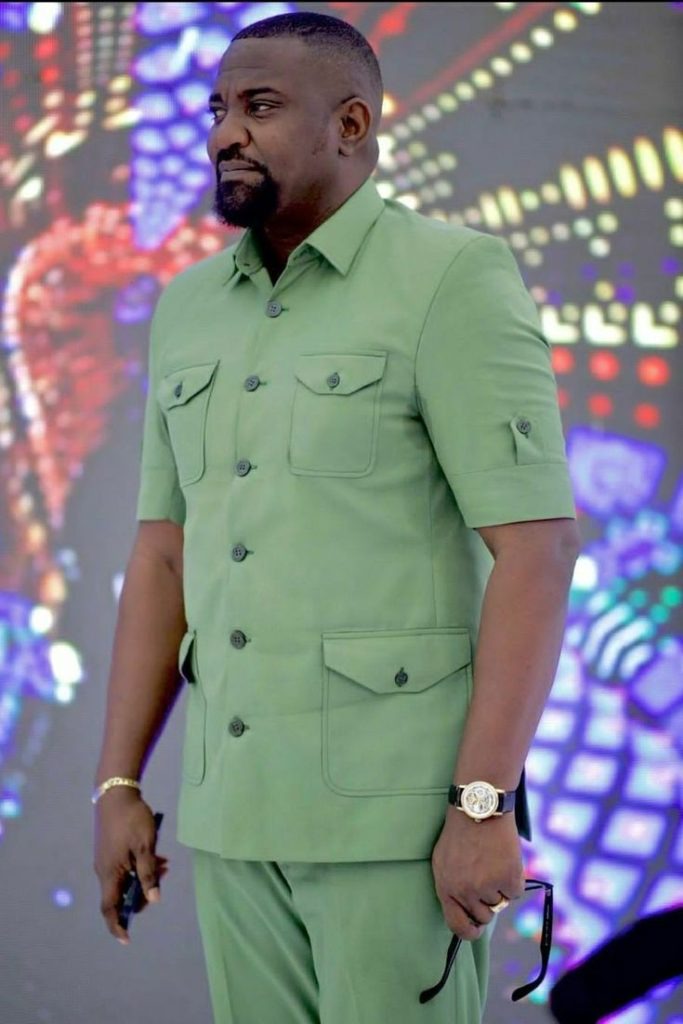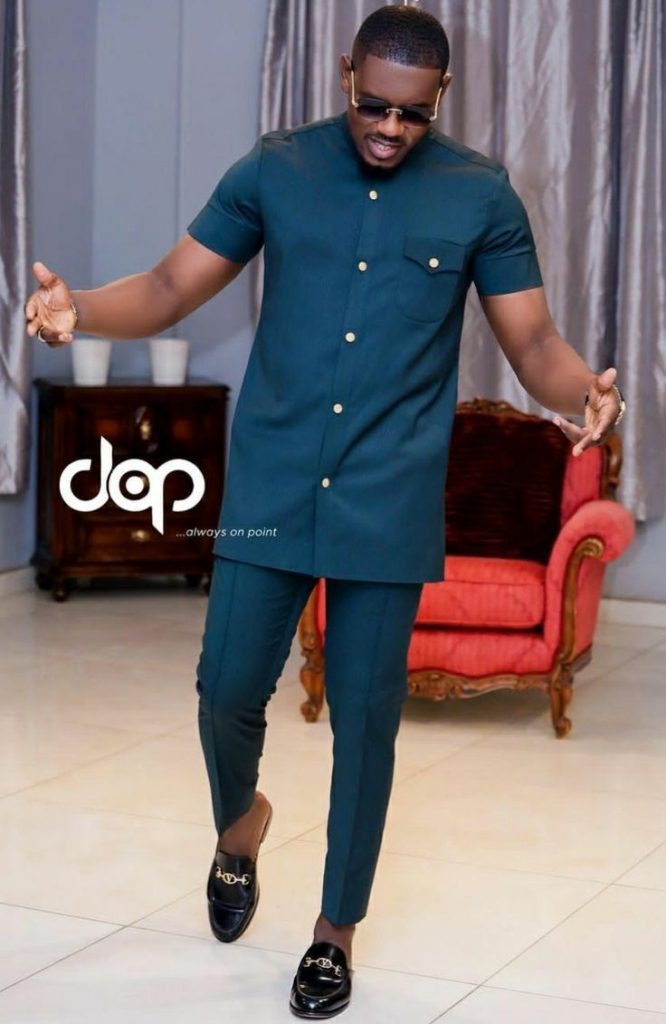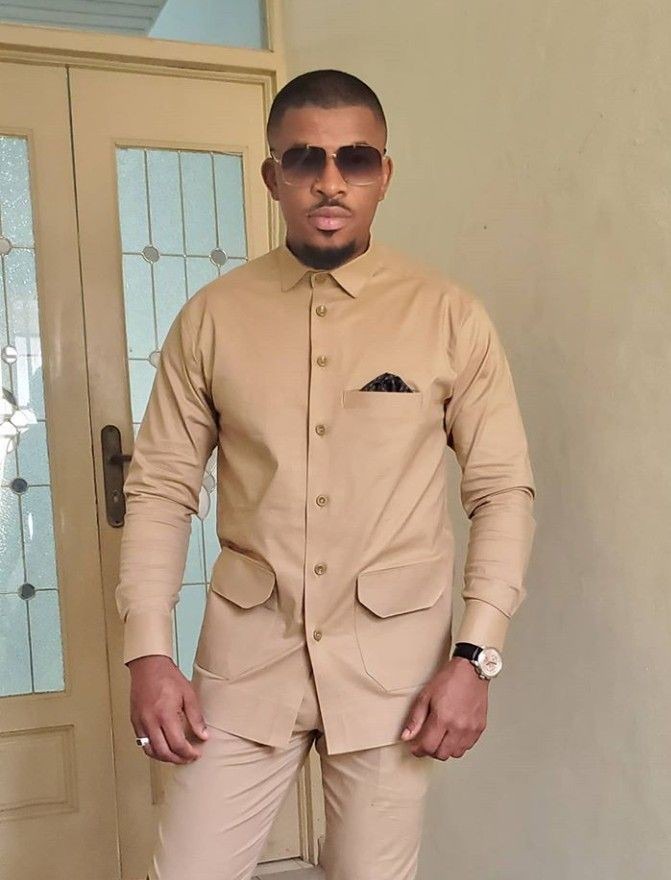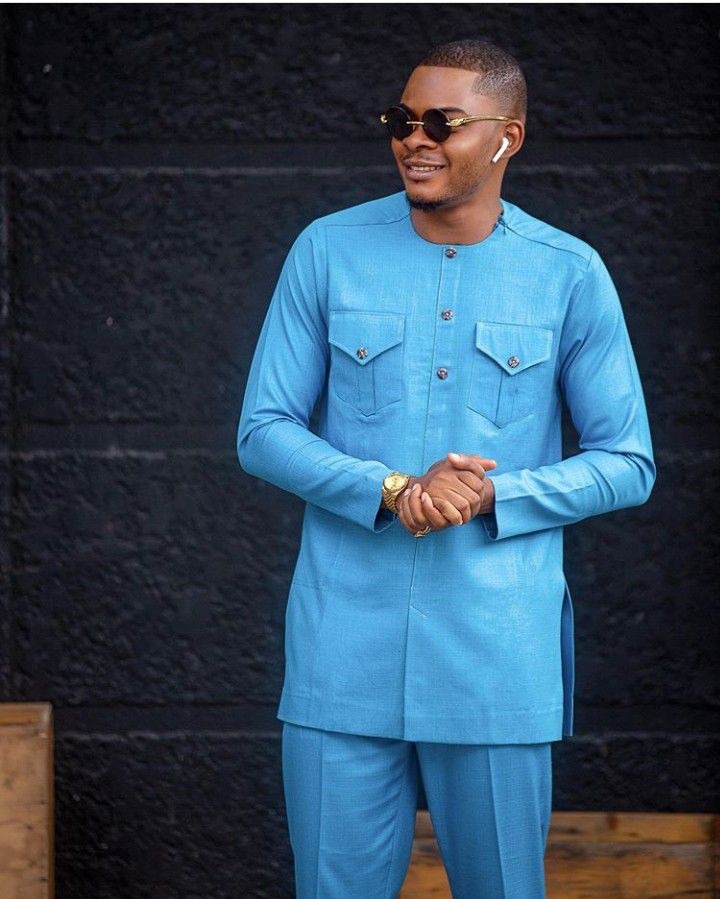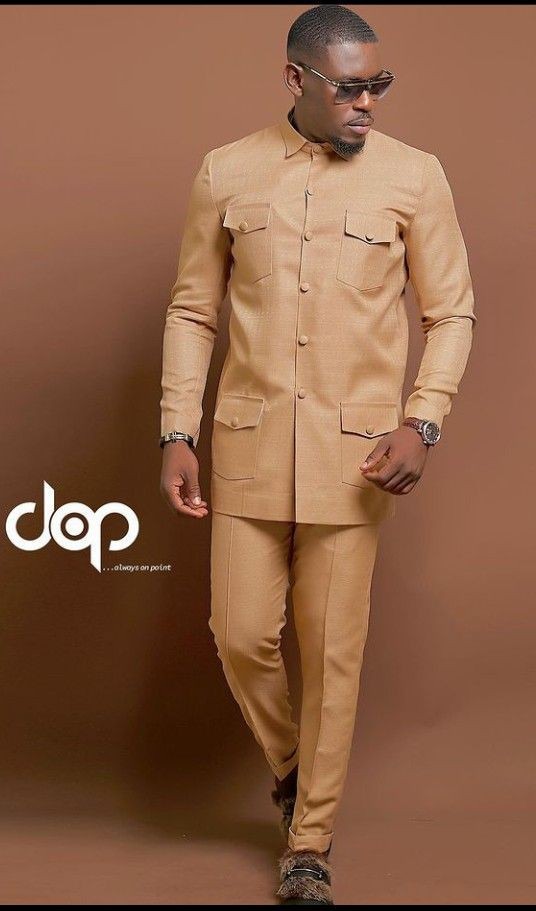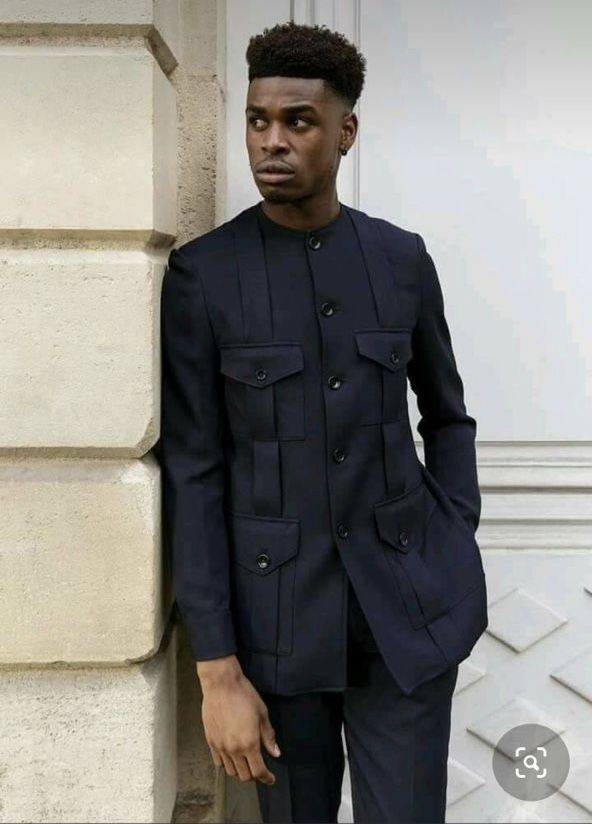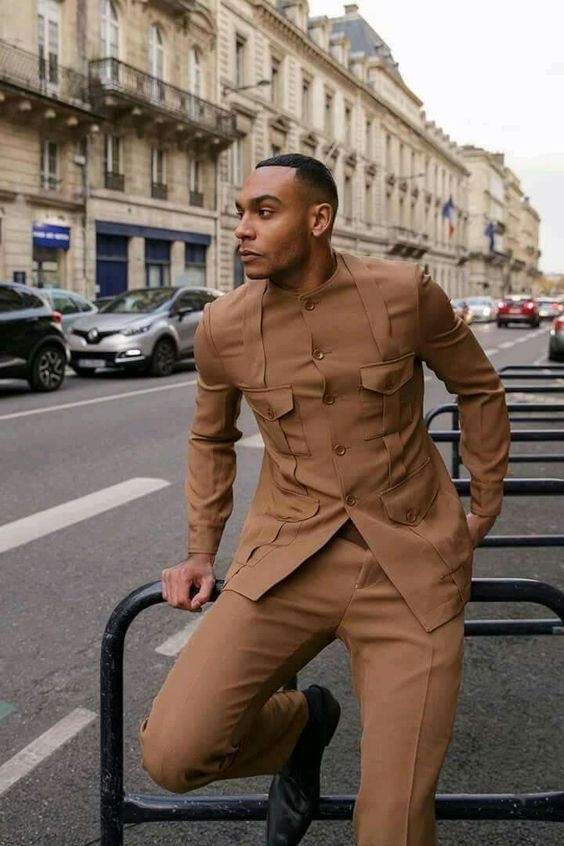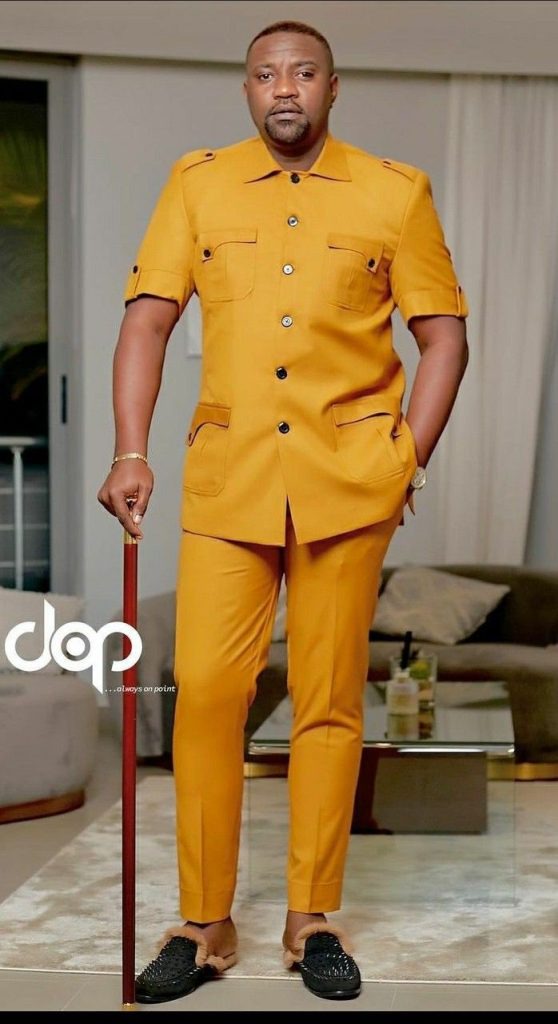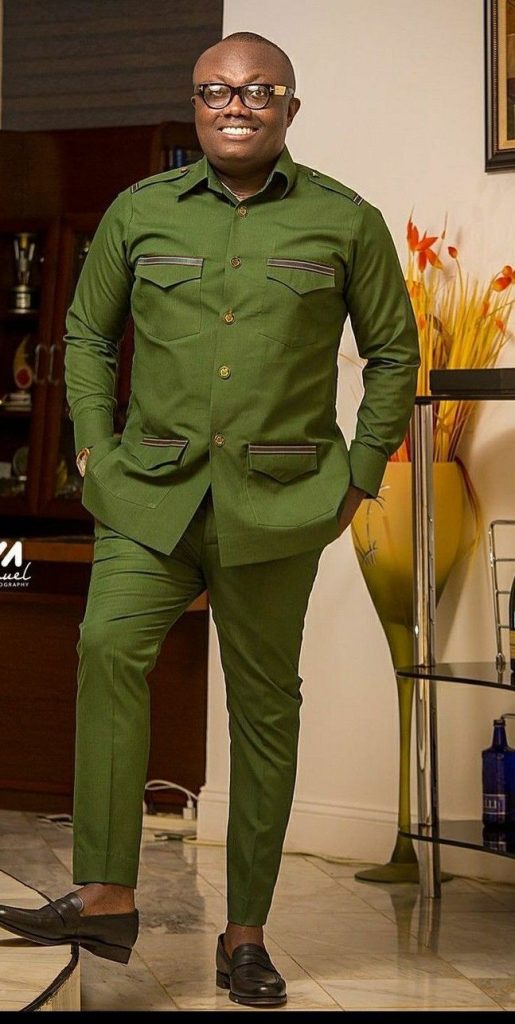 Content created and supplied by: Newsvibe03 (via Opera
News )
, . , . () , , , , , , , , . / , and/or . , , and/or , and/or