Fashion is not limited to age or marital status. Every woman, regardless of her age or relationship status, deserves to feel beautiful and confident. Gowns ate a timeless pieces of clothing that can enhance a woman's elegance and grace. In this article, we will explore captivating and luxury-free gowns specifically designed for married women and mature ladies, offering a perfect blend of style and sophistication.
Gone are the days when married women or mature ladies were expected to dress conservatively or settle for plain and unadorned outfits. The fashion industry has evolved, embracing diversity and catering to the diverse needs and preferences of women. Designers have recognized the importance of providing luxurious options that make women feel empowered and celebrated at every stage of life.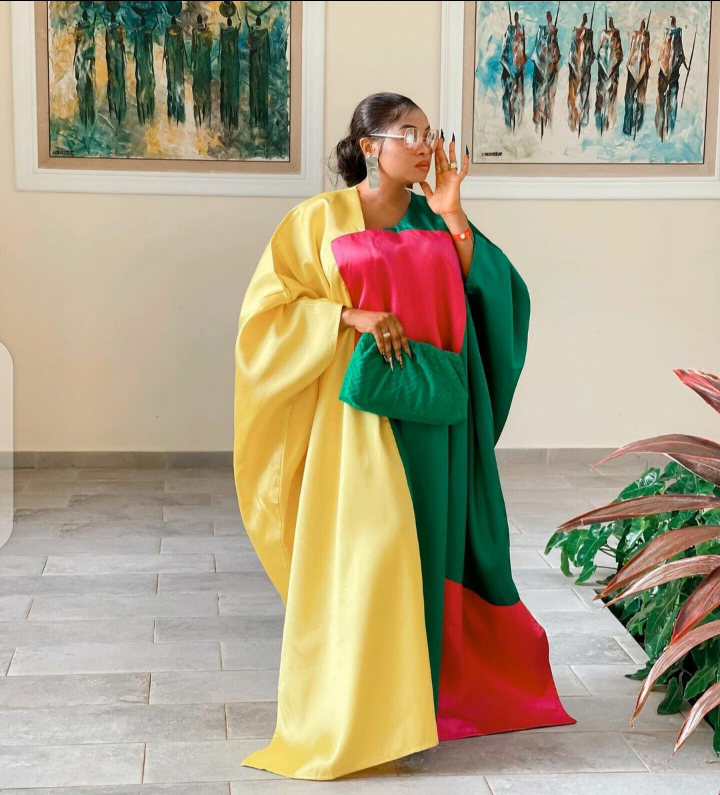 When it comes to gowns, there are countless styles and designs available that cater to the tastes and preferences of married women and mature ladies. These gowns are crafted with attention to detail, using high-quality fabrics, exquisite embellishments, and flattering silhouettes that flatter the figure and accentuate the natural beauty of the wearer.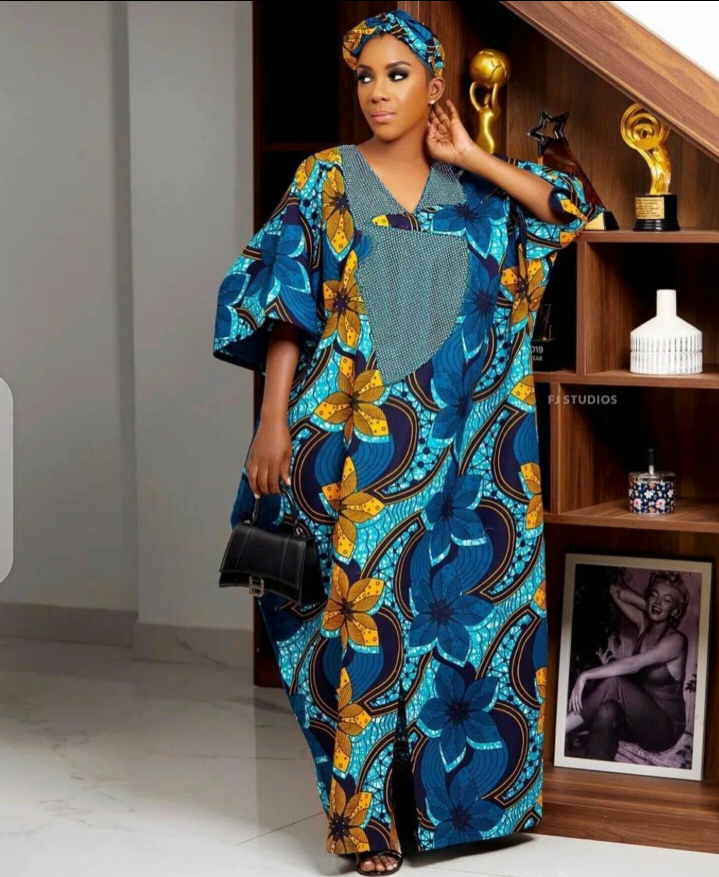 For married women who want to exude timeless elegance, classic A-line gowns are a popular choice. These gowns feature a fitted bodice that gently flares out from the waist, creating a flattering silhouette. They are often adorned with delicate lacework, intricate embroidery, or subtle beadwork, adding a touch of sophistication. With a variety of necklines and sleeve options available, married women can choose a style that suits their personal taste and comfort level.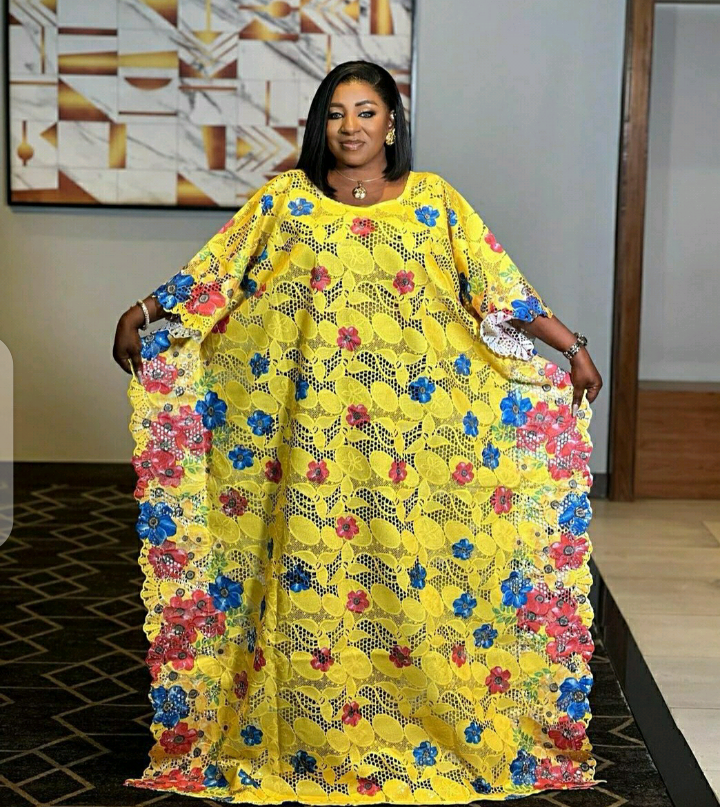 Matured ladies often prefer gowns that offer a balance between sophistication and contemporary style. Mermaid or trumpet gowns are an excellent option for those who want to make a statement. These gowns hug the body from the bust to the knee, gracefully accentuating the curves. They often feature dramatic details such as plunging necklines, illusion panels, or capes, adding a touch of glamour. Matured ladies can choose from a range of luxurious fabrics such as silk, satin, or velvet, to achieve a regal and captivating look.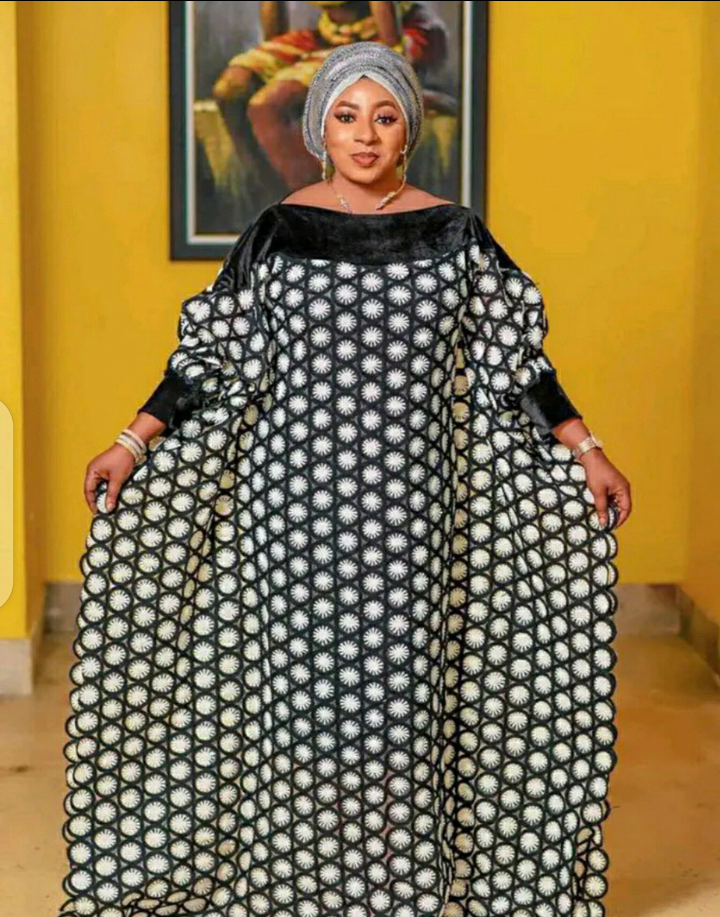 When it comes to colour choices, the options are endless. Married women and mature ladies can opt for classic hues such as black, navy, or burgundy for a timeless appeal. Alternatively, they can experiment with bold and vibrant colours like emerald green, royal blue, or deep red to make a bold fashion statement. Pastel shades like blush pink, lilac, or mint green are also popular choices for a softer and more feminine look.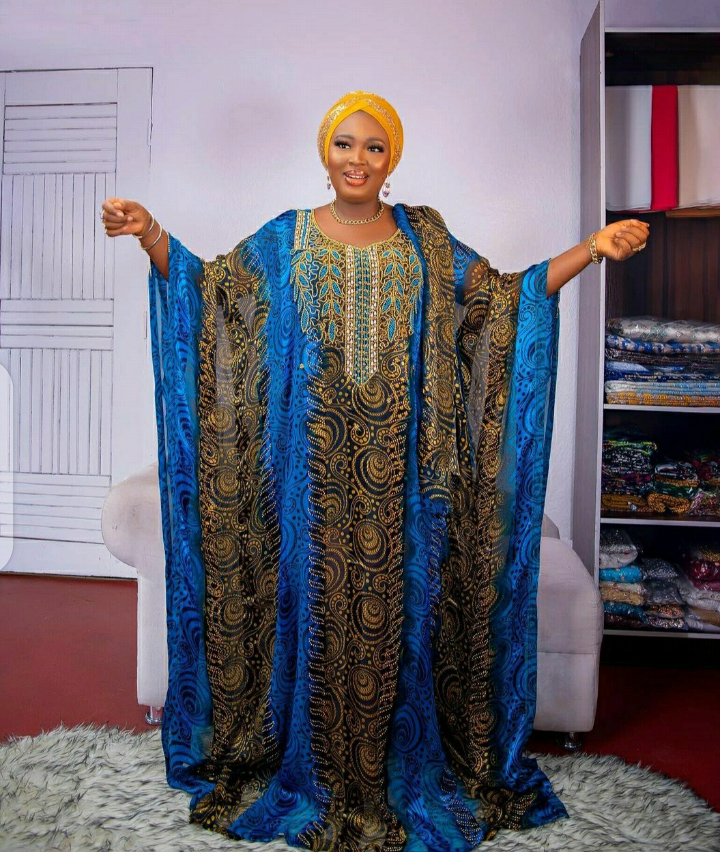 In addition to the design and colour, the fit of the gown is crucial for a captivating appearance. Many designers offer custom-made options, ensuring that the gown fits perfectly and accentuates the best features of the wearer. A well-fitted gown can make all the difference, boosting confidence and making the wearer feel like a true queen.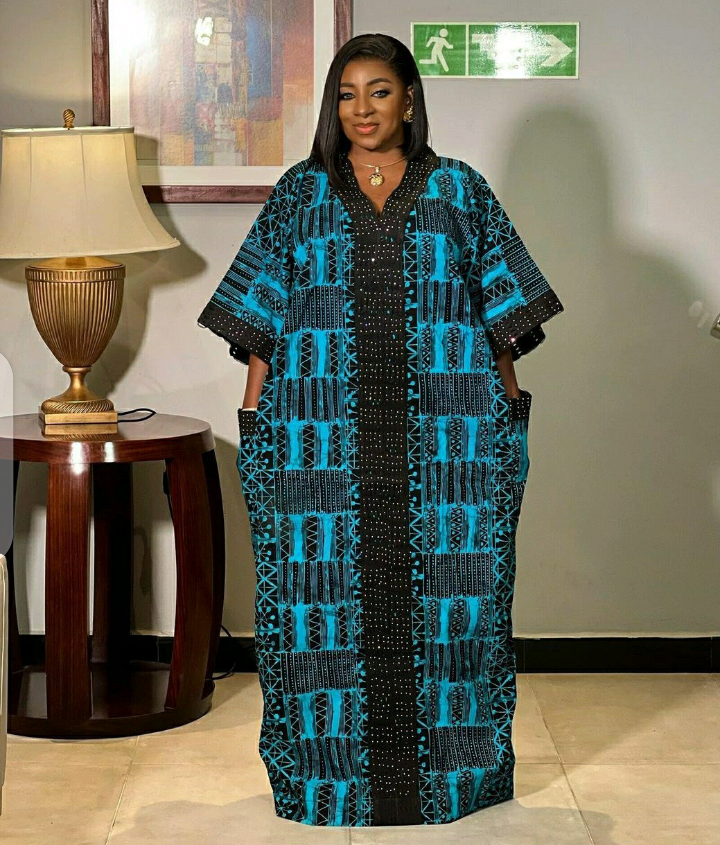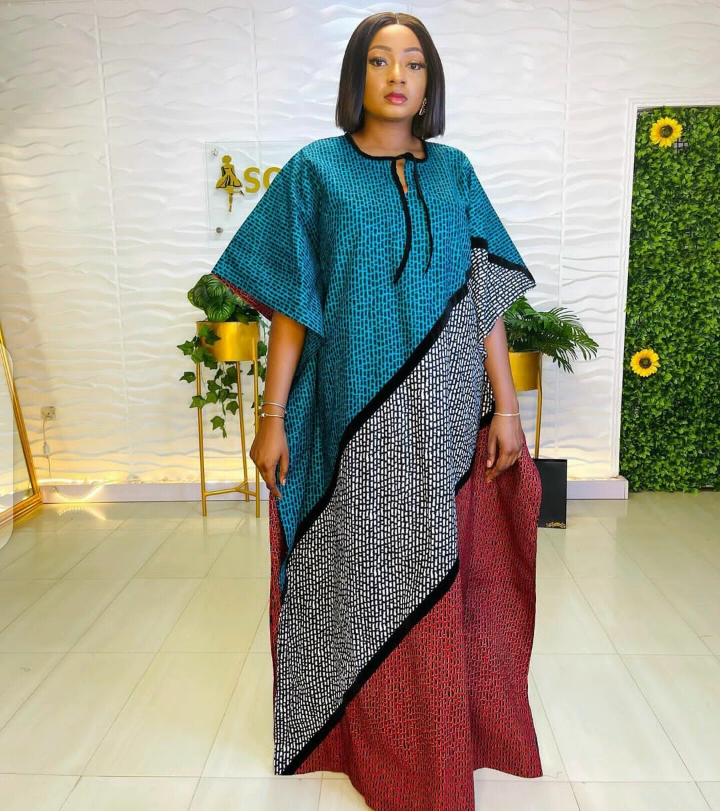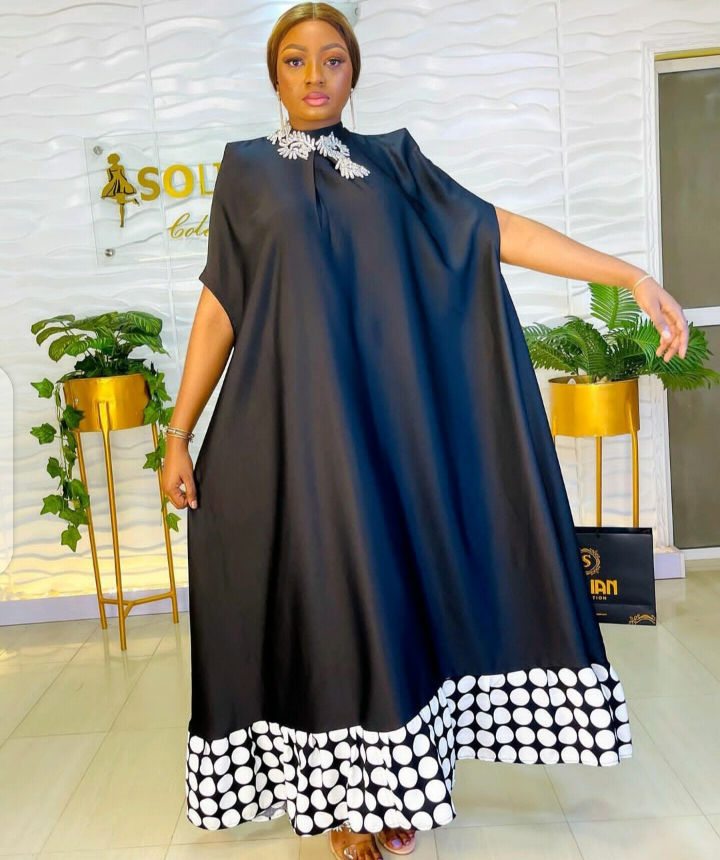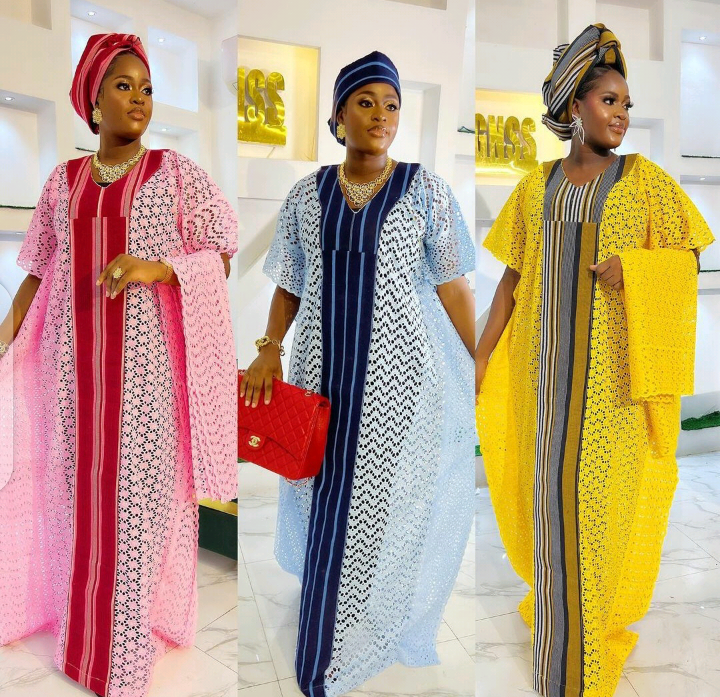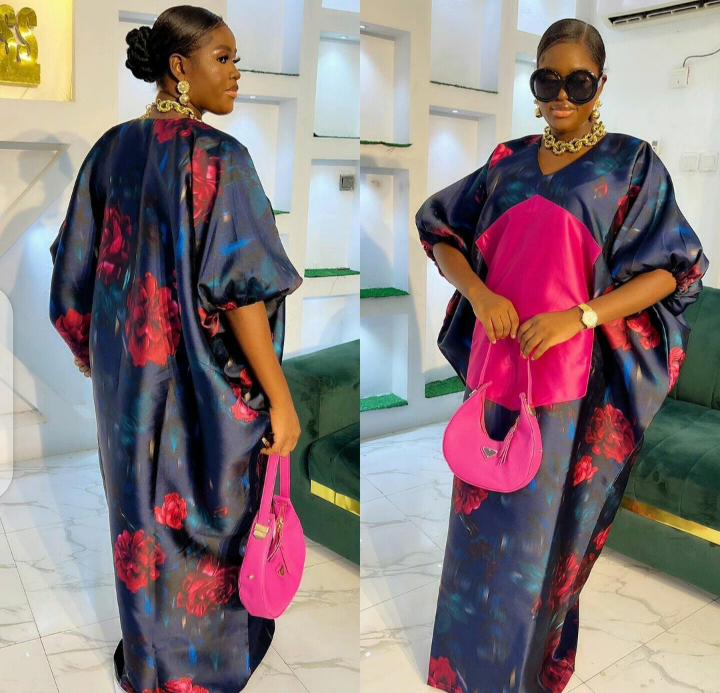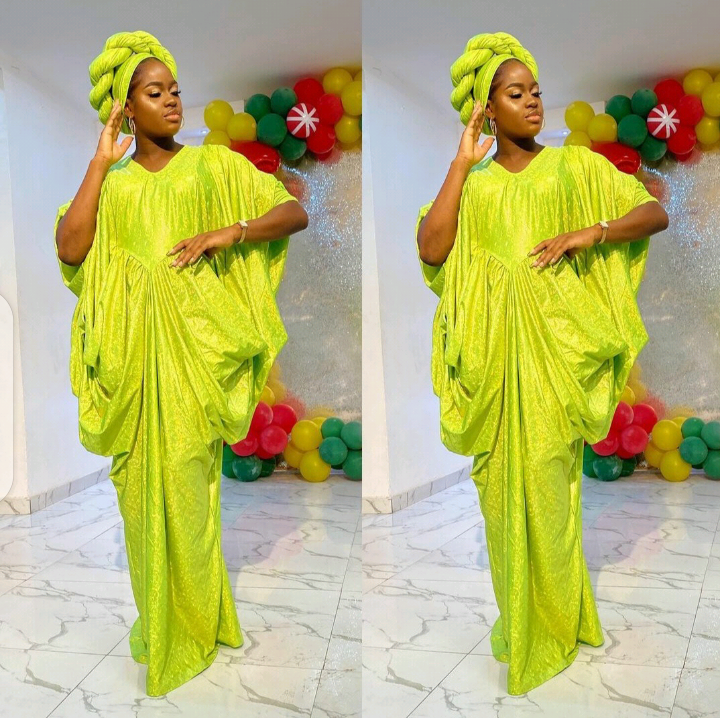 Content created and supplied by: Fashioneer (via Opera
News )
, . , . () , , , , , , , , . / , and/or . , , and/or , and/or