#1. Turn on "Data Saver Mode"
This feature puts your phone in a state where it helps you saves data by stopping unnecessary ads from popping up while you use your phone.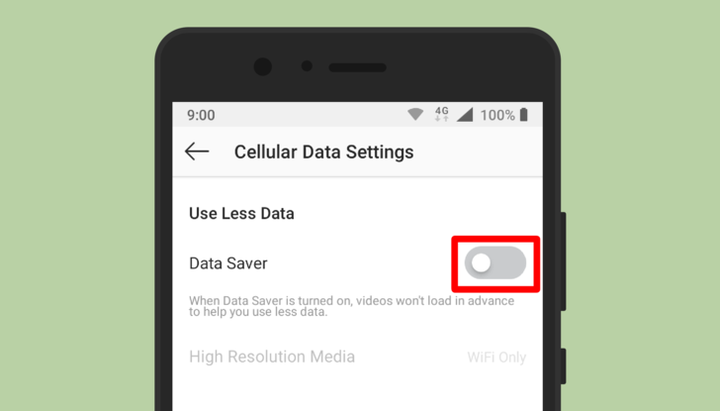 (Data Saving Mode)
#2. Restrict Background Data Use
Background data use is caused by applications that are not currently in use, but are running secretly in the background. These applications that run on the background make use of your mobile data to find messages, load ads, install new updates, etc. This causes a high consumption of data and makes your mobile data run out fast.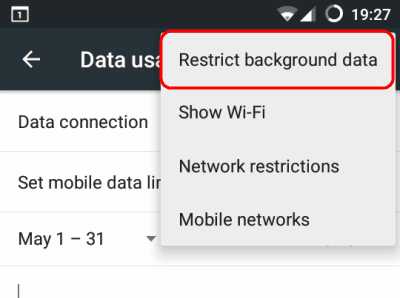 (How to restrict background Data )
a. Go to Settings
b. Click on "Mobile Networks" or "Connections"
c. Click on Mobile Data Usage
d. Then start clicking on the apps one by one to restrict "background data usage"
#3. Set A Data Limit
Setting a data limit restricts your smartphone from consuming more than a specified data within a period of time. Listed below are the procedures to set a data limit on an android phone.
a. Go to Settings
b. Click on "mobile network" or "data connection."
c. Click "Data Usage."
d. Set a monthly data limit that suits you.
e. In this same interface, you can activate or deactivate it.
#4. Reduce Your Youtube Streaming Quality
If you are a heavy YouTube user, you may need to check your streaming or playback quality. Decent qualities like 240p, 360p and 480p can help you conserve mobile data. But when these qualities are getting to 720p, 1080p and even 4K, the videos you stream tend to consume more data.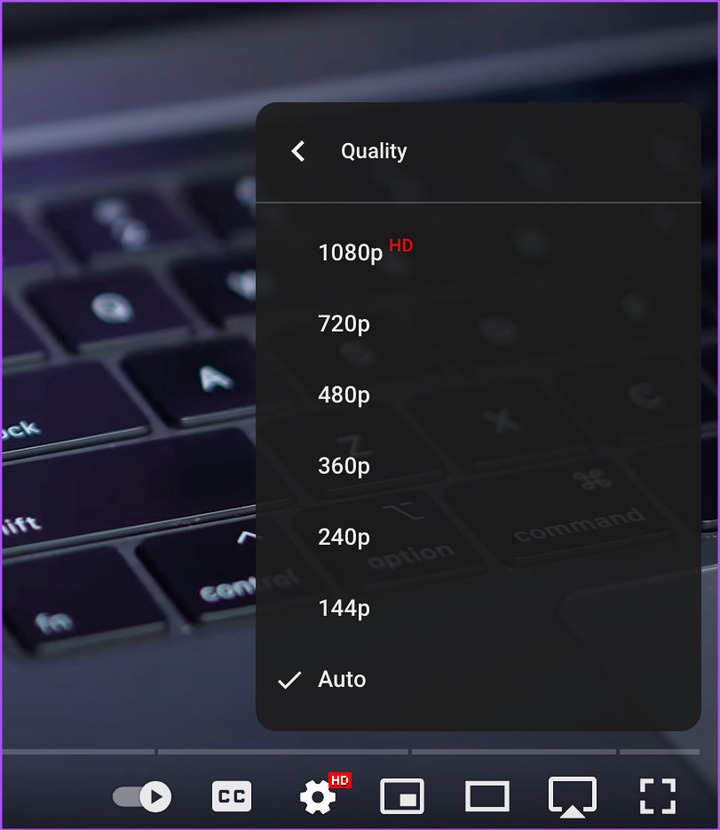 (Picking a preferred streaming quality)
a. Go to app "Youtube" on your smartphone
b. Go to "Settings"
c. Go to "Video Quality Preferences"
d. Under "Video Quality On Mobile Networks" Choose "Data saver"
#5. Reduce Data Usage on WhatsApp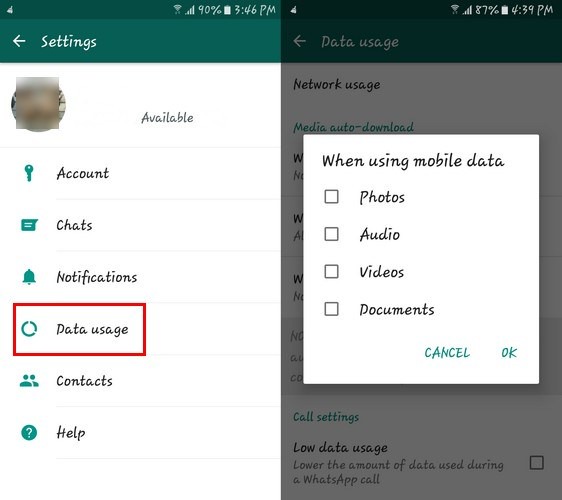 (reducing data usage on WhatsApp)
You can simply do this by setting up your WhatsApp in a way such that you turn off auto downloads and only download the contents you want to be stored in your device. Here are some steps to turn on this setting.
a. Go to WhatsApp
b. Click on "Setting"
c. Click on "Storage and Data"
d. Click "No Media" for "When Using Mobile Data"
Content created and supplied by: NewsBreaker️ (via Opera
News )
, . , . () , , , , , , , , . / , and/or . , , and/or , and/or