The governor of Rivers State, Nyesom Wike, has sent out a statement to any politician who is sponsoring criminals and cultiists in Rivers State. Nyesom Wike warned every politician in Rivers State to ensure that none of them organize criminals and cultiists in their event centers or hotels.
Wike noted that he will not hesitate to bring down any hotel or event center that security agents arrests cultists or criminals from. According to Nyesom Wike, the Rivers State government has been spending a lot of money on security and as such, no politician is allowed to mingle with criminals in event centers or hotels in Rivers State.
According to Wike, it does not matter the political party that one belongs to, as soon as it is discovered that such an individual organizes cultists and criminals in his or her establishment, the individual will be arrested and the establishment will be demolished immediately.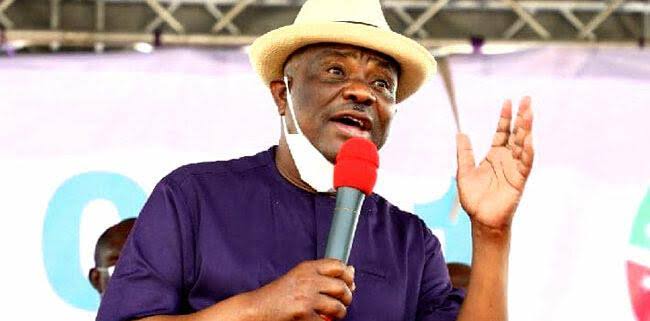 According to Nyesom Wike, anyone who is caught in the act of promoting insecurity in Rivers State will be severely dealt with and he will not consider the political party such an individual belong to. Nyesom Wike noted that he does not care if heaven comes down, all he is concerned about is the prosecution of anyone that promote insecurity in Rivers State.
Watch the video below:
Content created and supplied by: Lighthousemedia (via Opera
News )
, . , . () , , , , , , , , . / , and/or . , , and/or , and/or