Uganda and Kenya are East African developing countries. The two, currently experience rapid development. Today I would like to concentrate on Military of the wonderful countries.
To begin with, I would like to start with Kenyan military. According to recent statistics, Kenyan military was ranked number 12 in Africa when ranking most powerful militaries in Africa according to annual Global Fire Power report 2020,and number 84 out of the 138 modern militaries ranked according to their capabilities.
Kenya spent about $1. 10 billion on her military with 24,100 active personnel. Kenyan military seem to grow stronger each day, currently, Kenya's Special Forces are being trained by British Marine Commandos on Counter Insurgency Operations.(COION),Operations In Built Up Areas(OBUA)and sniper training.
Generally, Kenyan military has adopted use of modern military equipments. The following are some of the Kenyan military equipments.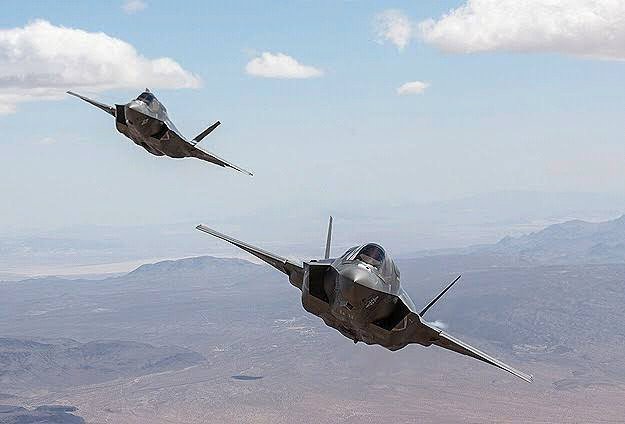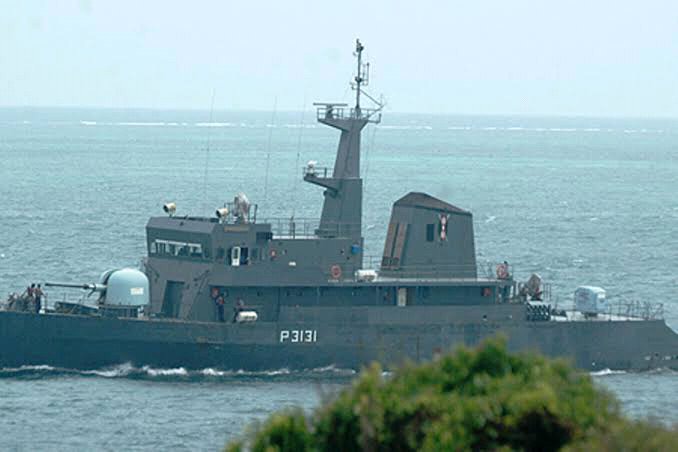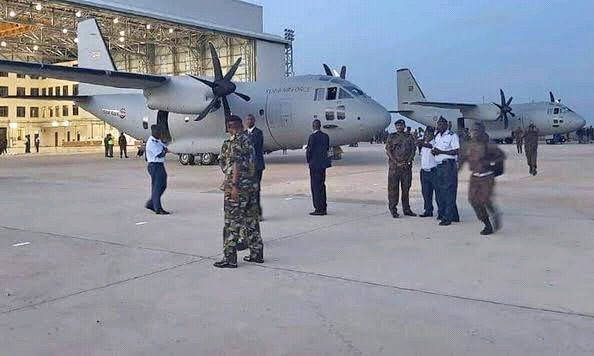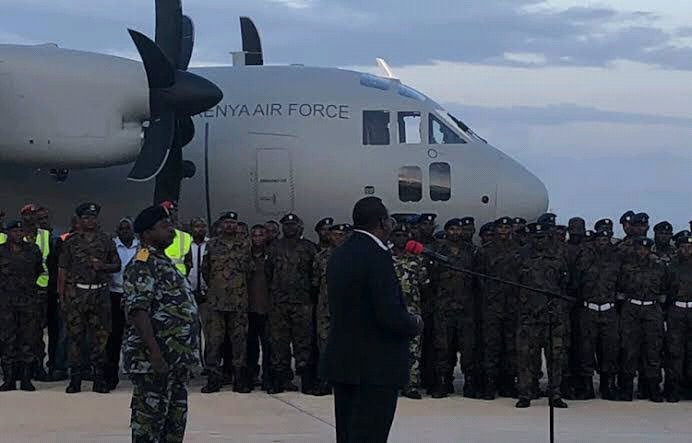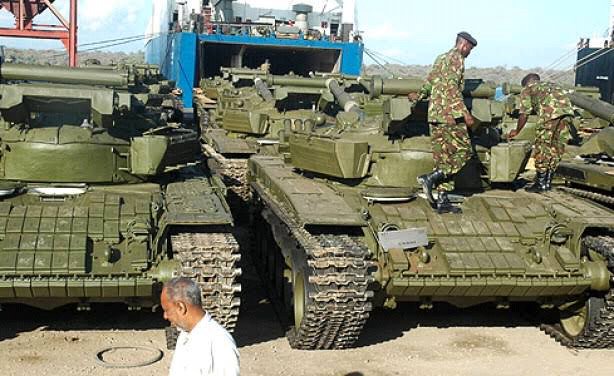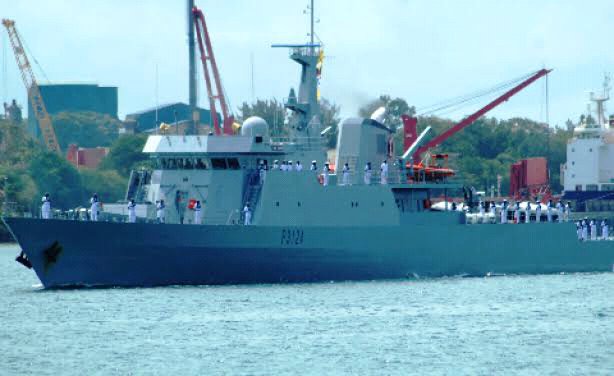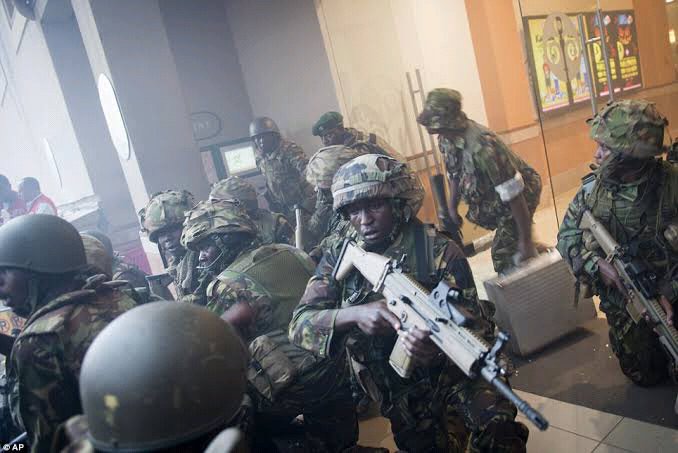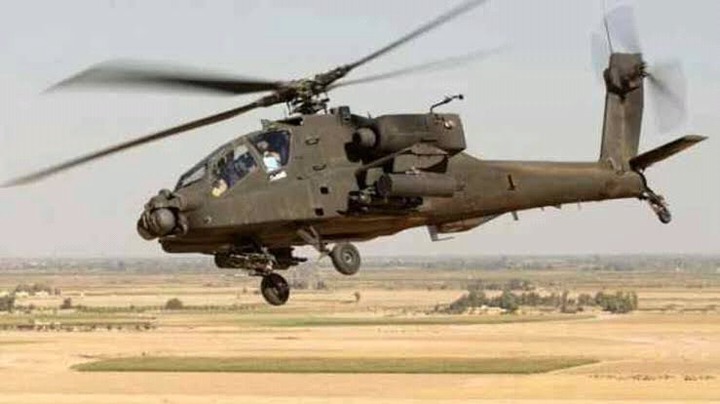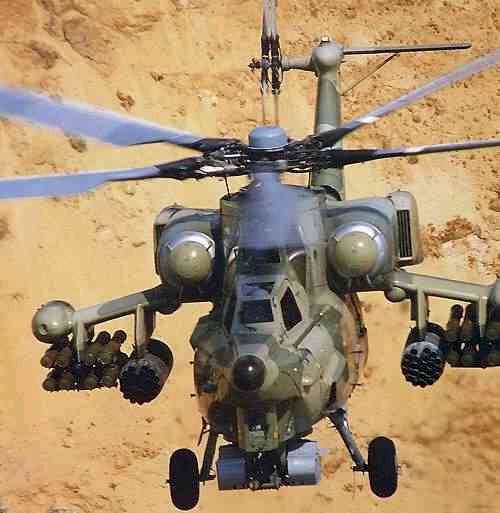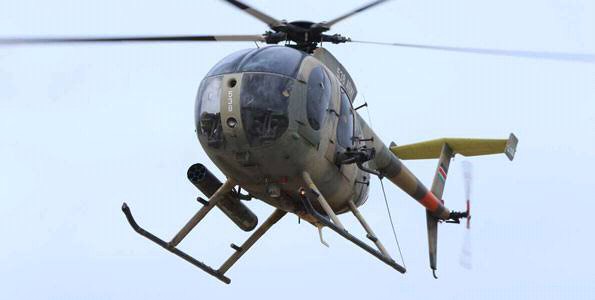 Let us now go to Uganda and see what her military has for us. Republic of Uganda has a disciplined military that ensures her safety from external attack. Uganda People's Defence Force( UPDF), previously known as National Resistance army is the armed forces of Uganda, it was formed in 1962 after Uganda achieved her independence. UPDF was has active personnel of 46,800 (2014),military age is 18 years and above. Uganda spent about USD: 933.6 million in 2015.
UPDF has over 20 aircrafts as part of Uganda Aircraft. In Summery Uganda defence Forces have also adopted use of modern military weapons making them very powerful. Below are some of Ugandan military equipments.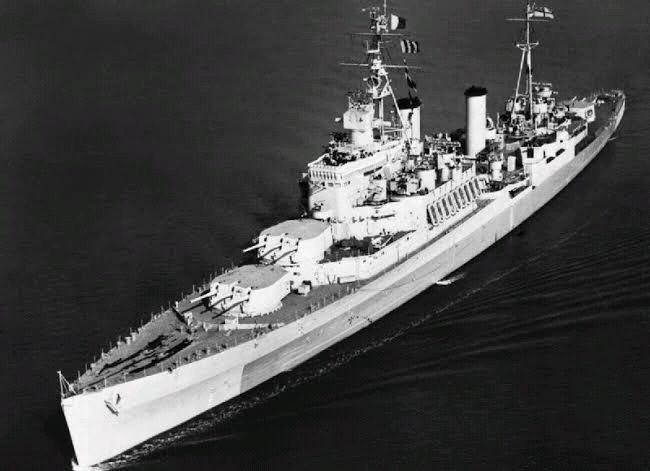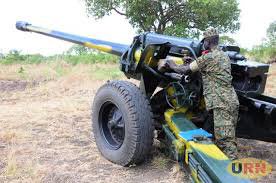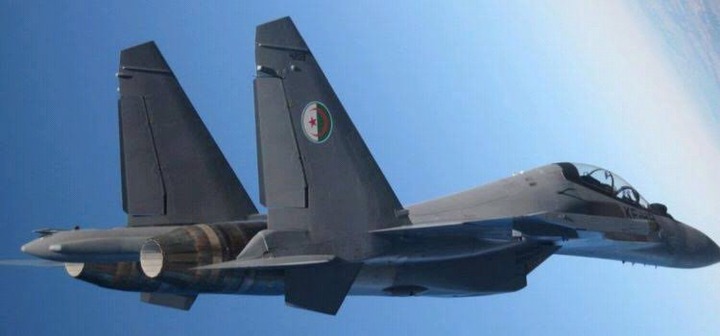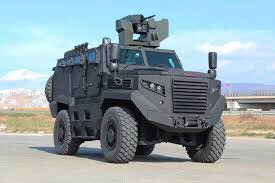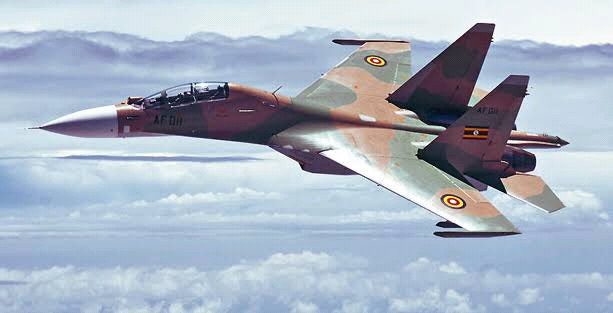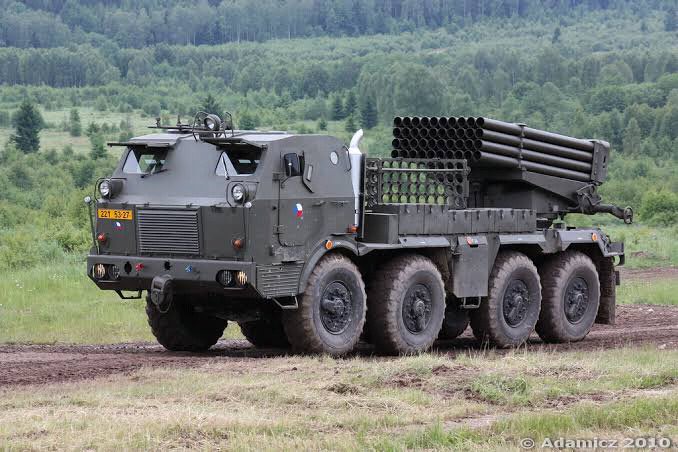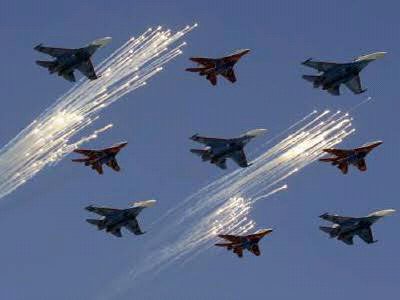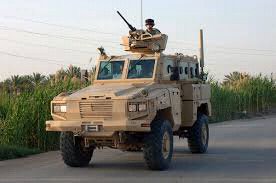 Content created and supplied by: Informat (via Opera
News )
, . , . () , , , , , , , , . / , and/or . , , and/or , and/or