Chef Bernice Kariuki has left Arsenal after two successful years with the English Premier League giants.
The celebrated private chef announced her departure in a social media post on Sunday, May 28, as the 2022-23 season came to a close.
Bernice was elated to be signing out with a bang as Arsenal hammered the Wolves 5-0 at the Emirates Stadium.
"A final day flourish ❤️ Finished The Season With A Bang! Simply The Best!!! ARSENAL.. ARSENAL..ARSENAL.." she wrote.
The chef mentioned it was an honour to work for the London-based club, which she described as the best football club in the world.
"2020/2023 The Best Special Season Ever I Hang My Gloves As A Very Proud Chef It's Been A Honour Working For The Best Club In The Whole World.. I Was Truly Humbled!" she added.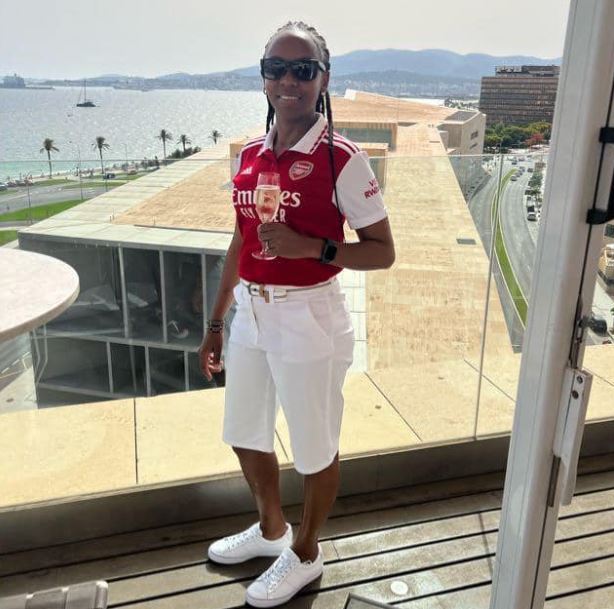 Bernice concluded by extending her gratitude to her supporters while hinting at already securing her next dream job.
"More Blessings My Next Job It's like Dream Royally Truly Humbled..👑nAsanteni Sana Especially my Country🇰🇪," the chef wrote.
Bernice ended up at Arsenal through the club's former captain, Pierre Emerick Aubameyang. The 51-year-old chef was at a Christmas party when she met the Gabonese striker, who liked her Pilau.
"I met Auba and asked him whether there were any vacancies at Arsenal. To my surprise, he said I could be his personal chef and I was like, "What?" and that's where I got my job. He liked the pilau I did.
"An Indian taught me to make pilau…his (Auba's) version of pilau is different from the Kenyan one. You cook rice 70 percent and you do your sauce on the side, then you put rice, nyama layer, rice, nyama layer etc then you cover it and all the flavour infuses.  When he ate it he was like, "Who cooked this?" Bernice recounted in a past interview.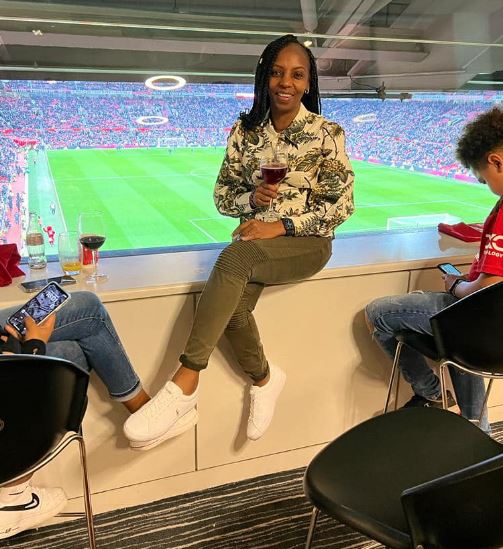 The chef who previously worked with Arsenal's local rivals Tottenham Hotspurs is part of a group of 90 chefs who are often hired for various assignments.
Prior to joining Arsenal, Bernice gained extensive hospitality experience at renowned UK hotels including Dorchester and Waldorf Hilton.
Born and raised in Eastlands, Nairobi, Bernice Kariuki is an alumnus of Westminster Kingsway College in London, where she studied culinary arts.
"A girl from the ghetto Jericho living nothing but her dreams," she once said.