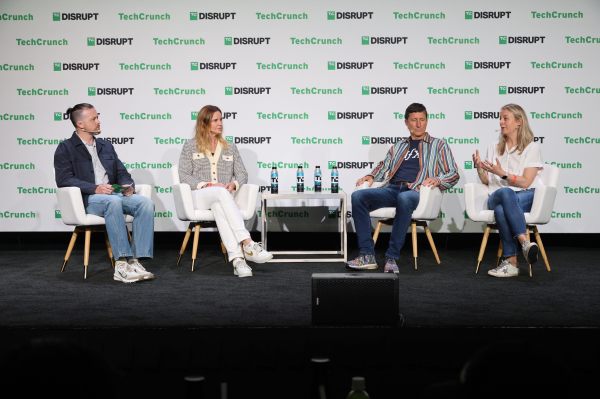 If you're an early-stage founder, the crazy days of 2021 are a distant memory. Money is tight, and the process of getting more is as unsettled as ever.
The past few tumultuous years have tossed out the milestones that defined previous Series A benchmarks. But that doesn't mean the game is lost. At this year's Disrupt, three investors shared their perspectives on what's changed, what's working today, and what advice they're giving founders who are looking to raise a Series A.
"As companies mature to seed and Series A, a year and a half ago, if you were at a million or even approaching a million in revenue, a Series A would come together in a snap. That has changed really quickly," Maren Bannon, co-founder and managing partner at January Ventures, told the audience. "Now it's probably more like 2 [million] to 3 million in revenue where those rounds come together in a snap."
For founders, the moving goalposts can be incredibly frustrating — especially since the reasons for it are beyond their control. After a remarkable 13-year bull run, uncertainty crept into the market last year, dampening investor appetite for risk. Rising interest rates compounded the problem.
As a result, Series A investors have pulled back dramatically. "What we've noticed in the statistics is that the Series A deployment is down 60% over the last year and a half. The amount deployed per Series A is down 25% from $10 million to $7.5 million. And the number of deals getting done is much fewer," said James Currier, general partner at NFX.
"The bulk of seed stage companies were [successfully] raising off of story, not traction," Loren Straub, general partner at Bowery Capital, said of market conditions two years ago. "I think there's been a real shift in focus towards traction, momentum, legitimate product-market fit."
"A lot of the Series A investors are understandably looking for a higher bar," she added.
A market crowded with venture capitalists hasn't helped, either, Currier said. Back in the '90s, there were about 150 general partners in the U.S., he said. Today, there are more than 31,000 listed on Signal, a network of investors his firm runs.