For weeks now, we've been hearing rumors that Kailyn Lowry is pregnant with her fifth child.
Kail has neither confirmed nor denied those reports, but many fans believe that her silence speaks volumes.
The speculation began when Lowry's previous baby daddy, Chris Lopez, claimed that she recently tried to fight him while pregnant.
That's probably not the pregnancy announcement that Kail had in mind, but fans were quick to offer their congratulations regardless.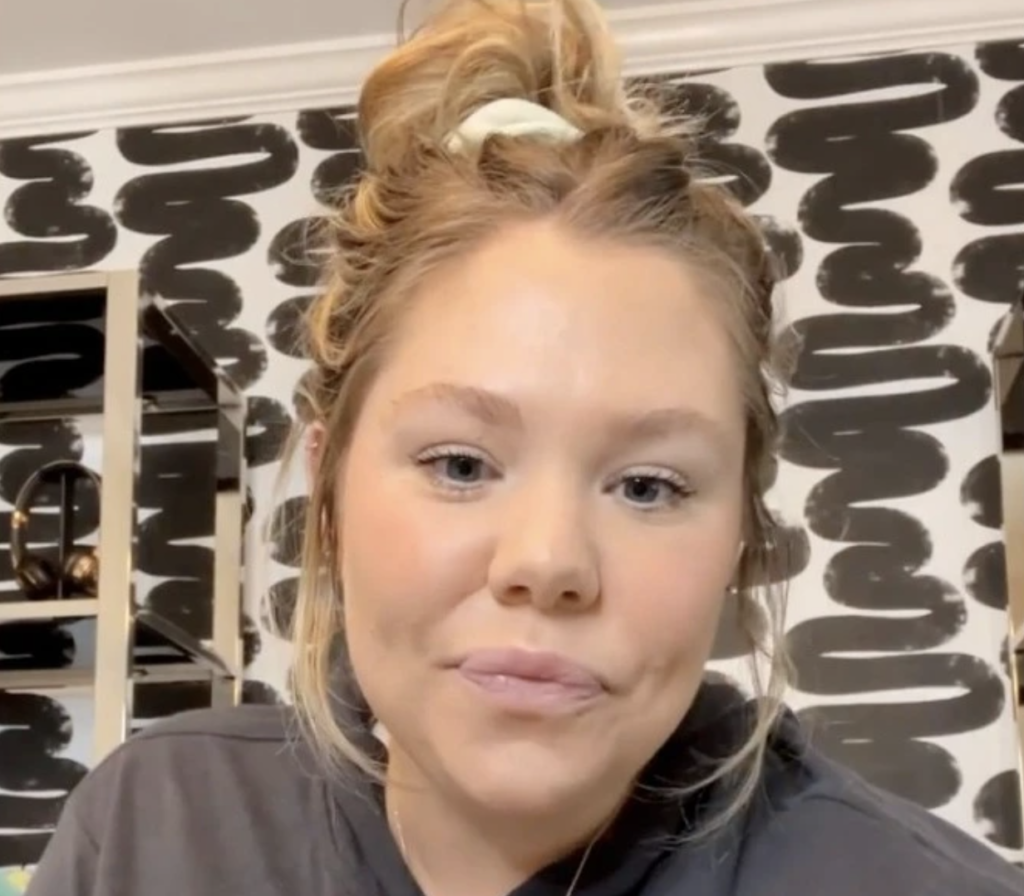 In the weeks since, Lowry has inadvertently fueled the speculation with pics and videos in which she hides her midsection with a pillow or only films herself from the neck up.
Of course, it's possible that that was just the way Kail was positioned when when she took her phone out.
Or maybe she just shot a selfie video from the neck up because that's the way most selfie videos are shot.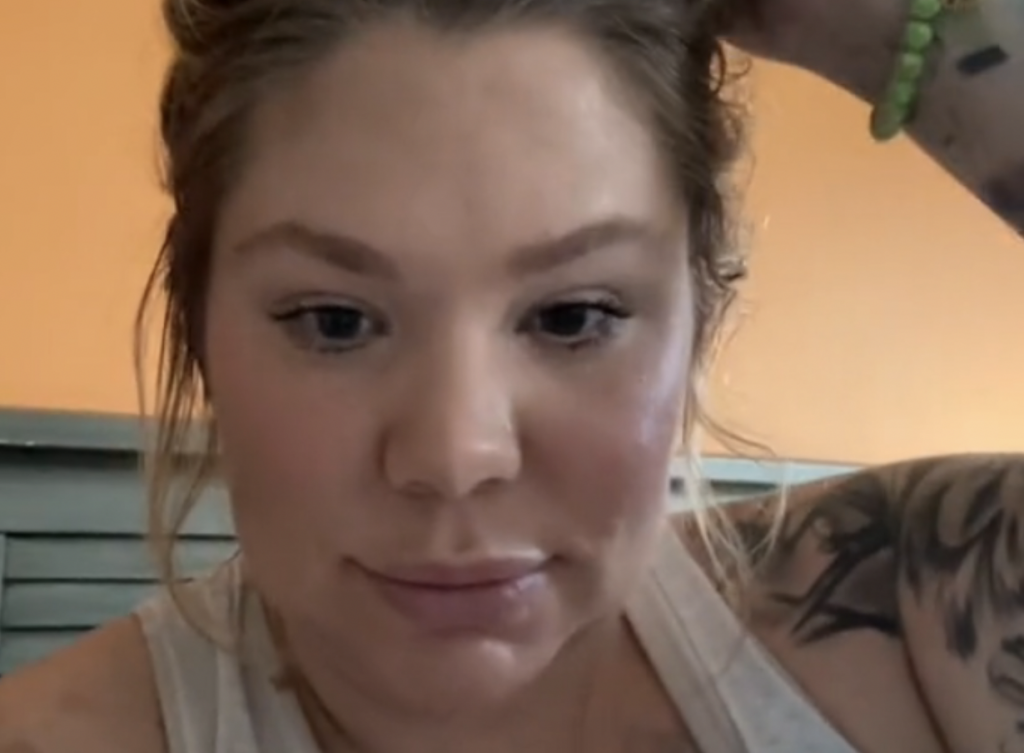 Despite those possibilities, fans remain convinced that she's hiding something.
Kail's most recent post has provided additional grist for the rumor mill, even though on its surface, it appears to be completely innocent and unremarkable.
In the clip, Kail is seen sitting around the house with her four kids.
Using overlaid audio, she roasts the "trolls" who watch her behavior "more closely than they watch their own kids."
Lowry and her sons note that such behavior is funny, but "not funny 'haha,' funny weird!"
And that's it.
The clip probably would've been viewed and "liked" by a few thousand fans and then instantly forgotten — were it not for the fact that Kail's midsection is concealed, which was enough to fuel another round of pregnancy speculation.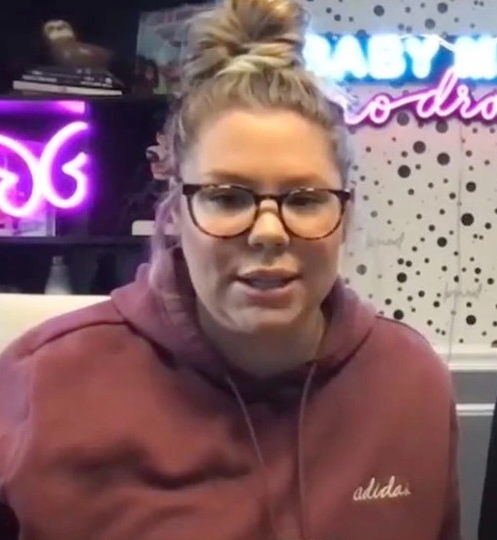 "So every time there's a rumor she may be pregnant it's true. I'd put money on it that it's true," one follower commented.
Fortunately, Kail has a lot of supporters on TiKTok (it's generally a kinder place than Instagram) and many were quick to sing her praises.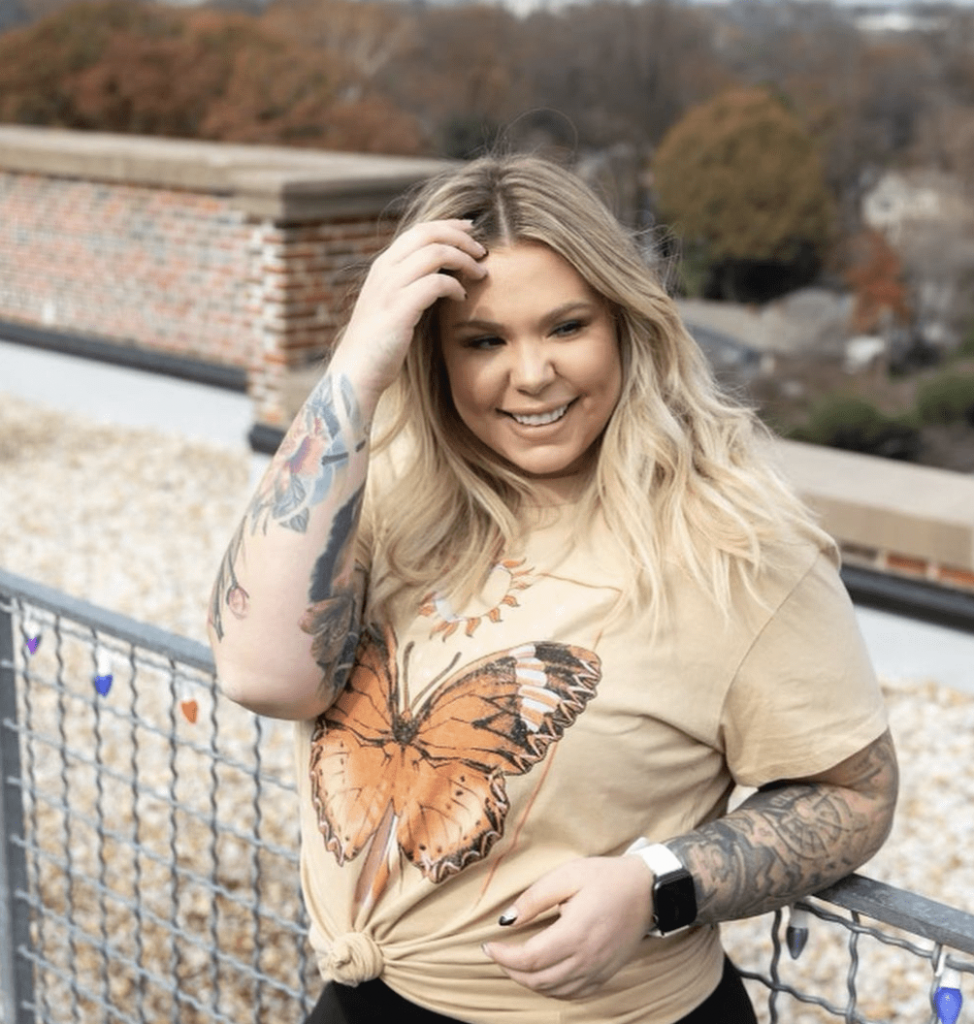 "I actually didn't think you would have many trolls because your like a really normal relatable mom. Lol. Keep doing you always," wrote one commenter.
"I'm here to say that you were always my favorite to watch on TV!!! I always said you were the most beautiful one too," another added.
"Hi kail my favorite teen mom you have such beautiful boys," a third chimed in.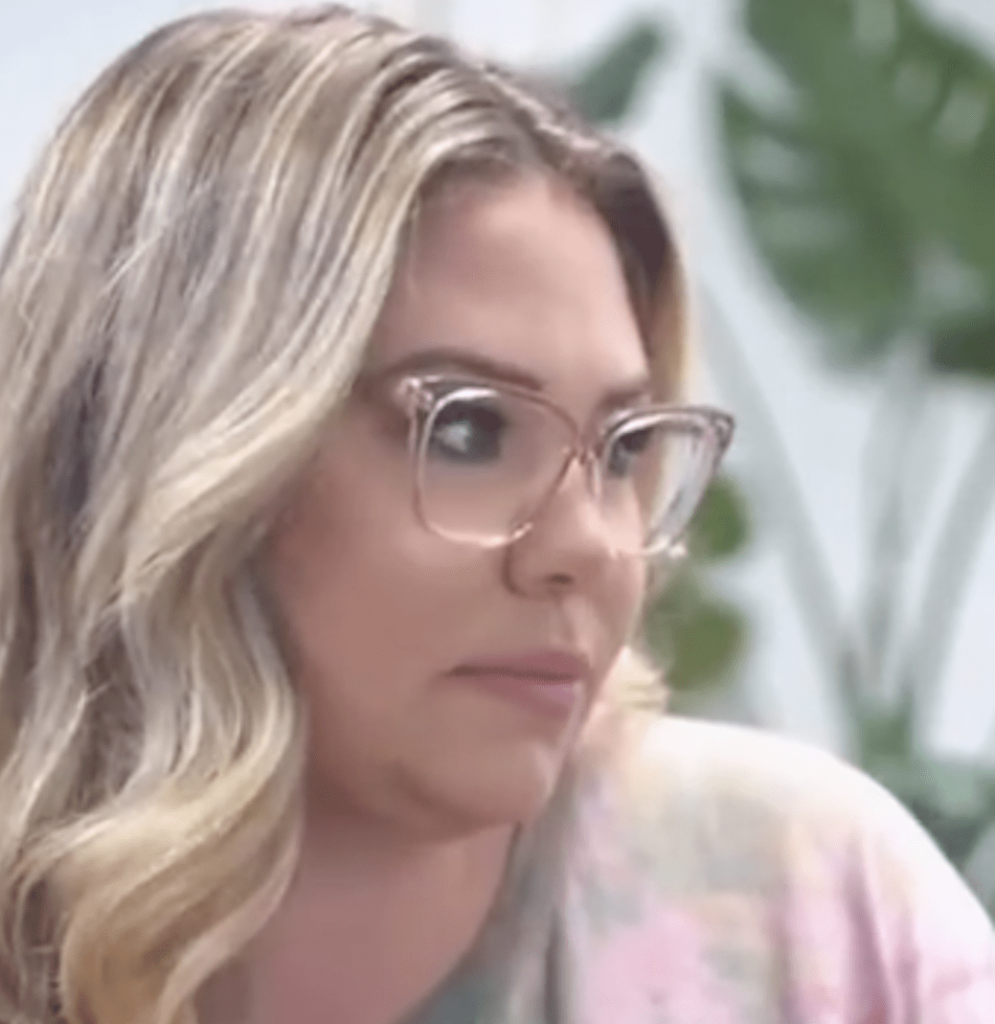 While Kail's silence on the subject of these pregnancy rumors is a bit perplexing, it's important to bear in mind that they could be 100 percent bogus.
After all, they were started by a man who doesn't have the greatest track record when it comes to telling the truth.
"Out here talking bout you'll beat me up now you know you gotta protect the belly stop it," Lopez said in a recent Instagram video.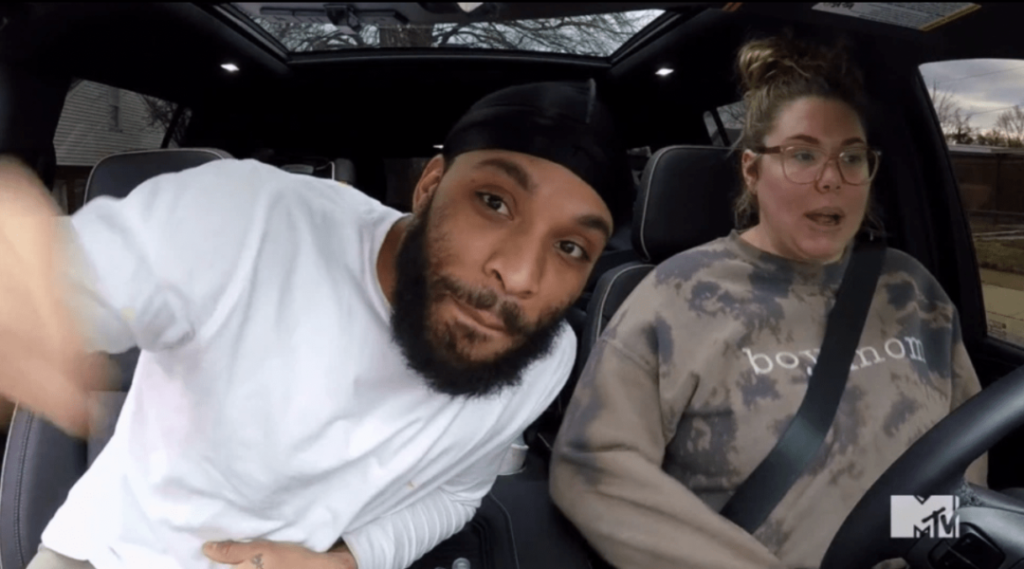 Now, Chris had no reason to lie there — but that's never stopped him before.
So maybe we should let Kail be the final authority on what's happening with Kail's uterus!