After years as a fan-favorite component of Pillow Talk, Veronica Rodriguez is stepping into the spotlight.
Tim Malcom's bestie will be part of the 90 Day: The Single Life Season 3 cast.
Before we see her navigate complicated relationships in a search for love, we can already get an eyefull.
Veronica recently celebrated her birthday … while wearing her birthday suit.
On Thursday, August 11, Veronica Rodriguez celebrated turning 37 years old.
"Happy 37th birthday to me in my birthday suit," she captioned the above photo.
Veronica then tagged her photo: "#birthdaysuit, #singlelife" and "#thisis37."
Veronica's fans, followers, and even castmates took to the comments to shower her with compliments.
Chantel Everett left a red heart emoji to show her affection.
Fan-favorite Loren Brovarnik wrote: "Happy Birthday, babe!"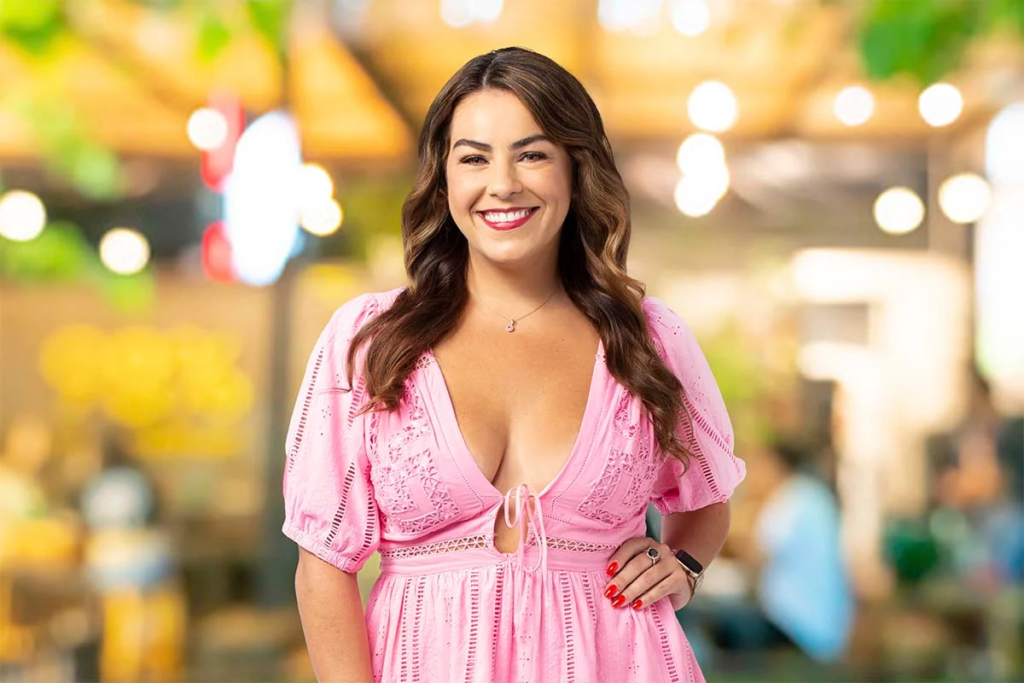 As we noted, Veronica is about one month away from making her debut on 90 Day: The Single Life's third season.
She is not the first cast member of the show to have not officially "starred" on any of the main shows in the past.
For example, Debbie Johnson appeared on 90 Day Fiance and Happily Ever After? simply as Colt Johnson's mother.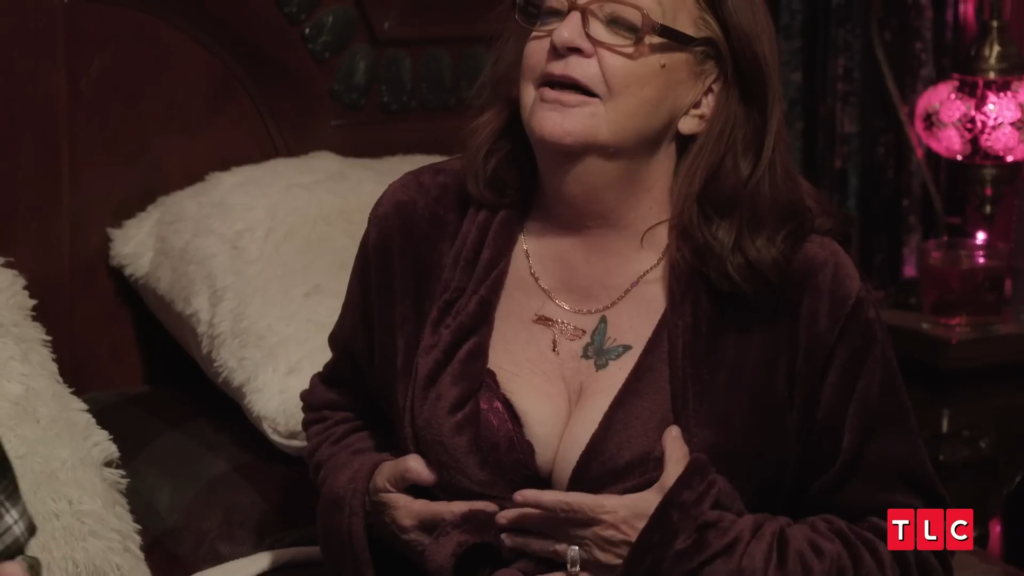 Now, Debbie is on her quest for love for a second season of The Single Life.
This will be Veronica's first.
For years, she has enjoyed relative popularity among fans simply for her role on Pillow Talk.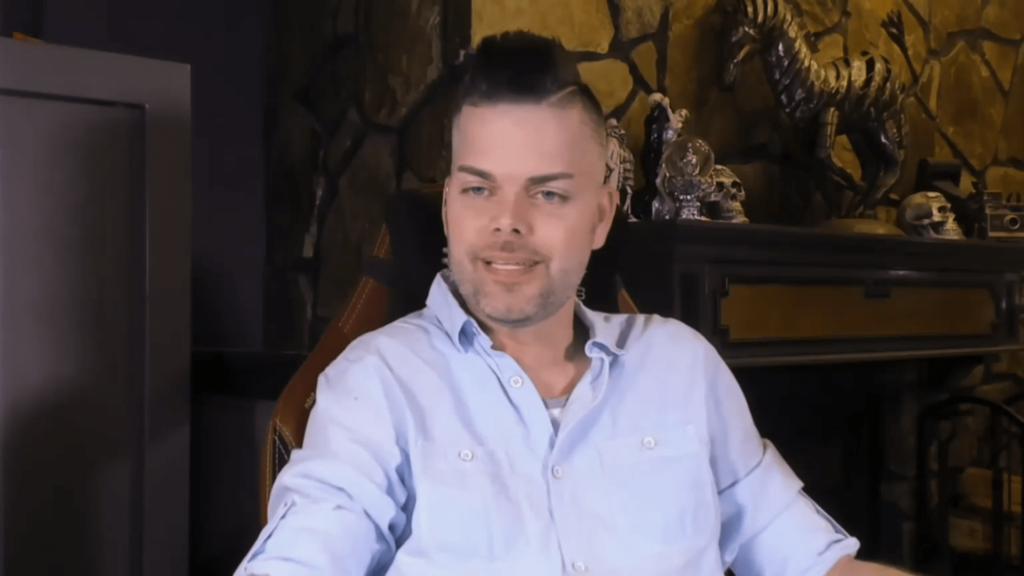 Veronica is Tim Malcolm's ex, his bestie, and his Pillow Talk costar.
In fact, it is extremely common for 90 Day Fiance fans to ship the two of them.
Their rapport and history is a refreshing contrast from so many of the toxic relationships and personalities on display within this franchise.
In fact, many viewers immediately took a liking to Veronica after seeing Tim and Jeniffer Tarazona's relationship.
Tim was looking for love. He and Jeniffer did not work out.
In fact, Jeniffer has already appeared on The Single Life during her farcical romance with Jesse Meester.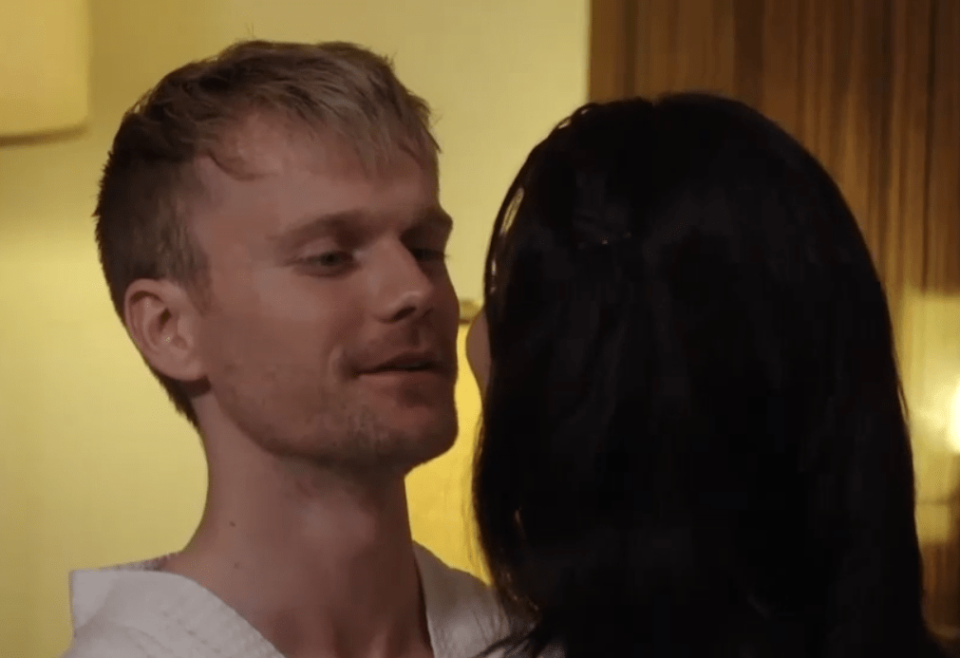 Honestly, even if this had aired years before COVID-19, watching Jesse and Jeniffer "breathe" into each other's mouths would have been nauseating.
Yes, the two of them are extremely hot.
Unfortunately, their narcissism is at least as off-putting as it is fascinating to behold.
Outlandishly, by the way, Jeniffer and Jesse seem to still be together.
Yes, everyone double-checked after seeing Tiger King star Joe Exotic and Jesse Meester gushing over each other on social media.
Fortunately, that nonsense is pretty far removed from Veronica or even from Tim.
Tim isn't just Veronica's good friend. He isn't just her ex.
He has also been a father figure to her daughter since she was just a toddler.
For most of that time, Tim and Veronica have remained besties. He'll certainly play a role in Veronica's season of The Single Life.