Let us go ahead and say the following up front:
We have VERY strong doubts about the veracity of the story down below; we have serious reservations over whether the recording referenced in this story exists.
But we're a website called The Hollywood Gossip, and lots of people around the Internet are talking about this right now.
We're not The Hollywood Fact.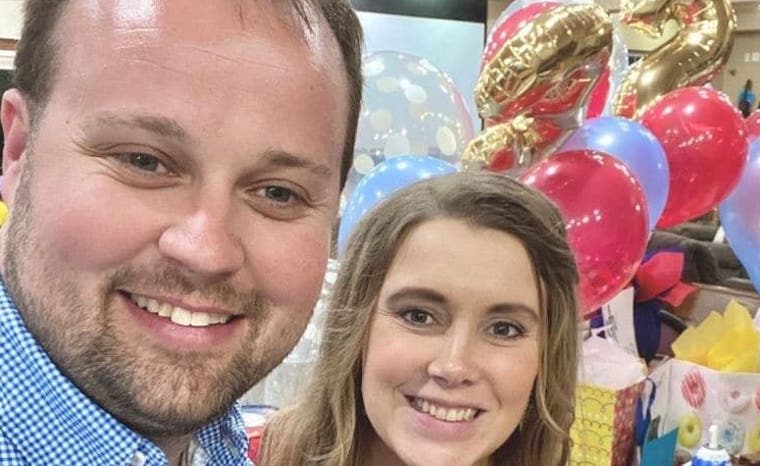 Late last week, Radar Online claimed to have obtained a six-minute audio tape from inside the Federal Correctional Institute Seagoville outside of Dallas, Texas.
This, of course, is the facility that Duggar will be calling home for well over the next decade.
The leaked recording allegedly features multiple inmates talking about Duggar on the day he was transported to this prison.
"They wanted us to come in and make the place look all clean and sh-t before he got here," one person is heard saying on the tape.
"We didn't know what f–k it was."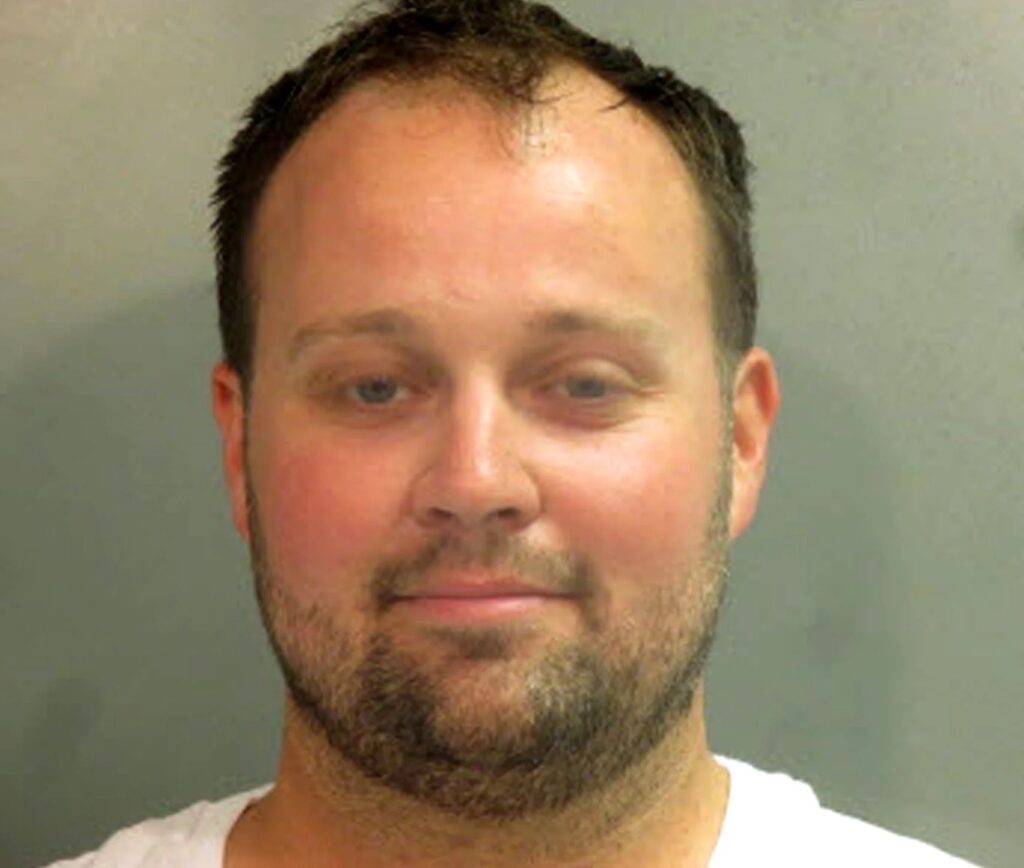 If this tape is legitimate, it would represent a major security breach.
But there are plenty of reasons to believe it's bogus.
For one thing, the audio is VERY clear; one would think that voices would be muffled and/or the sound qualify of a surveillance video would be far from high quality.
For a second thing… would inmates really be saying this sort of stuff about Josh Duggar?!?
The father of seven is well-known in certain celebrity gossip circles, but we somehow doubt most inmates are familiar with his backstory.
"When the sh-t hit the fan, and the show got canceled. All that crazy sh-t because of him," another prison supposedly said, seemingly well-versed in the history of 19 Kids and Counting.
This person added:
"I said, 'It would be crazy being in a unit with somebody like that."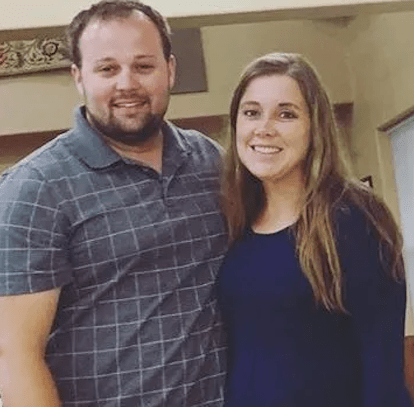 Continued this alleged exchange between inmates, once again referencing programs that aired on TLC:
"You would think with that being a reality show that they wouldn't have canceled it… that's reality," says one individual.
"It is all scripted," replies another.
Seagoville is described as "a low security federal correctional institution with an adjacent minimum security satellite camp and a detention center" on the Bureau of Prisons website.
As a convicted sex offender, Duggar reportedly fears for his safety… and likely for good reason.
But approximately 40% of the inmates housed in this facility were convicted for similar crimes.
One inmate, for example, is named Fernando Rivas.
He's a two-time Emmy-winning composer who worked on Sesame Street and is serving a 15-year sentence (without parole) for the production, transportation, and possession of child pornography and coercing a child "to engage in sexually explicit conduct."
"I'm going to get his autograph," yet another inmate can be heard saying of the disgraced TLC star on this recording.
"I know he's going to be here a long time."
Duggar was, indeed, sentenced in May to 151 months behind jail.
Even with good behavior, he must serve a minimum of 10.5 years.
When reached by In Touch Weekly for comment, Seagoville said it was not aware of any leaked tape.
The Bureau of Prison told this tabloid in a statement:
"We cannot verify the authenticity of the recording you referenced.
" However, we can assure you, there are qualified management staff at the Federal Correctional Institution (FCI) Seagoville to ensure FCI Seagoville operates in a safe and secure manner while providing programs that are critical for successful prisoner reform and reentry into society."
t