Bill Cosby was found guilty in a civil trial on Tuesday in Santa Monica, California… as a jury of the disgraced comedian's peers determined Cosby assaulted a teenager in 1975 at the Playboy Mansion.
The verdict was read out loud on Tuesday.
The victim, Judy Huth, was awarded $500,000 in damages as a result of the jury reaching this decision after four days of deliberation.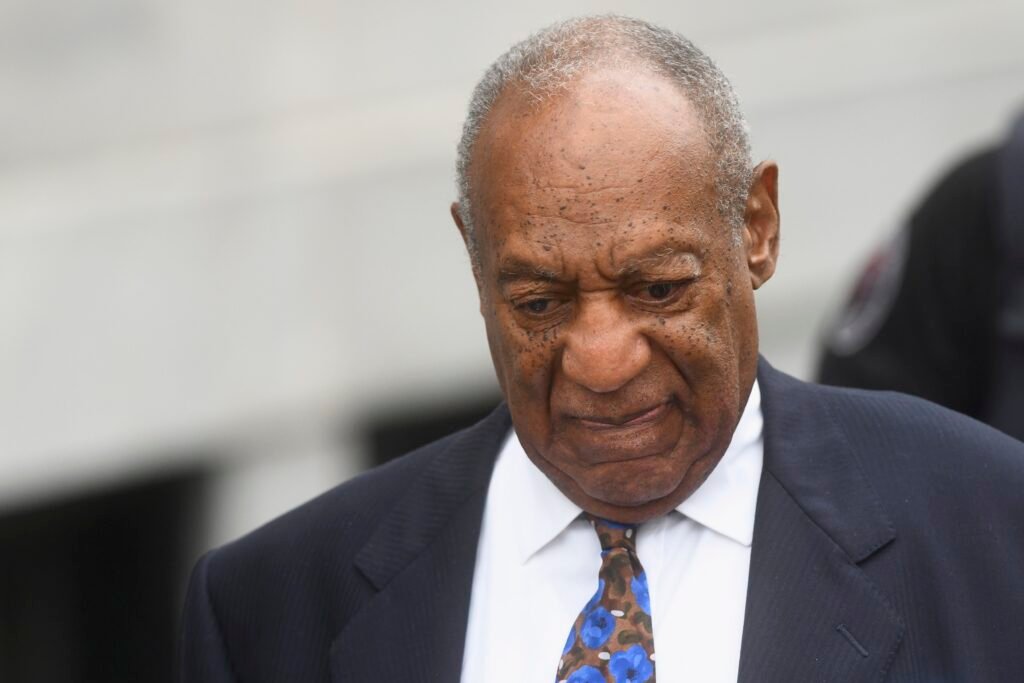 Huth, who is now 64 years old, alleged that Cosby molested her in a bedroom at Hugh Hefner's well-known Holmby Hills estate when she was 16 years old.
Huth filed her civil lawsuit in 2014, seeking damages at the time for emotional distress.
In these legal documents, Huth said she met the evil star back when she and a 17-year-old friend were watching a movie being shot in a San Marino park in Los Angeles.
She claims Cosby approached the pals and asked them to come sit with him.
From there, Huth says Cosby invited the pair to his tennis club the following Saturday, at which point he supposed "served them alcoholic beverages" while they played billiards.
She alleges that she was basically ordered to drink a beer every time Cosby won.
After the teenagers had downed a number of these beverages, Cosby reportedly told them he had a "surprise" for them, bringing them to the Playboy Mansion and telling them to lie about their age if asked.
The lawsuit then states that Cosby was sitting on a bed after Huth emerged from a bedroom bathroom — and proceeded to sexually molest her without any consent.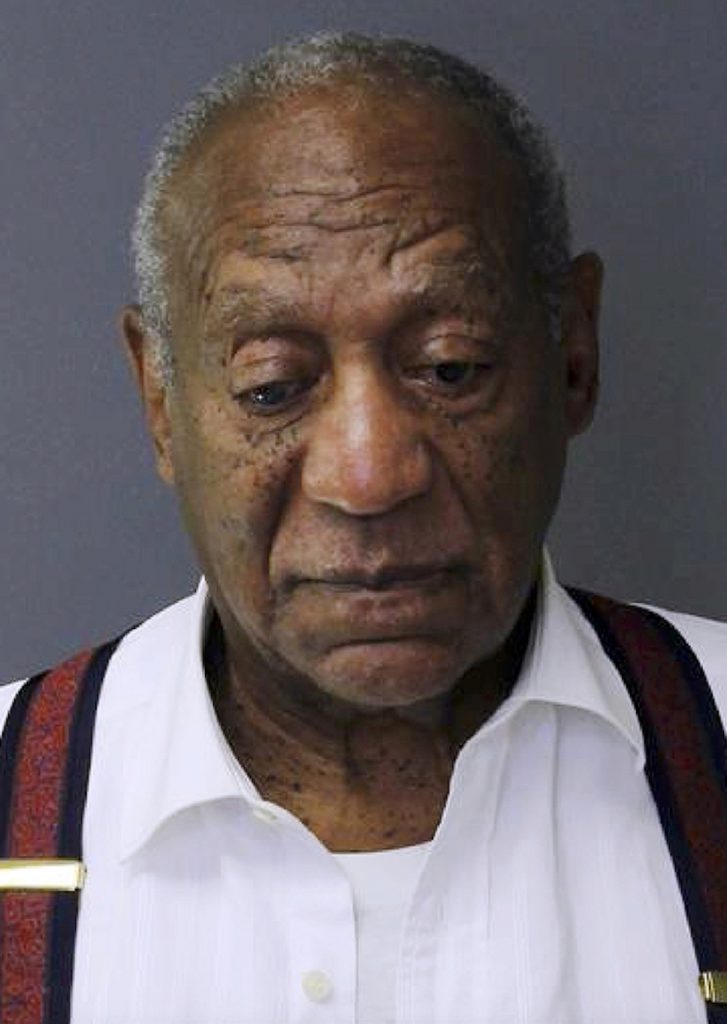 Based on California law, the statute of limitations had expired for Huth to bring criminal charges against Cosby.
However, victims of underage sexual abuse in that state are permitted to file civil lawsuits decades after the alleged incidents took place.
Last June, Cosby was released from prison after his 2018 conviction in the Andrea Constand case was overturned.
Constand — an administrator with the Temple University women's basketball team — had said in court that Cosby drugged and sexually assaulted her in his Pennsylvania home in 2004.
She's one of over 60 women who have made similar claims against Cosby over the years.
In its judgment last summer, the Pennsylvania Supreme Court held that the decision to use Cosby's statements from a previous deposition — where Cosby admitted he gave quaaludes to women with whom he wanted to have sex — against him deprived him of his Fifth Amendment rights.
Why?
Because a previous prosecutor had promised not to charge him in exchange for sitting for the deposition.
Crazy, right? And very depressing.
Cosby, the court stated in June 2021, had been subject to "an unconstitutional 'coercive bait-and-switch,' " which the court characterized as a "due process violation."
Since his release, there's been talk that Cosby might go on the road for a new comedy tour.
We wish that in and of itself were a joke.