[ad_1]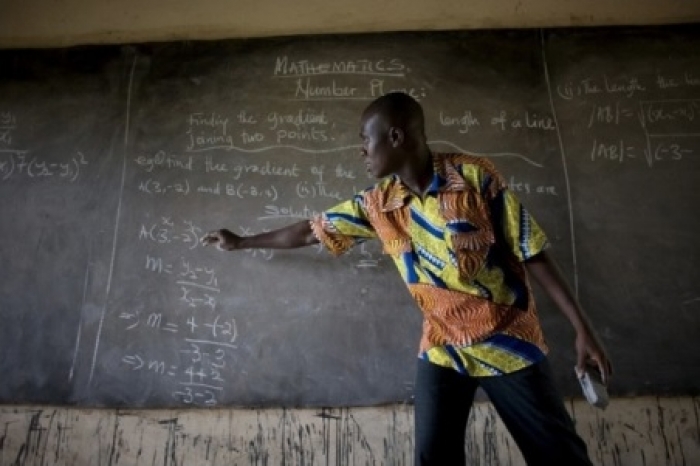 The Fair Wages and Salaries Commission (FWSC), has validated claims by the Ghana Education Service (GES) that it withheld payment of salary arrears to some teachers because some submitted fake documents and certificates.
The National Association of Graduate Teachers (NAGRAT) is unhappy with the GES for claiming that  it does not owe its members and that their decision to embark on a nationwide strike is unjustified.
The association members are angered by the fact that the GES accuses some its members of possessing fake certificates for which reason they had not been paid.
Speaking on the Citi Breakfast Show however, the Chief Executive Officer of the Fair Wages and Salaries Commission (FWSC), George Smith Graham, admitted that teachers' arrears had not been paid and indicated that government will settle the outstanding arrears.

He also gave the assurance that the commission will that ensure monies wrongfully paid to teachers with fake certificates are retrieved.
"We are going to stop their salaries from being paid and what we are going to do also is to go and find out where are they are because they have been taking the salaries all this while and possibly if they are not within the Ghana Education Service, then we need to find out where they are…"
"The argument is that, people have not been paid and I am making the argument that I am not holding brief of Ghana Education Service …"
Meanwhile the Minister of Employment and Labour Relations, Haruna Iddrisu, has promised to hold a meeting with the teacher unions to avert a possible strike.
–
By: Marian Ansah/citifmonline.com/Ghana
[ad_2]