Matt Moussilou in negotiation with Club Africain?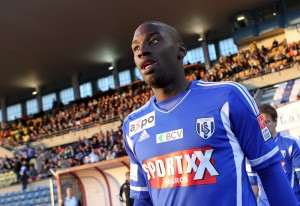 After two seasons in the Super League (Swiss championship) in FC Lausanne, Matt Moussilou could continue his career in Africa. The Congolese international who wants to play for some extra five years, would be on Sunday in Tunisia to negotiate a transfer, according to GlobalNet.
Former player of Lille, Olympique de Marseille and AS Saint-Etienne among others, the 31 years striker would be in discussion with the leaders of Club Africain Tunis.
Comments