England's Sunderland directors in Ghana to meet Kotoko Officials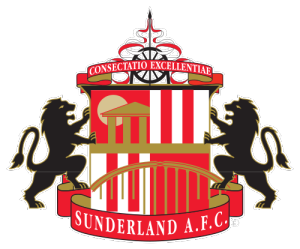 Two directors from English premier league club Sunderland have arived in Ghana to meet officials of Kumasi Asante Kotoko.
The directors are in Ghana to strenghen the partner they have with Ghana league champions Kotoko and to meet the new management of kotoko.
"Basically it is to see what the plans of the new board are and direction of the club under the new leadership,"Sunderland's International Development coach Gordon Chisholm told Metro FM.
Kumasi Asante Kotoko are now in their second year partnership with the English club.
Comments