Arsenal: Alex Oxlade-Chamberlain, out for 4 months!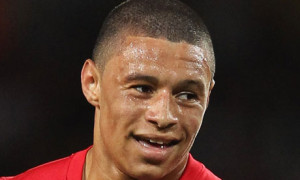 Arsenal saw a difficult start of the season! The club has very little recruited and began the season with a severe defeat 1-3 against Aston Villa.
This morning we learned that Alex Oxlade-Chamberlain who was injured at the knee during the match will be sidelined for at least four months.
It's hard…
Arsenal has recruited for the moment only Yaya Sanogo. Yesterday, the club announced the arrival in 2014 of a young Swedish of 15 years!
This morning, it is also said that Arsenal would have destabilized Newcastle by contacting Yohan Cabaye.
To be continued…
Comments